By Andrea Greif |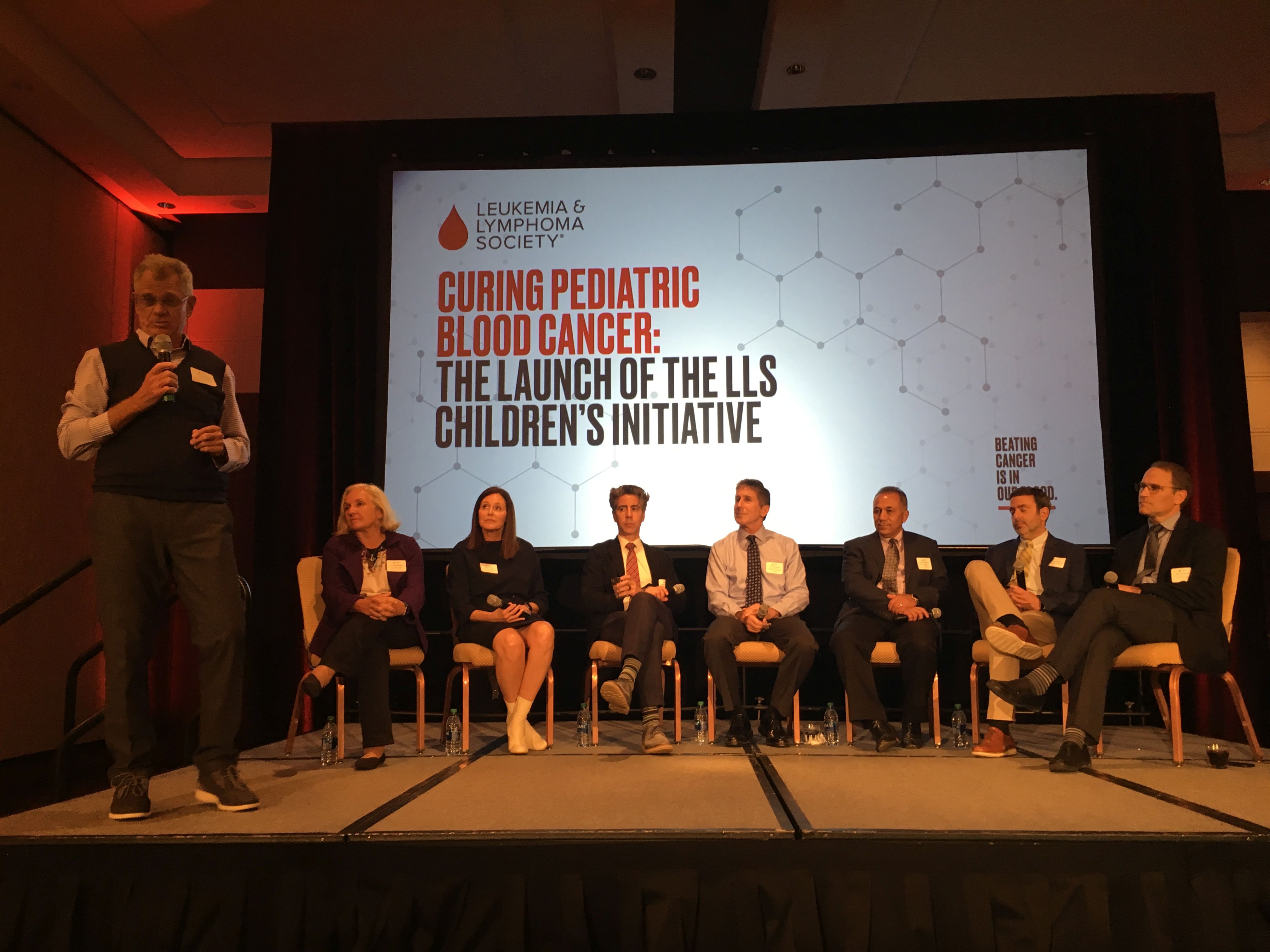 In the treatment of children with acute myeloid leukemia "We have plateaued. The tools in our toolbox are all sledgehammers."
This grim assessment was how Dr. E. Anders Kolb, of Nemours/Alfred I DuPont Hospital for Children, characterized the state of treatment for children with this devastating form of leukemia.
Dr. Kolb was among a group of pediatric oncologists to join The Leukemia & Lymphoma Society (LLS) in hosting an event in Atlanta this week to discuss LLS's new $50 million Children's Initiative, a multi-faceted effort to:
double our investment in research;
expand support services for patients and families;
and launch a major collaborative clinical trial in acute leukemia
LLS is leading the charge to fundamentally change how we treat and care for children with blood cancer. But we can't do it alone. The audience for the Atlanta event was approximately 80 parents and advocates from foundations focused on children touched by blood cancer. They heard from a panel of doctors who have joined with LLS Chief Medical Officer Dr. Gwen Nichols to develop and implement a bold global LLS-led clinical trial to bring precision medicine to children with acute leukemia. The attendees participated in a spirited discussion about how they can get involved and help.
Read More