By LLS Staff |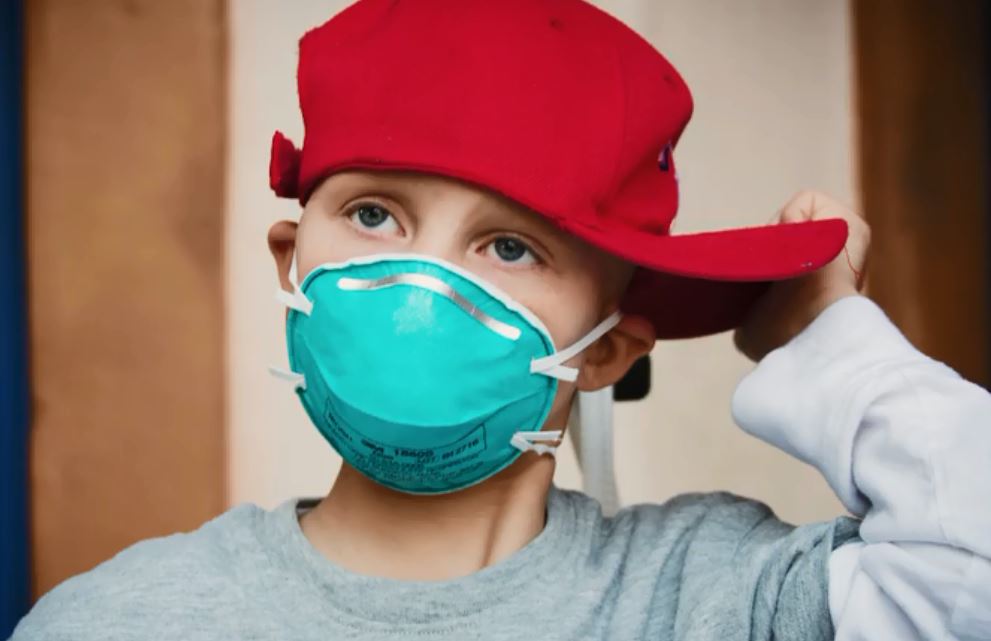 LLS is Helping Children
Bolstered by the success of its adult Beat AML Master Clinical Trial, LLS has set its sights on changing the paradigm for drug development for children with acute leukemia. LLS has set a goal to launch a new precision medicine clinical trial for children modeled on our Beat AML trial for adults and has convened a collaboration to lay the groundwork for a study for children with acute leukemia in 2019. LLS also has committed to doubling its investment in academic research to find new treatments for children, particularly those who don't respond to standard treatment and to alleviate the risk of long-term side effects.
Along with research, LLS is adding more services to help children and their families, including financial assistance programs and family support.
We're proud to team up with Julie Guillot who lost her son Zach to acute myeloid leukemia (AML) in 2014. Not only has she survived, but thrived in her quest to cure AML. She is the founder of Be Strong, Fight On (BSFO), and a passionate advocate for LLS, especially for pediatric cancer cures.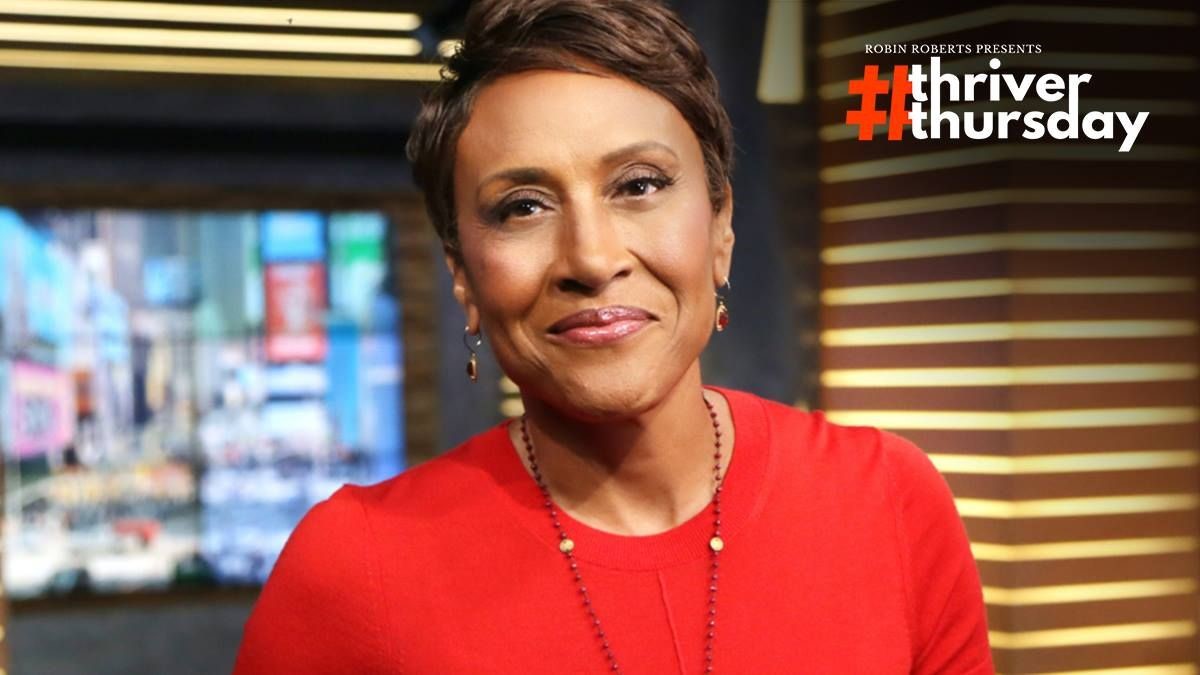 Julie, along with LLS Chief Medical Officer Gwen Nichols, MD, are in a featured episode of Robin Roberts' digital series, "Thriver Thursday," featuring inspiring stories of hope, survival and thriving. Earlier this morning, the segment was previewed on Good Morning America (GMA) and Julie also helped raise awareness through a Facebook Live conversation one on one with Robin.
LLS is committed to providing information, resources and support to those affected by blood cancers. Speak one-on-one with an Information Specialist who can assist you through cancer treatment, financial and social challenges and give accurate, up-to-date disease, treatment and support information. Our Information Specialists are master's level oncology social workers, nurses and health educators.
How to Contact Us
Call: (800) 955-4572
Monday to Friday, 9 a.m. to 9 p.m. ET
Chat live online: Click here to chat
Monday to Friday, 10 a.m. to 7 p.m. ET
Email: Click Here
​All email messages are answered within one business day.
Leave a message 24/7 and we'll call back.
Call (800) 955-4572 to use the automated response system 24 hours a day, seven days a week. An Information Specialist will return your call the next business day. You can also listen to recorded information about LLS and our programs.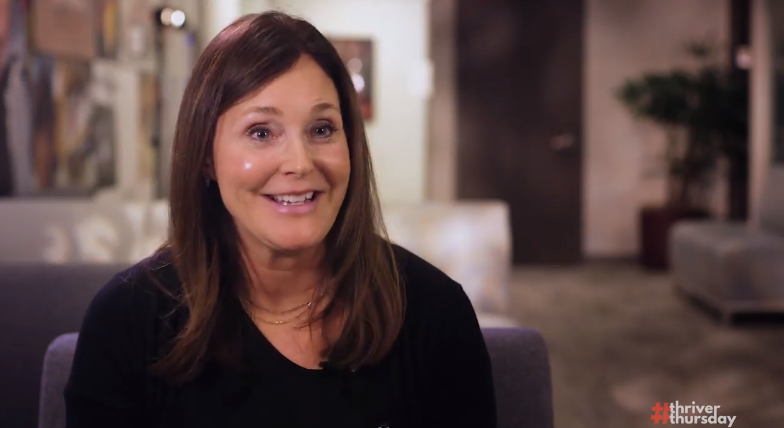 LLS Pediatric Partnership Liaison & Outreach Chair, Julie Guillot.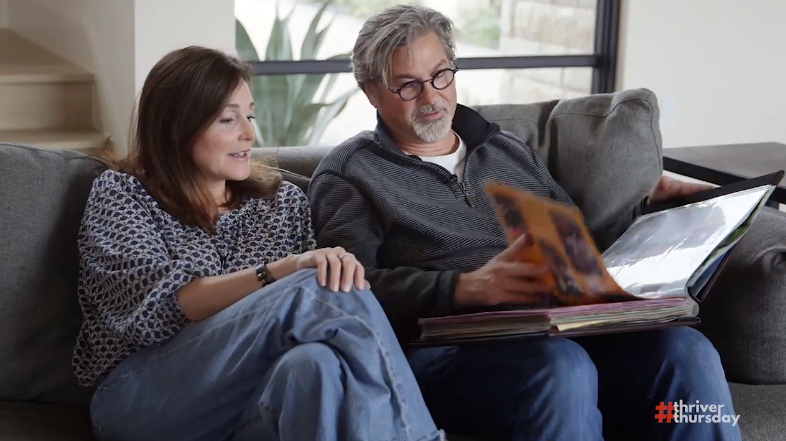 Julie & Jeff Guilot.
Read More