VOLUNTEERS ARE THE HEART OF OUR MISSION
And everyone they impact is feeling the love.
It's National Volunteer Week – a time we're feeling the love for the special people who volunteer for The Leukemia & Lymphoma Society (LLS) – for they truly are the heart and soul of our organization.
Whether they are handing out lanterns or booklets, hiking, biking or climbing for donations, comforting, or advocating for patients, our volunteers are always moving our mission forward. Every hour donated; every effort made on behalf of LLS represents thousands of selfless acts of love. We couldn't be more thankful for their impact and we hope our volunteers past and present feel the love from us, not just this week but all year long.
LLS was one of the organizations that supported me throughout my cancer journey… Volunteering with LLS is rewarding, as I get to help other families going through cancer as I did.
Julian
WITH YOUR HELP…
Patients can access cutting-edge treatments; caregivers are receiving the support they need to take care of themselves and their loved ones; and families know they are not alone as they face the most challenging moments of their lives. You give them the compassion and the hope they need.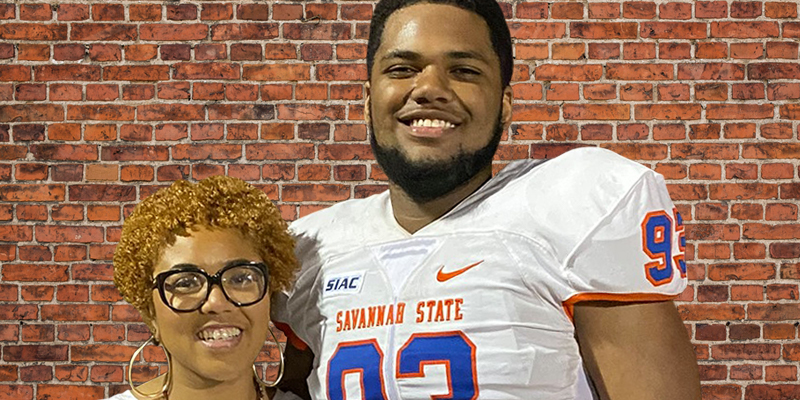 Our local LLS Student of the Year, raised over $100,000 in Kyle's name... I showed up at every fundraiser… We had to give back. Kyle wanted to inspire others.
Kenya
FIND NEW VOLUNTEER OPPORTUNITIES
Whether you are a current volunteer looking for new opportunities, a former volunteer wanting to return to lend your time and efforts, or brand new to LLS volunteering, we can help you find the most meaningful opportunity for you. You can explore a wide variety of ways to get involved below. And you can find out even more on our Volunteer LLS Portal your resource for volunteering at LLS.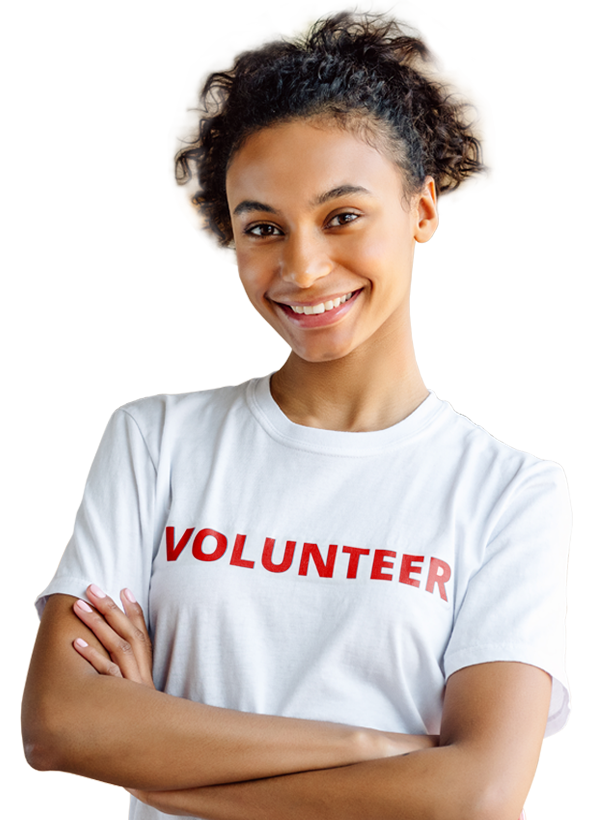 GIVING BACK, PAYING IT FORWARD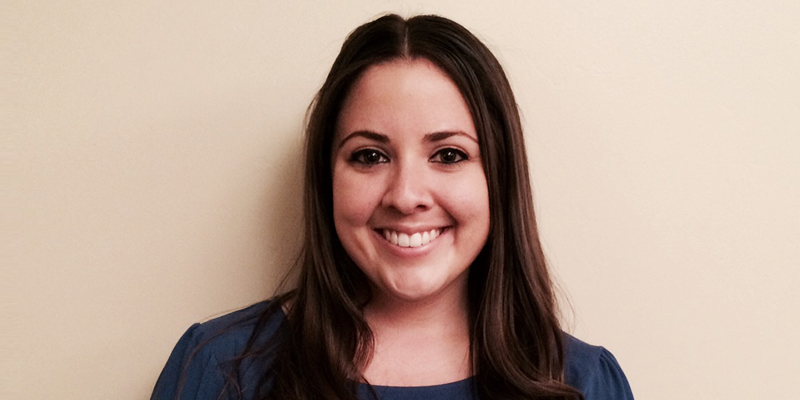 Volunteering with LLS has provided me with a community that has led me to have powerful conversations with others… what I find most rewarding is how my work inspires others.
Marisa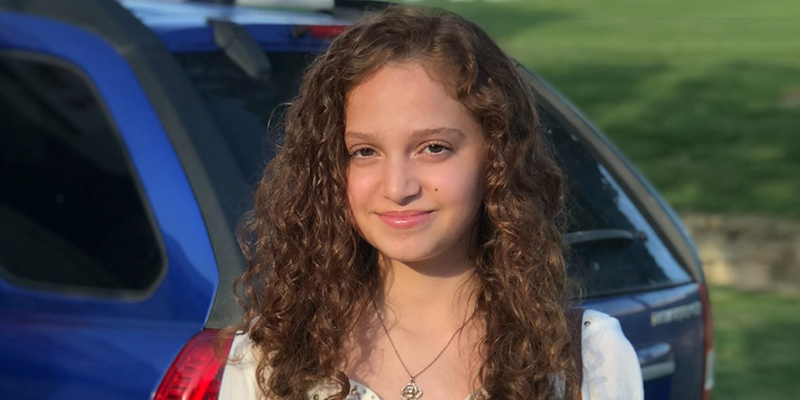 I enjoy volunteering with this organization… I hope to contribute towards making a change in the lives of others. It's an amazing opportunity to meet new people and gain new experiences, knowledge, and skills!
Tasnim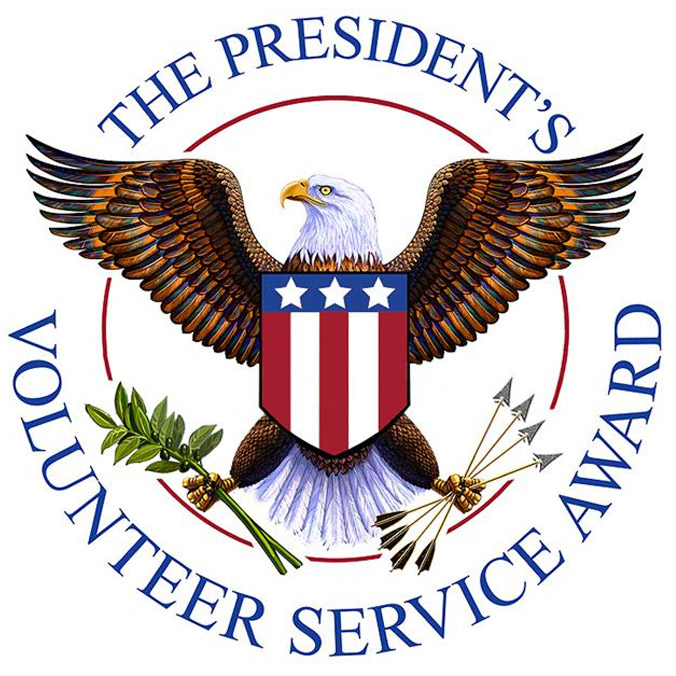 RECEIVE NATIONAL RECOGNITION
LLS is proud to be an official Certifying Organization for the President's Volunteer Service Award (PVSA). This award honors volunteers whose exceptional service impacts communities positively across the U.S. and inspires others to act. No matter how you choose to share your time and talents with LLS, you're making an incredible impact for patients, families, and your community. By tracking your volunteer hours with LLS and meeting eligibility requirements, you can be nominated for this exciting national achievement. Speak with your volunteer manager or visit the PVSA website to learn more.
VOLUNTEER NUMBERS THAT COUNT!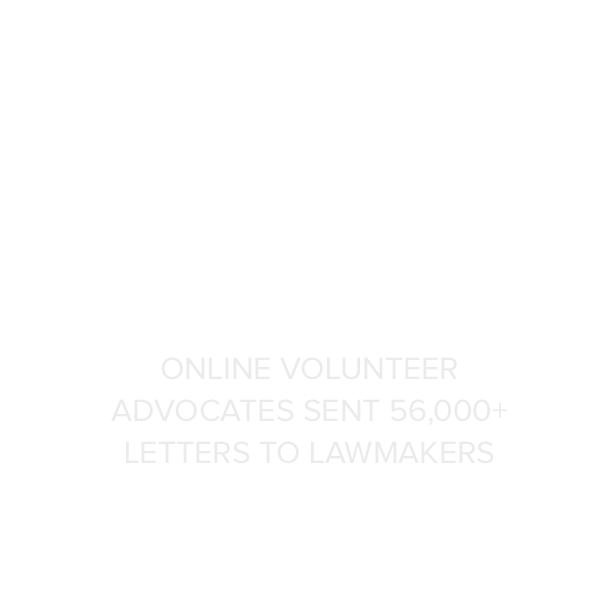 VOLUNTEER WITH LLS
Explore a wide range of volunteer opportunities or find ways to get even more from your volunteer experience today.
EXPLORE VOLUNTEER OPPORTUNITIES