OUR VOLUNTEERS ARE KINDNESS IN MOTION
The smallest act makes the biggest ripple of impact.
At The Leukemia & Lymphoma Society (LLS), we celebrate the people who put kindness in motion by giving time and energy to the blood cancer community.
Whether supporting a patient over the phone, interning with us, advocating for policy change, or participating in local fundraising events, LLS volunteers are always on the move. When you continually choose to help people you don't know and those you do—and help raise funds and awareness for our mission in the process—you show us what Kindness in Motion truly looks like, every single day.
We couldn't do this lifesaving work without you. THANK YOU!
---
We're thrilled to announce this year's National Volunteer Award recipients!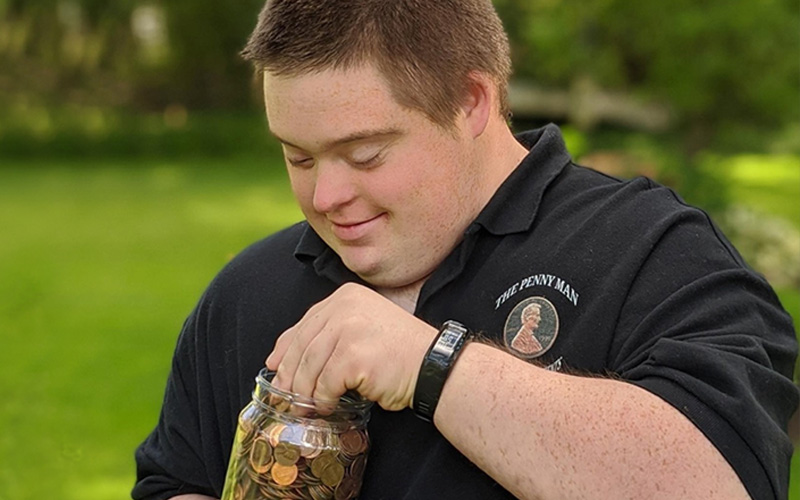 I have been collecting pennies for over 15 years and then donating them to LLS. I first started collecting in high school in 2006, when a classmate of mine passed away from leukemia… So far, I have donated a total of over $10,000! When people ask me why I collect pennies, I tell them that [I'm remembering] my friend Andrew and that I hope my pennies will help find a cure so no one else will get sick from this cancer.
JONATHAN, aka "The Penny Man"
THANKS TO YOU…
Patients can access cutting-edge treatments; caregivers can find support as they take care of themselves and their loved ones; and families know they are not alone in facing the most challenging moments of their lives. Your kindness offers something crucial: hope.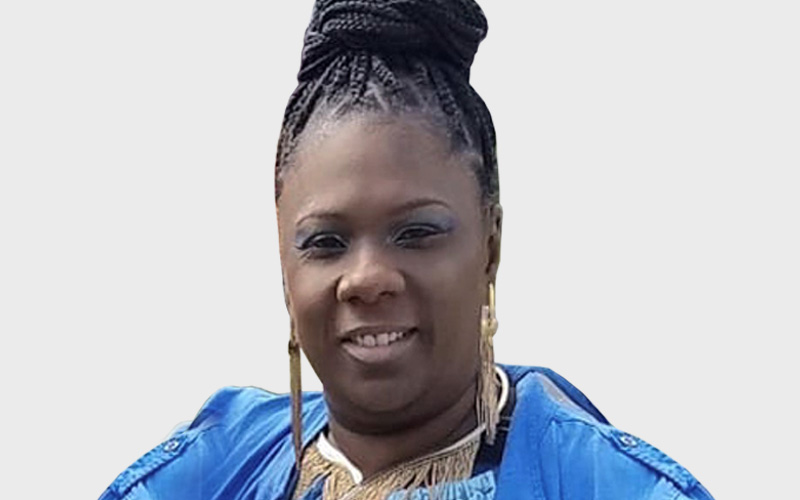 It is so rewarding as [an LLS] volunteer to listen when people simply need someone to talk to and to let [them] know that they are not alone in their journey. I'm grateful that I was given the opportunity to reach out to those that experience the life-changing event of having blood cancer and can provide them with the resources and support that LLS offers.
KENNETHA
VOLUNTEER WITH LLS
Whether you're a current volunteer looking for new ways to contribute, a first-time volunteer with LLS, or a former volunteer looking to come back, we're happy to help you find the path that's most meaningful for you. Check out our Volunteer LLS Portal for all our available volunteer opportunities, but here are a few to get you started: 
---
VOLUNTEER GRANTS
To honor active and retired employees who give personal time and service to their favorite causes, many organizations will award volunteer grants with donations to non-profits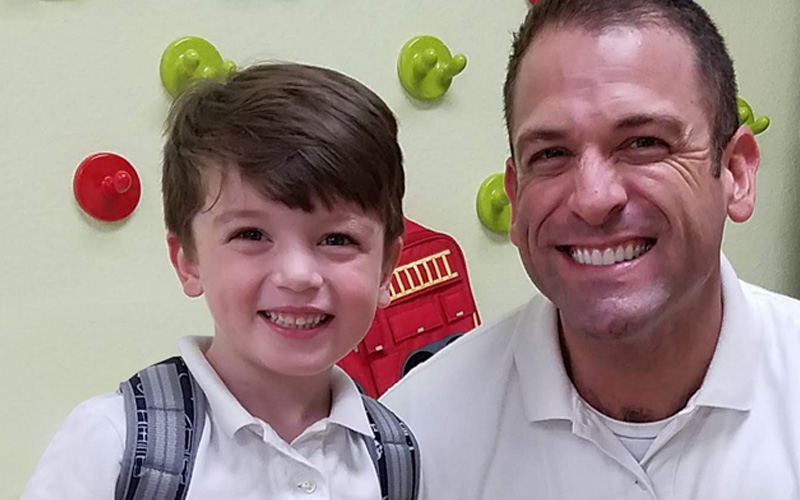 Half of the children who receive [Max's] diagnosis don't make it. We were desperate for help, for answers, for support. It was around that time that The Leukemia & Lymphoma Society (LLS) was introduced to us… Max was given another chance at life in part due to the efforts of LLS. Our goal is to ensure that every other parent and child who faces these diagnoses can have the same chance.
CRISTIAN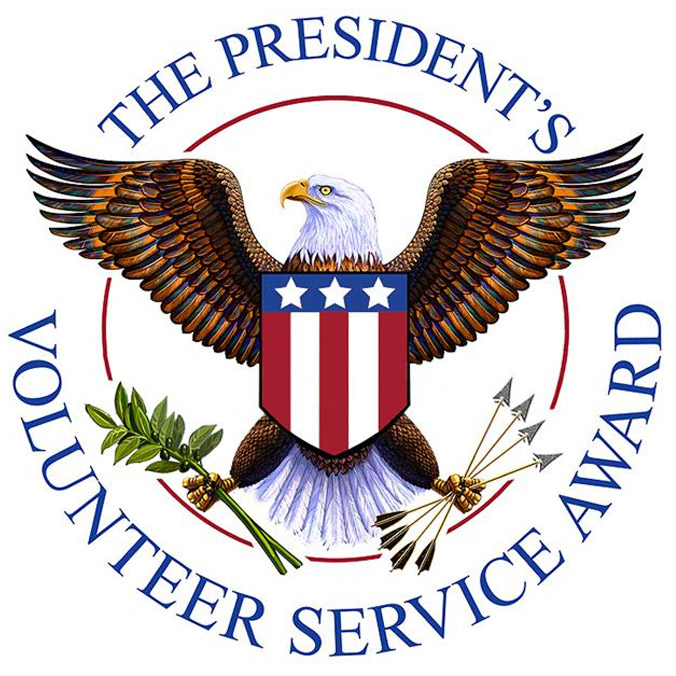 RECEIVE NATIONAL RECOGNITION
LLS is proud to be an official Certifying Organization for the President's Volunteer Service Award (PVSA). This award honors volunteers whose exceptional service impacts communities positively across the U.S. and inspires others to act. No matter how you choose to share your time and talents with LLS, you're making an incredible impact for patients, families, and your community. By tracking your volunteer hours with LLS and meeting eligibility requirements, you can be nominated for this exciting national achievement. Speak with your volunteer manager or visit the PVSA website to learn more.
VOLUNTEER NUMBERS THAT COUNT!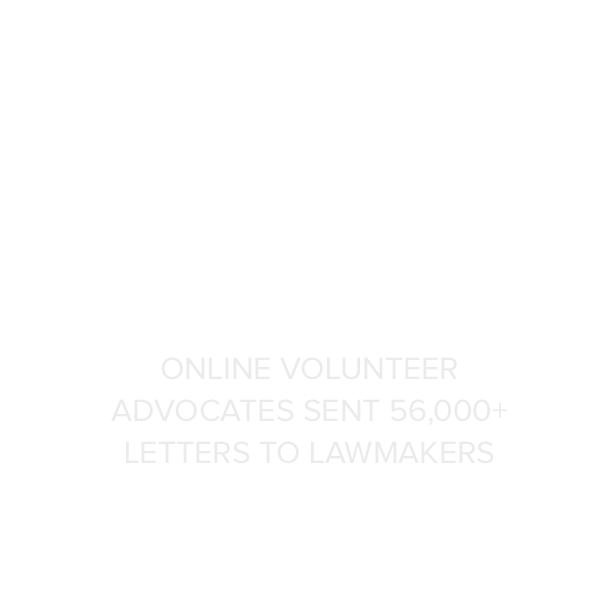 VOLUNTEER WITH LLS
Explore a wide range of volunteer opportunities or find ways to get even more from your volunteer experience today.
EXPLORE VOLUNTEER OPPORTUNITIES