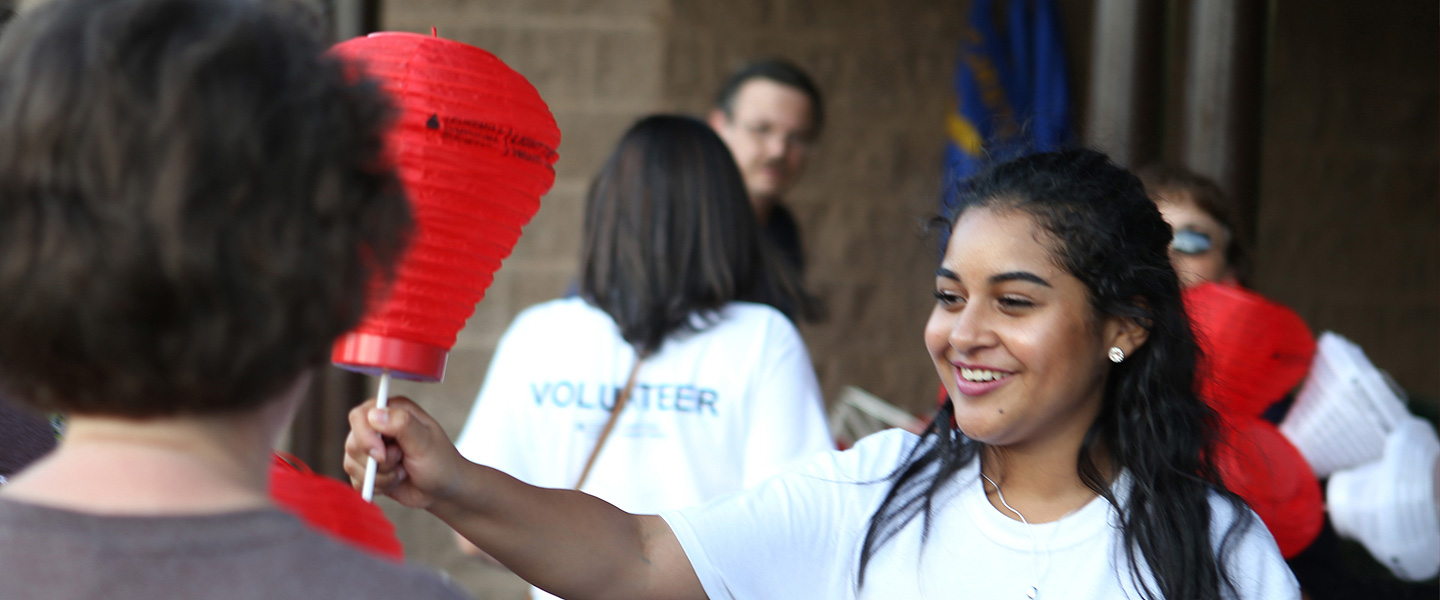 Volunteers: Our partners in the crusade to end blood cancers.
Our volunteers make a significant impact while selflessly dedicating their time and talent to achieve our mission. With countless ways to engage, from fundraising to providing patient support, our volunteers are helping us change the landscape of cancer.
Campaign Volunteers
With five signature fundraising campaigns, our volunteers can run, hike, walk, sail, build teams and gain lifelong learning skills while raising funds to drive forward our mission to end blood cancers.
Mission Volunteers
In communities across the country, volunteers provide support directly to blood cancer patients and caregivers, and advocate for legislation to improve access to care.
Leadership Volunteers
We have the unwavering support of hundreds of top leaders across the country, helping us fulfill our mission to find cancer cures.
Community Volunteers
With 56 chapters across the country, there are many opportunities for volunteers to lend their time and talent in their own community, as well as in our national office. Do you have a skill you can offer?