At The Leukemia & Lymphoma Society (LLS), volunteers are superheroes who power our mission every day.
From raising critical funds to driving forward policies that benefit patients to providing support to families, our volunteers are changing the future of blood cancer treatment and care. When you give your time and talent to LLS, you become part of a diverse, vibrant community of supporters from all walks of life who are helping us cure blood cancers.
BECAUSE OF YOU…
Patients are accessing cutting-edge treatment breakthroughs. Caregivers are receiving the support they need to take care of themselves and their loved ones. And families know they're not alone in their most trying moments. We're so grateful for your gift of time and talent to create a world without blood cancer.
HOW CAN YOU ACTIVATE YOUR VOLUNTEER SUPERPOWERS?
Your experiences, passion, and skills are superpowers in the fight against blood cancer.
Whether you're going through a diagnosis, caring for a loved one, or simply want to make a difference in your community, we're here to help you find the most meaningful volunteer opportunity for you and make an impact. Explore the variety of ways you can get involved below. You can find out more on our Volunteers in Action (VIA) website, your resource for all things volunteering at LLS.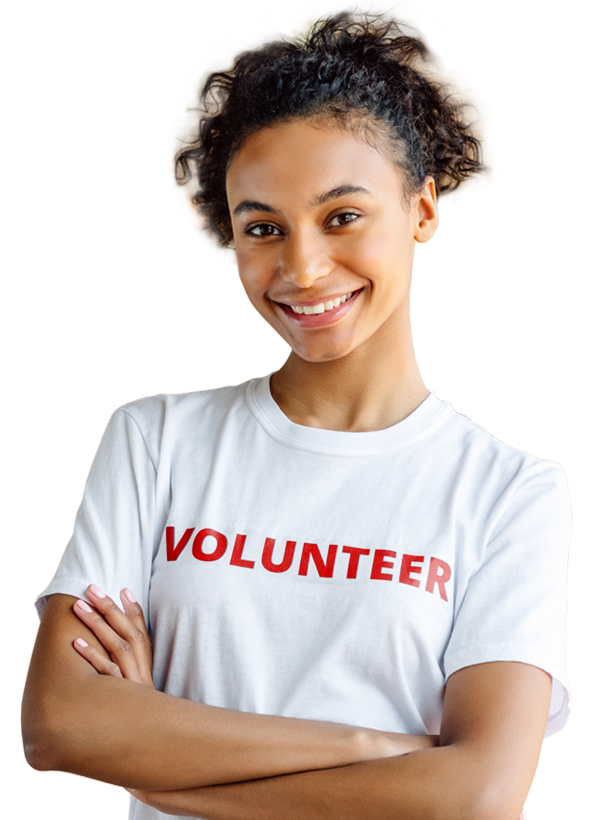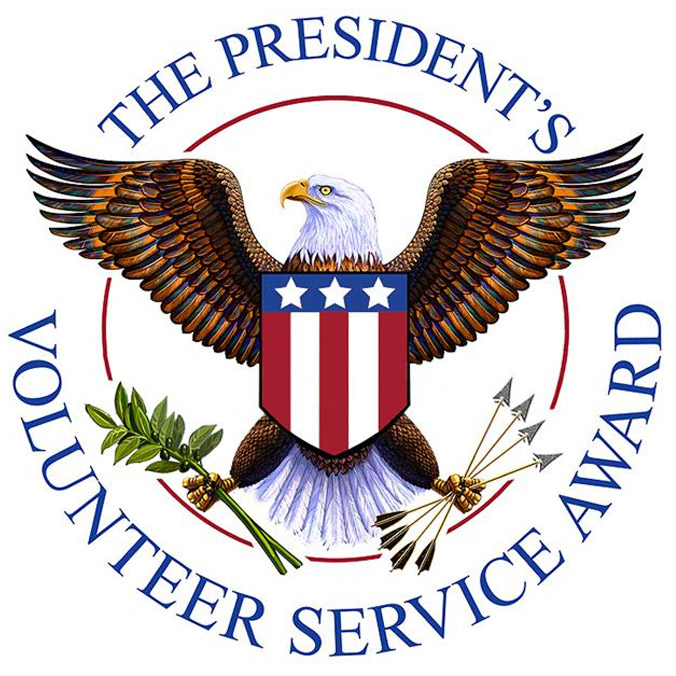 Receive National Recognition for Your Volunteer Impact
LLS is proud to be an official Certifying Organization for the President's Volunteer Service Award (PVSA). This award honors exceptional volunteers whose service positively impacts communities across the U.S. and inspires others to take action. By tracking your volunteer hours with LLS and meeting eligibility requirements, you can be nominated for this exciting national achievement. No matter how you choose to share your time and talents with LLS, you're making an incredible impact for patients, families, and your community. Speak with your volunteer manager or visit the PVSA website to learn more.
VOLUNTEER PARTNERS LIKE YOU HAVE HELPED LLS: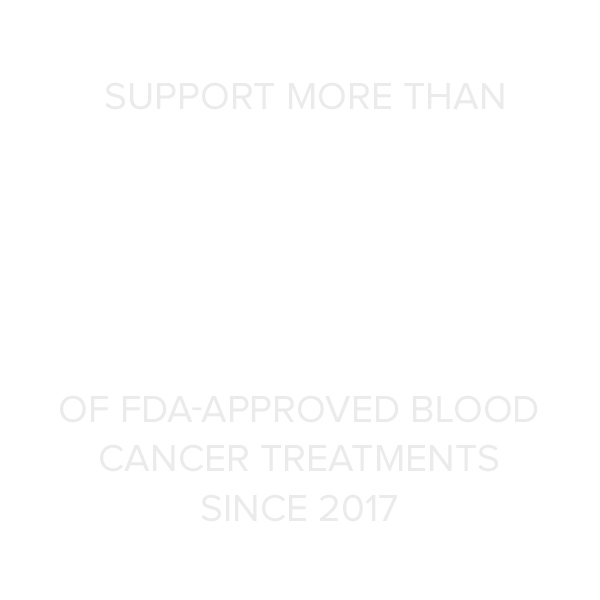 VOLUNTEER WITH LLS
Explore volunteer opportunities or get the most out of your volunteer experience today.