By Andrea Greif |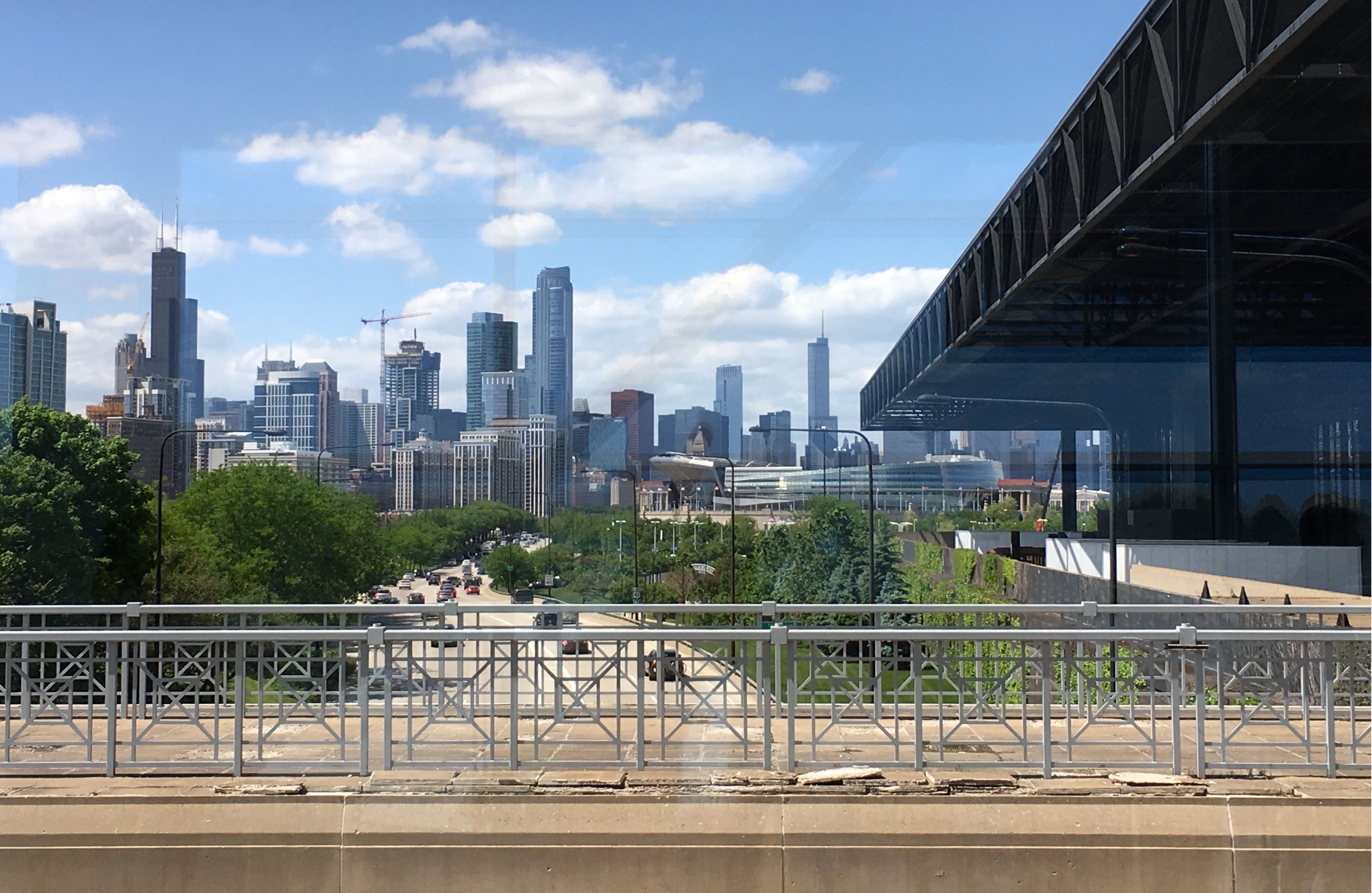 This post is one in a series of news updates from ASCO. Read more by clicking here and here.
The American Society of Clinical Oncology (#ASCO18) annual meeting is an opportunity to show the progress on investigational cancer therapies, better ways to use old medicines and improved methods of diagnosis.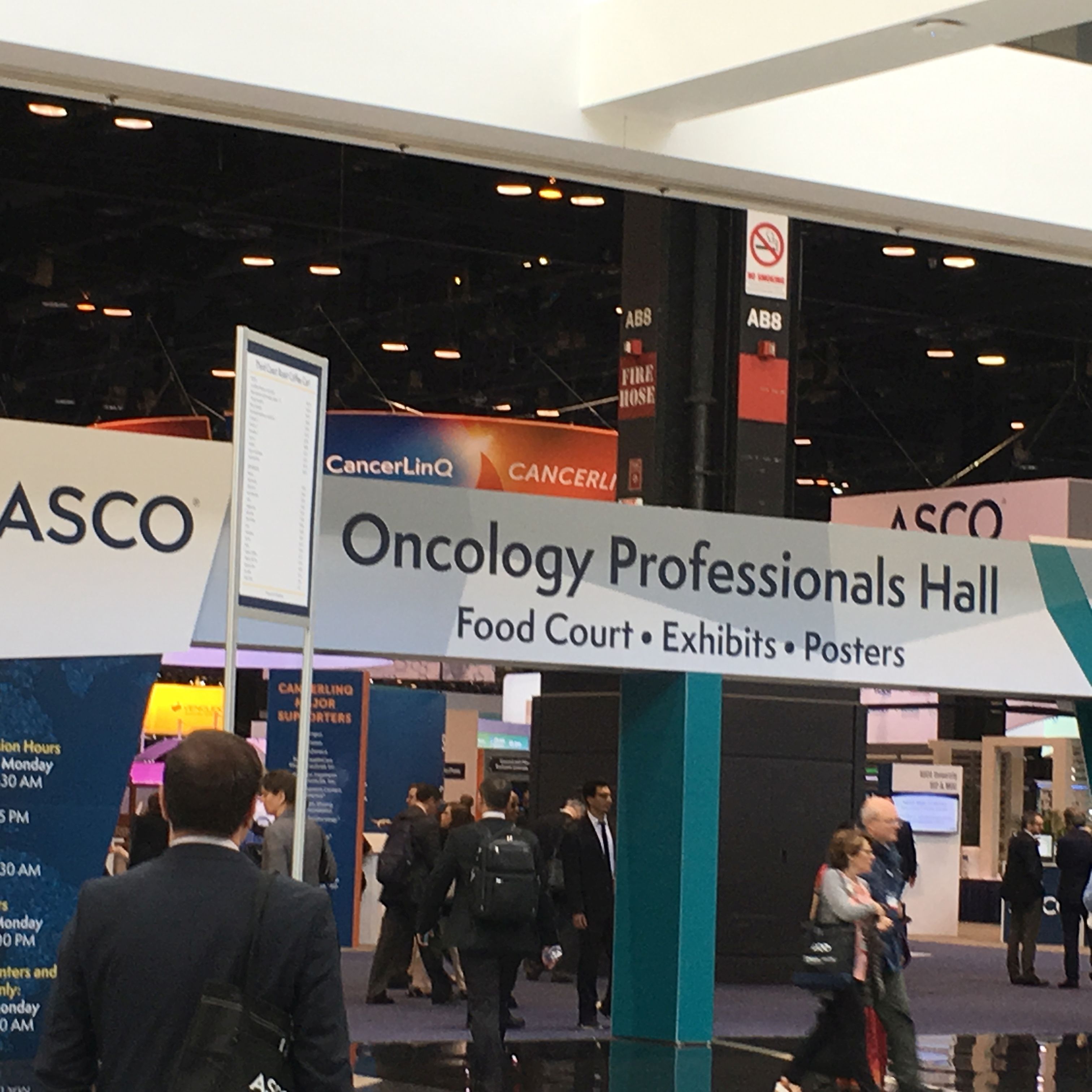 One of the interesting themes to emerge over the past few days here in Chicago is the goal of giving less rather than more treatment. The quest to de-escalate treatment helps avoid both physical and financial toxicity. Precision medicine – using technology to identify a patient's genetic profile and tailor treatment accordingly – is the key.
The big news of the day on Sunday was from a large study showing that many women with early-stage breast cancer can forego chemotherapy after surgery. The TAILORx trial involved more than 10,000 women and used a genetic test to identify their tumor type. The study found that women whose tumors respond to hormone therapy and test negative for the HER2 gene, which constitutes about half of all women with breast cancer, can safely skip chemotherapy after their tumor is removed.
Key takeaway: Thousands of women may be able to skip chemotherapy – along with all of its damaging short and long-term side effects – and still have a good prognosis.
Read More