By LLS Staff |
Myeloma Survivor, Sharon Clark Talks to Dr. Nichols about the Latest in Myeloma Research and Treatment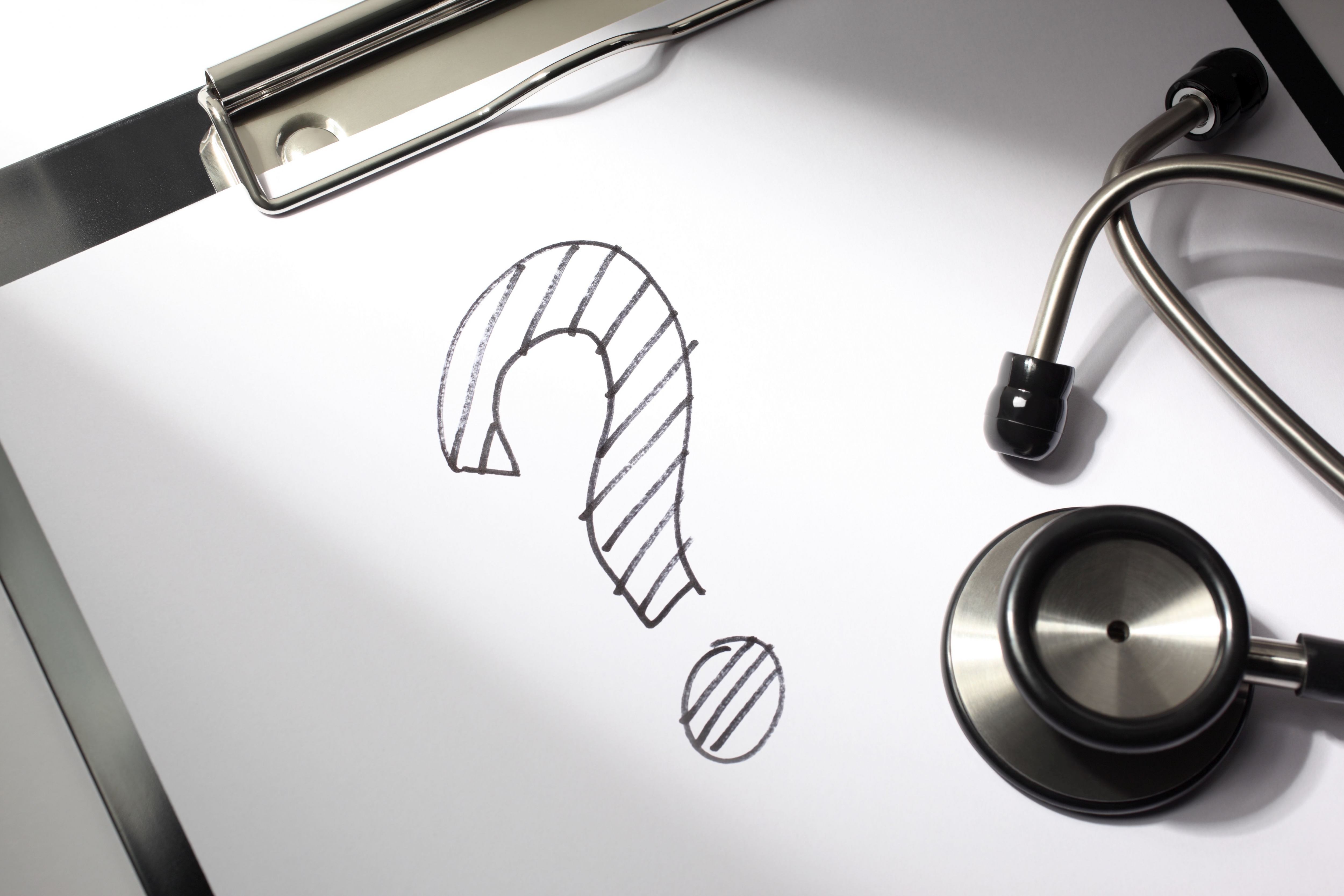 September is Blood Cancer Awareness Month and The Leukemia & Lymphoma Society (LLS) is increasing awareness about the urgency to find cures for blood cancers – the third most common cancer killer in the U.S. Through our "Ask the Doctor" blog series, survivors have the chance to ask LLS's chief medical officer, Gwen Nichols,M.D., about the latest treatment and research advances for the three main types of blood cancers: leukemia, lymphoma and myeloma.
Featured Myeloma Survivor: Sharon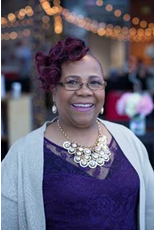 Sharon Clark was diagnosed with multiple myeloma in 2015. Her treatment included multiple courses of oral anti-cancer medication, countless injections, infusions and hospitalizations, a stem cell transplant and two spinal surgeries to repair cracked bones caused by the myeloma. Sharon continues to be treated with oral anti-cancer therapy called Revlimid to keep her cancer in remission. She recently shared her story at a U.S. Department of Health and Human Services in efforts to raise awareness about the high cost of care and need for access to cutting-edge treatment.
Recently, Sharon had the chance to ask questions about myeloma and the latest treatment advances to Dr. Nichols, who plays a critical role in advancing cures through a unique combination of clinical, academic and pharmaceutical experience. See what Dr. Nichols had to say.
1) Sharon: A lot of people have never heard of myeloma. Can you explain what this disease is?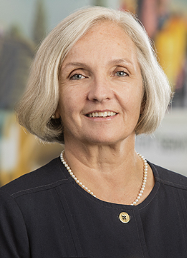 Dr. Nichols: "Myeloma is a cancer of the plasma cells (a type of white blood cell). Plasma cells are found primarily in the bone marrow. Myeloma is an abnormal, malignant proliferation of a clone of plasma cells. Many people with myeloma have disease involving multiple sites at the time of diagnosis. Some individuals have myeloma that progresses very slowly (sometimes referred to as "smoldering" or "indolent" myeloma). The median age at diagnosis is 69 years; myeloma is seldom diagnosed in people younger than 40 years. Because of the similarity in names, many people confuse myeloma with melanoma (a cancer affecting the skin).
2) Sharon: How does myeloma develop?
Dr. Nichols: "Myeloma develops when a plasma cell is changed (mutated). Plasma cells are made from B lymphocytes (B cells), a type of white blood cell that is found in the bone marrow. Healthy plasma cells are part of the immune system and make proteins called "antibodies," which help fight infection. The malignant plasma cell forms a clone that makes only one kind of protein meaning lower amounts of normal infection fighting antibodies for many patients. The abnormal myeloma protein can be measured in the blood of most patients with myeloma. Having an abnormal protein clone or "spike" is one way that myeloma may be diagnosed.
3) Sharon: Can you tell me about the latest in myeloma research or treatment advancements?
Dr. Nichols: "Remarkable advances have been achieved over the past decade in treating myeloma. While a cure has not yet been achieved, survival rates have been dramatically extended with the median five-year survival rate improved from 34.6 percent in 2000 to 52.4 percent in 2015, and currently may be even higher, thanks to a multitude of new therapies. With so many new agents to work with, the next phase for physicians who treat patients with multiple myeloma is to optimize dosing and combinations. CAR-T is now being tested in myeloma, targeting a protein on the surface of the cancer cells called BCMA. The data to date are encouraging for patients who have failed multiple therapies, showing in a small trial that more than 95% of the 22 patients in the study responded; 50% had a complete response, meaning no cancer cells could be detected. While it's not yet clear if any cures are being achieved, the results are promising."
4) Sharon: I've heard that blacks have more than twice the age-adjusted incident rate of myeloma than whites. Can you elaborate?
Dr. Nichols: "That's correct. From 2010 to 2014, myeloma was the ninth most commonly diagnosed cancer among black males and black females. The median age at diagnosis is 66 years for blacks and 70 years for whites. Black males have a higher age-adjusted myeloma incidence rate than males or females of any other race or ethnicity. The highest incidence rates are found in black males who are ages 80 to 84 (108.8 per 100,000 population). We are so appreciative of your advocacy work and for getting the word out about myeloma to this higher-risk population. LLS is dedicated to improving access to the best therapies and quality of life among African Americans with myeloma, learn more here."
5) Sharon: I know an early diagnosis is critical. Are there any signs or symptoms to watch out for?
Dr. Nichols: "Patients may have no symptoms or complain of fatigue due to the anemia associated with myeloma. Patients or their health care providers may be alerted to the possibility of myeloma by an elevated protein level in the blood. One important symptom of myeloma to know about is bone pain from the effects that myeloma cells are having on the marrow. Fractures may occur as a result of the weakened bones. While not specific to myeloma, unexplained or persistent bone pain should be evaluated by your HCP. Anemia, recurrent infections, or numbness or pain in the hands and/or feet (caused by a condition called "peripheral neuropathy") can also be signs of the disease."
Check out LLS's education programs including webcasts, audio replays and program slides covering topics related to myeloma and its subtypes here.
Read More