Participate in upcoming, interactive telephone and web education programs or access virtual lectures, audio replays, transcripts and program slides from past programs.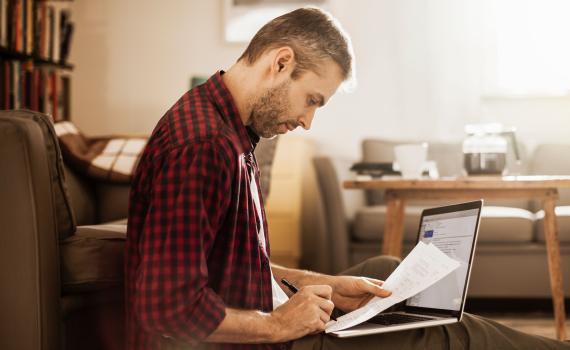 EXPLORING NEW APPROACHES IN AML TREATMENT
Date: June 22, 2021
Speaker: Joseph G. Jurcic, MD
 
MORE INFO
For programs in your area, visit your region's website for a list of events.
To access education programs for healthcare professionals that offer CE/CME credit, click here.
Past Webcasts by Topic: