Therapy Acceleration Program
Latest News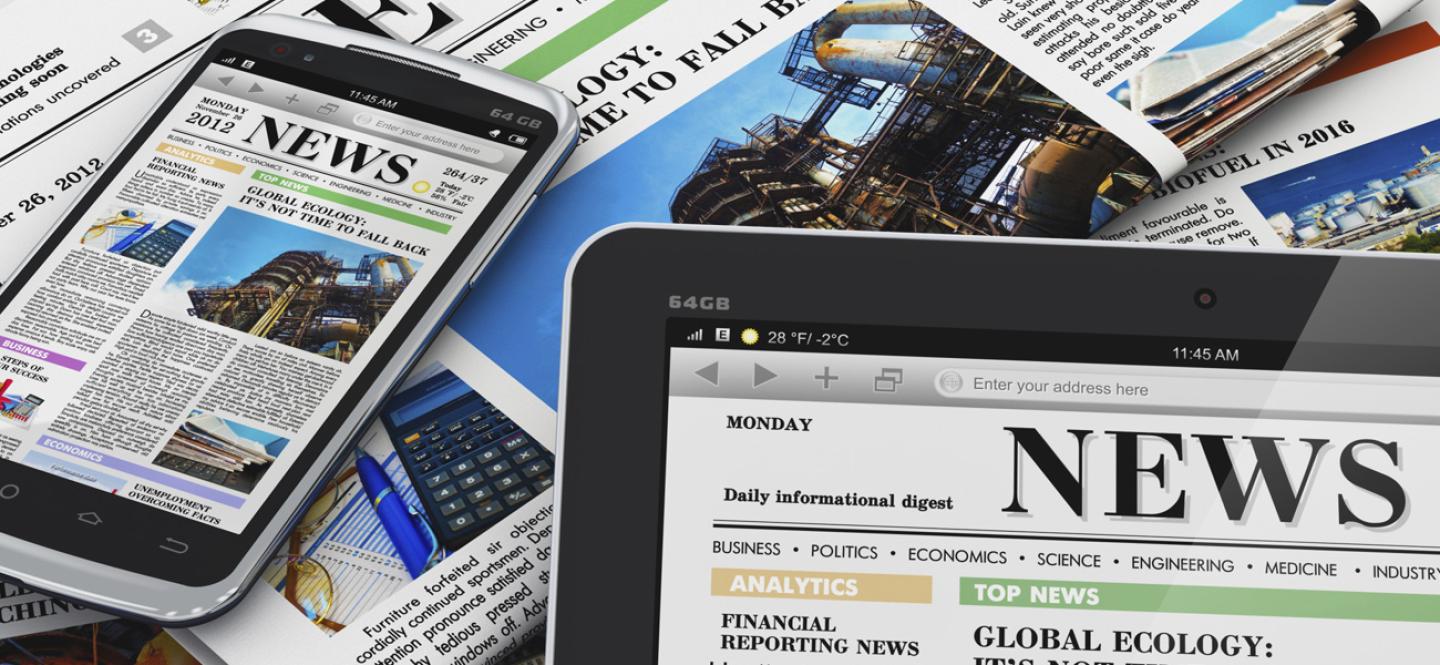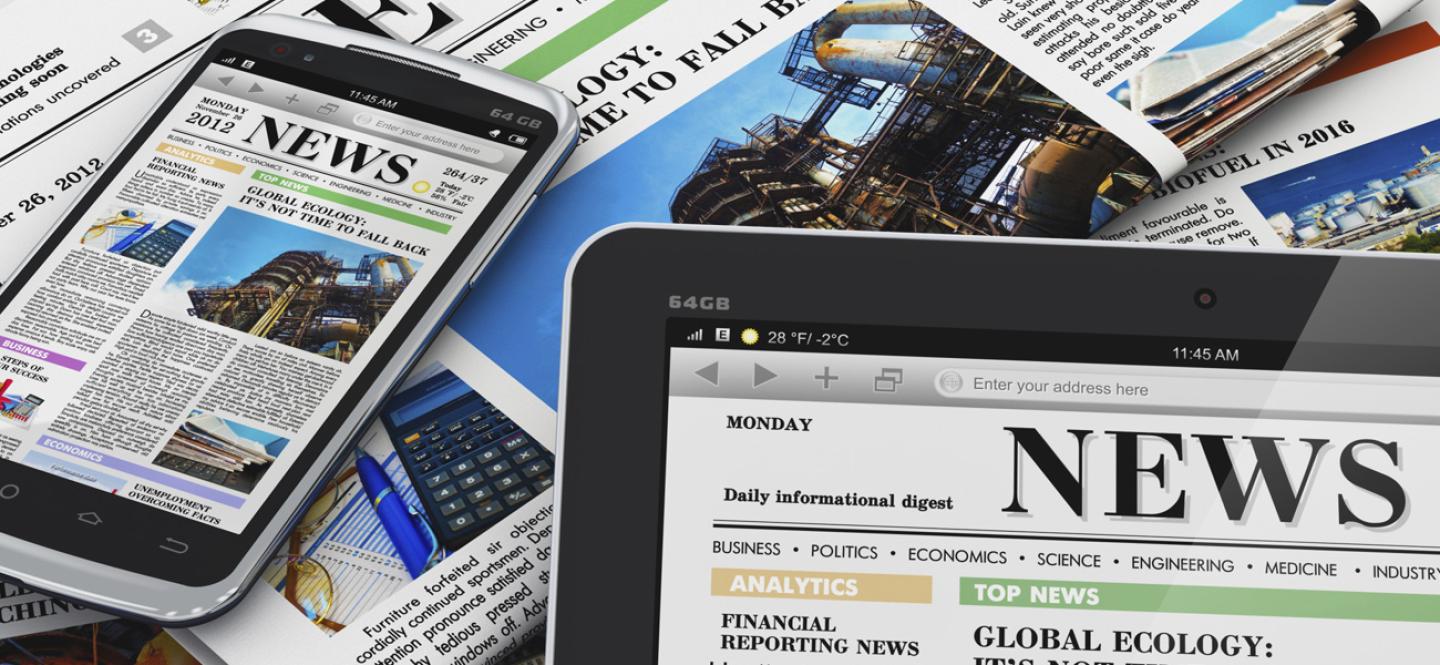 Therapy Acceleration Program
Latest News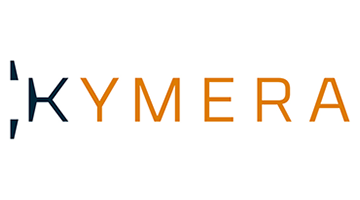 WATERTOWN, Mass., Nov. 30, 2021 - Kymera Therapeutics, Inc. (NASDAQ: KYMR), a clinical-stage biopharmaceutical company advancing targeted protein degradation to deliver novel small molecule protein degrader medicines, today announced the clearance of its Investigational New Drug (IND) application from the U.S. Food and Drug Administration (FDA) for its IRAKIMiD degrader, KT-413, and is being developed initially for the treatment of relapsed/refractory MYD88-mutant DLBCL, with the potential to expand into other MYD88-mutant indications and IL-1R/NFkB-driven malignancies.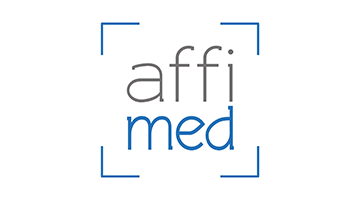 Heidelberg, Germany, November 22, 2021 – Affimed N.V. (Nasdaq: AFMD), a clinical-stage immuno-oncology company committed to giving patients back their innate ability to fight cancer, today announced interim clinical results from the investigator-initiated phase 1-2 study at The University of Texas MD Anderson Cancer Center, evaluating cbNK cells pre-complexed with Affimed's innate cell engager (ICE®) AFM13. Patients treated at the recommended phase 2 dose, 100% responded after the first cycle of treatment with five CRs and seven PRs according to investigator assessment.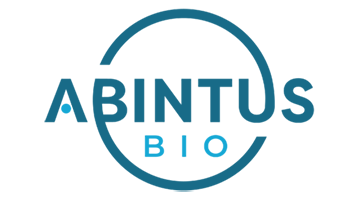 SAN DIEGO, Nov. 17, 2021 - Abintus Bio, Inc. (Abintus), a company pioneering first-in-class, off-the-shelf medicines that reprogram cells directly in vivo, today announced that it has entered into an agreement with Memorial Sloan Kettering Cancer Center for the use of its next generation signaling technology ("1XX") in Abintus' In Vivo CAR-X products. These products have the potential to overcome the challenges of ex vivo CAR technologies and dramatically improve outcomes and access for patients with hematologic malignancies and solid tumors. Abintus' initial funding syndicate included Takeda Ventures and The Leukemia & Lymphoma Society's Therapy Acceleration Program® (LLS TAP).