By LLS Staff |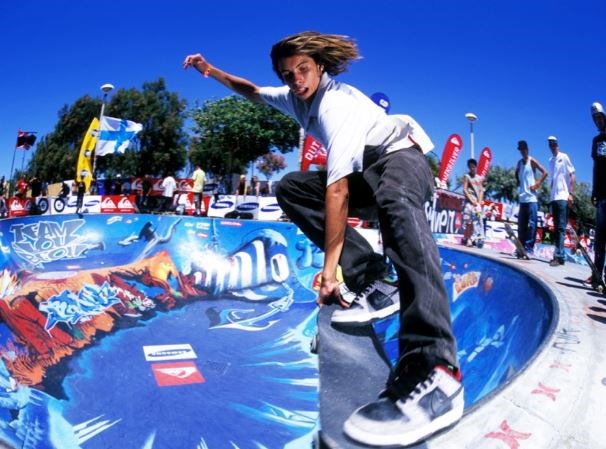 On October 12, 2016, the world lost a skateboarding legend: 28-year-old Dylan Rieder who battled leukemia for over two years. He left behind a huge legacy in a short period of time, turning pro at age 18 with his breakout part in Transworld Skateboarding's 2006 video A Time To Shine. He was recognized as The Skateboard Mag's "Am of the Year" in 2006 and was featured in Supreme's 2014 video "Cherry," for which he won Transworld Skateboarding's award for Best Part in 2015. In addition, Dylan had a budding career in the fashion and retail space, which included a feature in the 2014 Spring ad campaign of DKNY and an appearance in a Vogue fashion photo spread of designer Alexander Wang.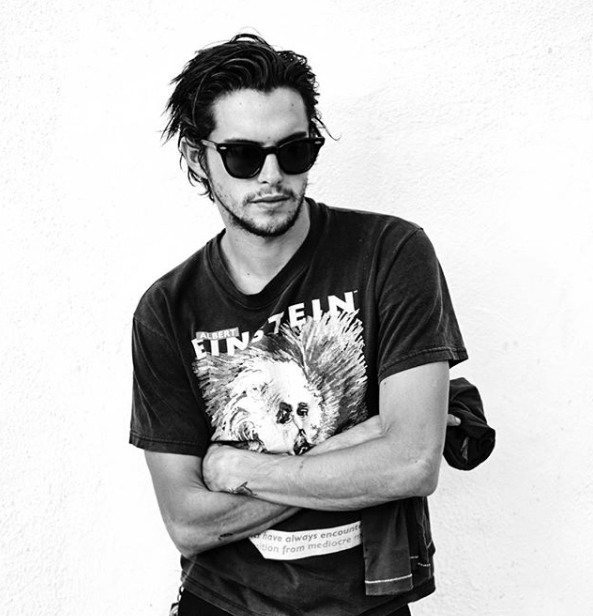 Dylan was adored and admired by many, but there are no words to describe how much he was loved by his mother, Dana Ortiz. Dana and Dylan were very close, and she was his caregiver when he became ill. She had dreams of one day running the Boston Marathon and had begun training when Dylan was diagnosed. He had always encouraged her to follow her dreams and wanted her to train as much as she needed to even while he was battling leukemia. Dana focused on helping Dylan and continued to be by his side until the end.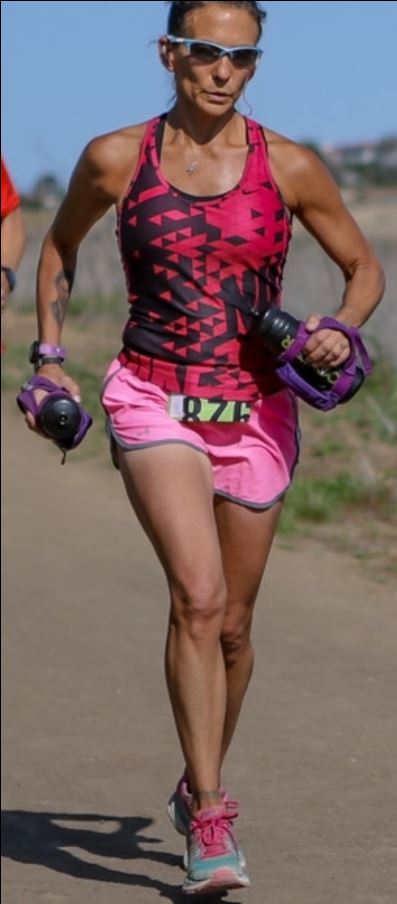 For the past several months, Dana has been training with The Leukemia & Lymphoma Society's leading sports endurance training for charity program, Team In Training, and on June 3, 2018, she'll take on the San Diego Rock & Roll Marathon in hopes to qualify for Boston in honor of Dylan.
"I am finally ready to run that marathon Dylan and I had always talked about," said Dana. "Dylan was a huge support to me in my marathon training while he was still in good health and he knew I wanted to run Boston, so I'm giving this race my all – for Dylan."
Dana has already surpassed her fundraising goal of $10,000, raising an astonishing $30,000 and counting.
Team In Training is the world's largest and most successful endurance sports fundraising and training program. Since its inception in 1988, when a team of 38 runners trained together for the New York City Marathon and raised $320,000, Team In Training has raised more than $1.5 billion, trained more than 650,000 people and helped LLS invest more than $1.2 billion in research to advance breakthrough cancer treatments that are saving lives today.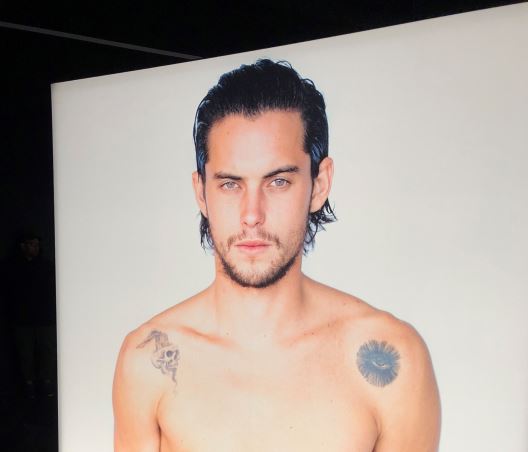 Read More