By Andrea Greif |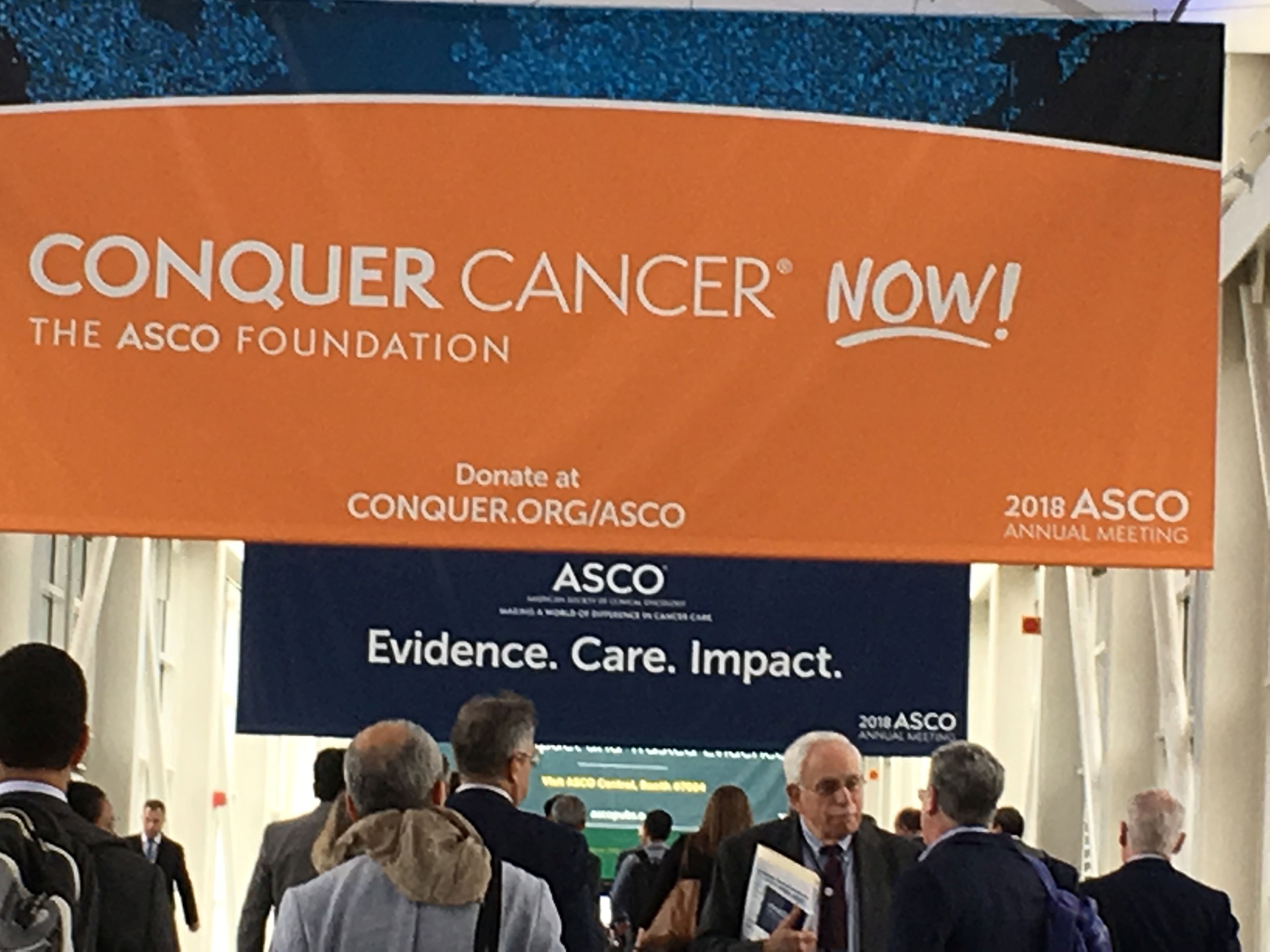 Using genomics – analyzing a cancer patient's genetic profile to identify what is causing the malignancy and then using a drug that will work best for that patient's subtype of cancer – has been evolving over at least two decades. The approach has accelerated in recent years as the technology has improved.
And with it there have been stunning successes along with some disappointments.
On Saturday at the American Society of Clinical Oncology meeting (#ASCO18) in Chicago, results from a number of clinical trials of therapies that target specific genetic mutations were presented with varying outcomes for patients.
Read More