By Teri Johnson, Senior Vice President, Volunteer Engagement & Strategy at LLS |
It's been an incredible year at The Leukemia & Lymphoma Society (LLS). From launching The LLS Children's Initiative: Cures and Care for Children with Cancer to celebrating our 70th anniversary to seeing more than a dozen blood cancer treatment options approved for patients, we have a lot to be grateful for this season.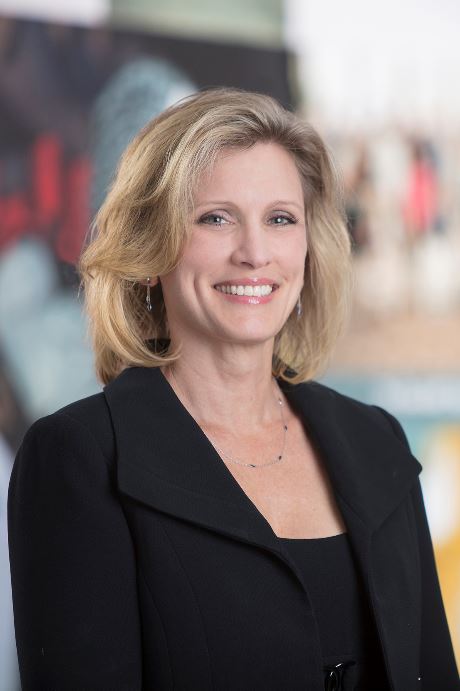 None of this work would be possible without you: our supporters and volunteers who share our relentless drive to cure cancer. In honor of National Family Volunteer Day on Saturday, 11/23, we thank our dedicated volunteer partners across the country who give their time and talent to LLS each and every day.
When you volunteer with LLS, you become part of our vibrant community of supporters who represent all walks of life and bring unique experiences and passions to drive forward our mission. You become invaluable partners to our staff in our quest for cancer cures. And you become part of the LLS family because beating cancer is in our blood. With countless ways to engage, our volunteers are truly making a difference and for some, getting involved with LLS is a family affair.
Read More