TAP PARTNER NEWS DURING EHA: JUNE 2023
TAP PARTNER NEWS DURING EHA: JUNE 2023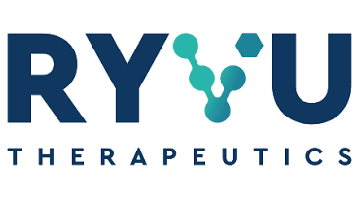 Krakow, Poland – May 11, 2023 – Ryvu Therapeutics (WSE: RVU), a clinical-stage drug discovery and development company focusing on novel small molecule therapies that address emerging targets in oncology, today announced that updated safety and efficacy data from the Phase 1b dose-escalation study of RVU120 in patients with Acute Myeloid Leukemia (AML) and High-Risk Myelodysplastic Syndromes (HR-MDS) and nonclinical data of RVU120 in combination with JAK1/2 inhibitor Ruxolitinib (RUX) in myeloproliferative neoplasms will be presented at the Annual European Hematology Association (EHA) 2023 Hybrid Congress, taking place June 8-11 in Frankfurt, Germany.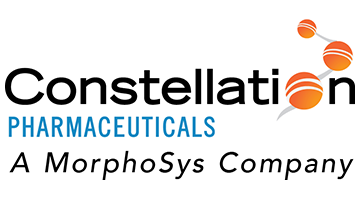 Planegg/Munich, Germany, May 11, 2023 - MorphoSys AG (FSE: MOR; NASDAQ: MOR) today announced that the latest data on multiple pipeline therapies will be presented during the European Hematology Association (EHA) Hybrid Congress in Frankfurt, Germany from June 8 to 11, 2023. Three presentations will include data on pelabresib, an investigational BET inhibitor.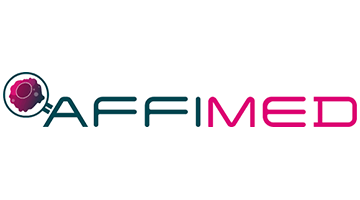 HEIDELBERG, Germany, May 11, 2023 - Affimed N.V. (Nasdaq: AFMD) ("Affimed", or the "Company"), a clinical-stage immuno-oncology company committed to giving patients back their innate ability to fight cancer, today announced that two abstracts have been accepted to EHA2023, the annual meeting of the European Hematology Association (EHA) taking place in Frankfurt, Germany on June 8-11, 2023.