By Andrea Greif |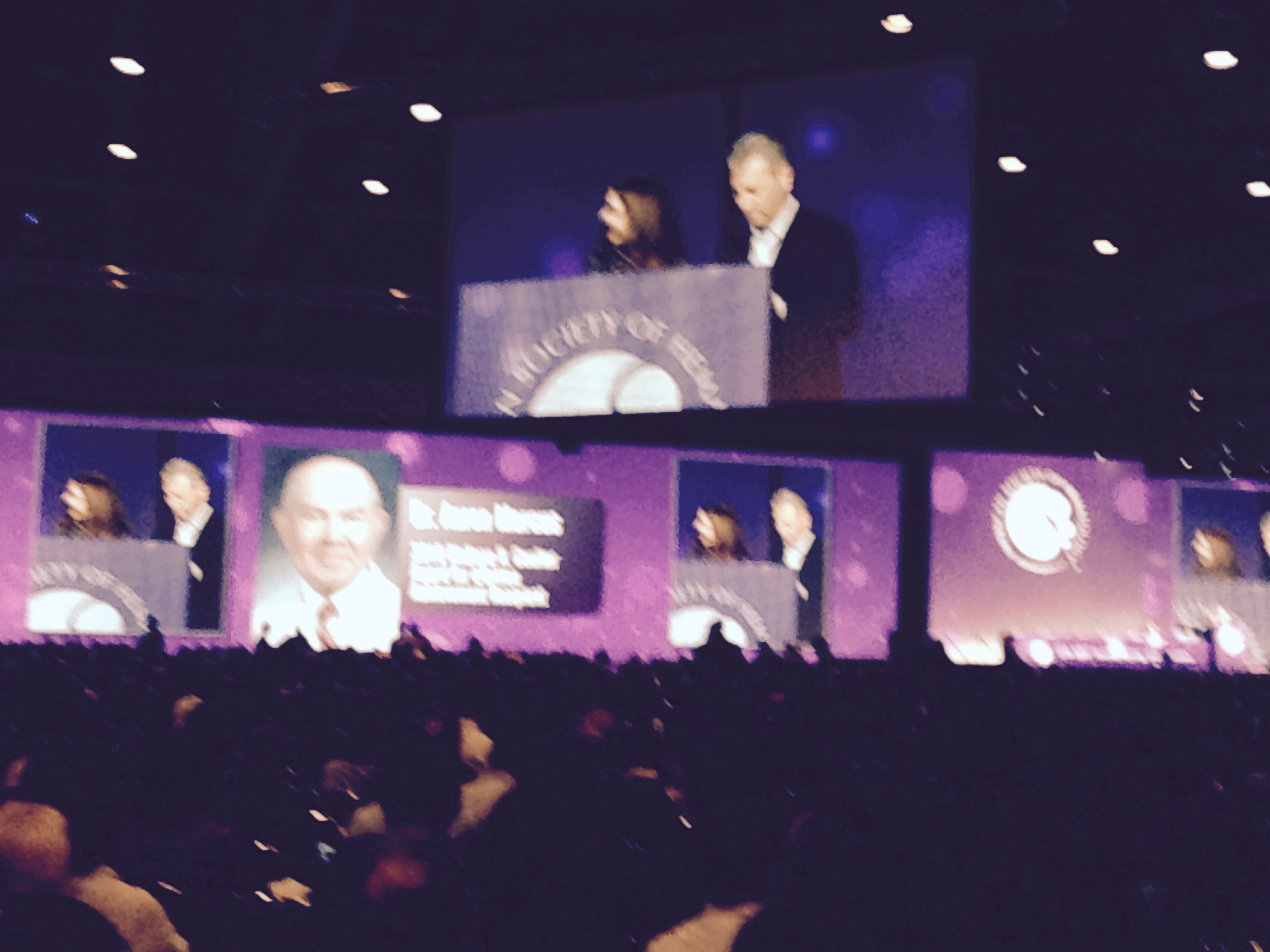 Today at the American Society of Hematology (#ASH15) Annual Meeting we turn our attention to lymphoma, and in particular emerging immunotherapy approaches to treat this blood cancer that affects the lymphatic system, a key player in the body's immune system. Exciting progress is being made on this front.
Several LLS-funded researchers were among a group at a session entitled "Novel Immunotherapy Strategies in Lymphoma."
One presenter, Craig Moskowitz, M.D., of Memorial Sloan Kettering Cancer Center, shared findings from a Phase 1 study of a therapy called denintuzumab mafodotin (SGN-CD19A).
This investigational drug is what is known as a monoclonal antibody drug conjugate - an antibody (a protein used by the immune system to neutralize pathogens) combined with a cytotoxic agent that kills cancer cells. The antibody helps deliver the toxin directly to the cancer cells with minimal impact to surrounding cells.
Moskowitz said therapy was well tolerated by patients in a Phase 1 trial, and showed durable responses. A Phase 2 study is now beginning.
Read More