By LLS Staffer |

Benjamin Ebert is researching what genetic mutations cause myelodysplastic syndromes (MDS), a group of disorders in which the bone marrow fails to produce sufficient blood cells, and how that information can be used to determine prognosis and therapy. MDS frequently progresses to an acute leukemia. A Career Development Program scholar funded by LLS, Ebert is an associate physician in hematology, Brigham & Women's Hospital; associate professor of medicine, Harvard Medical School; and leader of the Leukemia Program for the Dana-Farber/Harvard Cancer Center.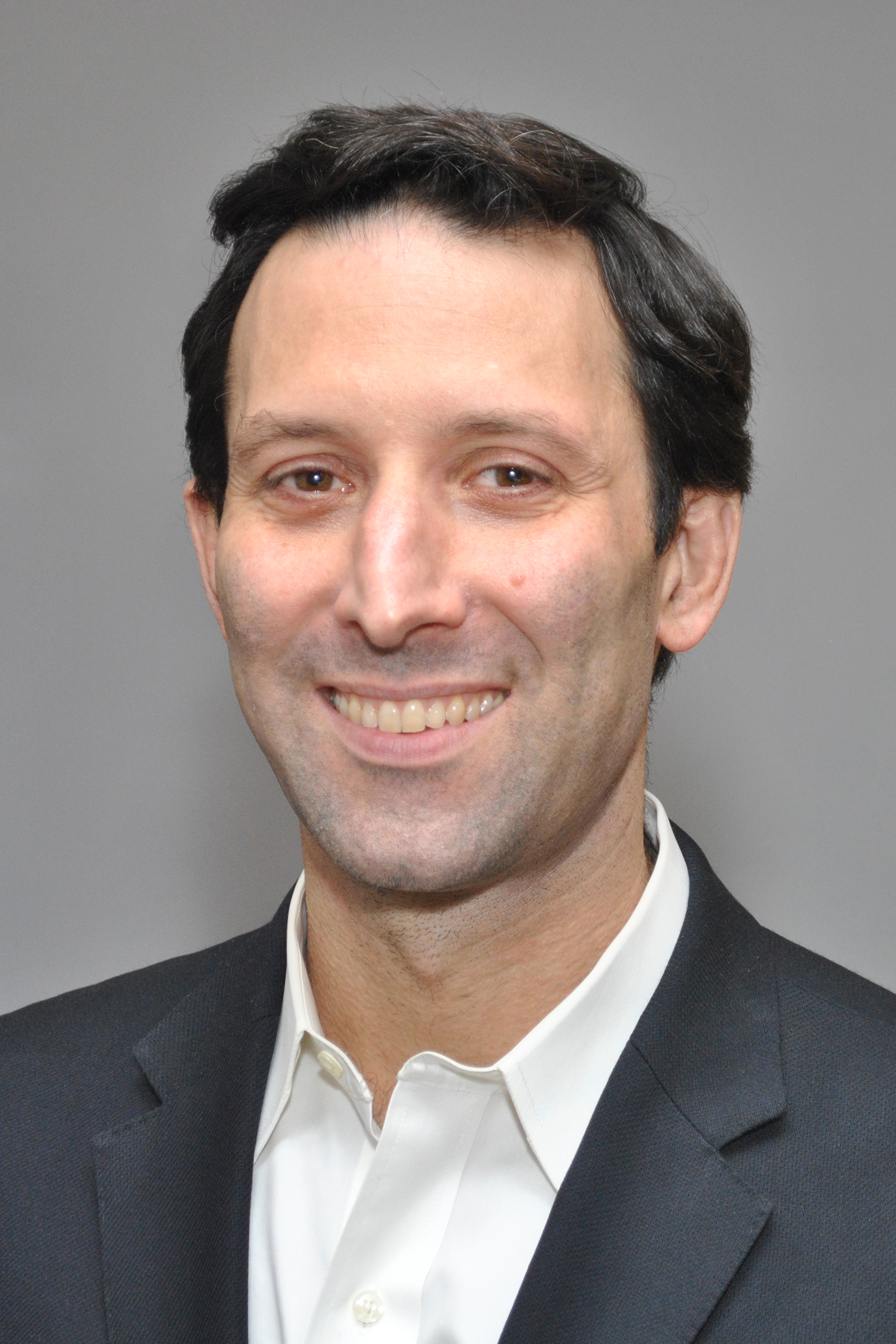 In the simplest of terms, which is your project about?
Our goal is to understand what mutations occur in MDS, how these mutations predict disease outcome, how these mutations cause MDS, and how these mutations might be targeted therapeutically. By looking at large numbers of patient samples, and identifying the mutations in each sample, we are able to see what mutations predict good or bad outcomes, response to therapy, or specific aspects of disease behavior. We then want to understand in the laboratory exactly how the mutations cause MDS to understand the disease better. Finally, we attempt to use this new biological understanding of the disease to develop improved therapies.
Read More