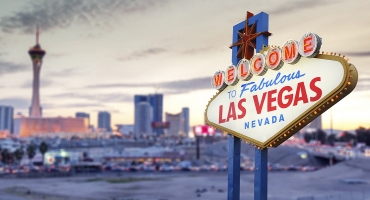 To Our Beloved LLS Family,

Indescribable tragedy impacted our great city in October. The Leukemia & Lymphoma Society of Southern Nevada, mourns the lives lost and our hearts ache for their loved ones. We remain hopeful for recovery of the injured and send wishes of solace to those struggling with the aftermath of this senseless act.

We are inspired and deeply moved by the s...