By Staff blogger |
William Matsui, M.D., an oncology professor and researcher at Johns Hopkins University School of Medicine, recently received a Translational Research Program grant from The Leukemia & Lymphoma Society to pursue the development of treatments that can prevent relapse for multiple myeloma patients.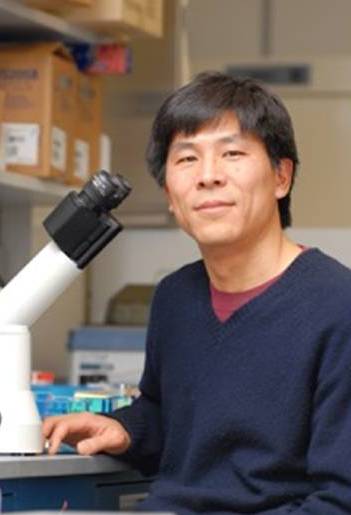 Several new therapies have been approved recently that have dramatically improved the ability to reduce tumor burden in previously treated multiple myeloma patients. However, the disease is still incurable. Will your research be able to change that?
The introduction of new therapies has significantly improved outcomes for patients diagnosed with multiple myeloma, and in many cases these medications can eradicate all measurable tumor burden. Unfortunately, cures remain rare in myeloma and most people will eventually relapse. If we can better understand how and why myeloma grows back, we hope that we can prevent relapse and eventually improve the long-term outlook for myeloma patients.
Read More