By Andrea Greif |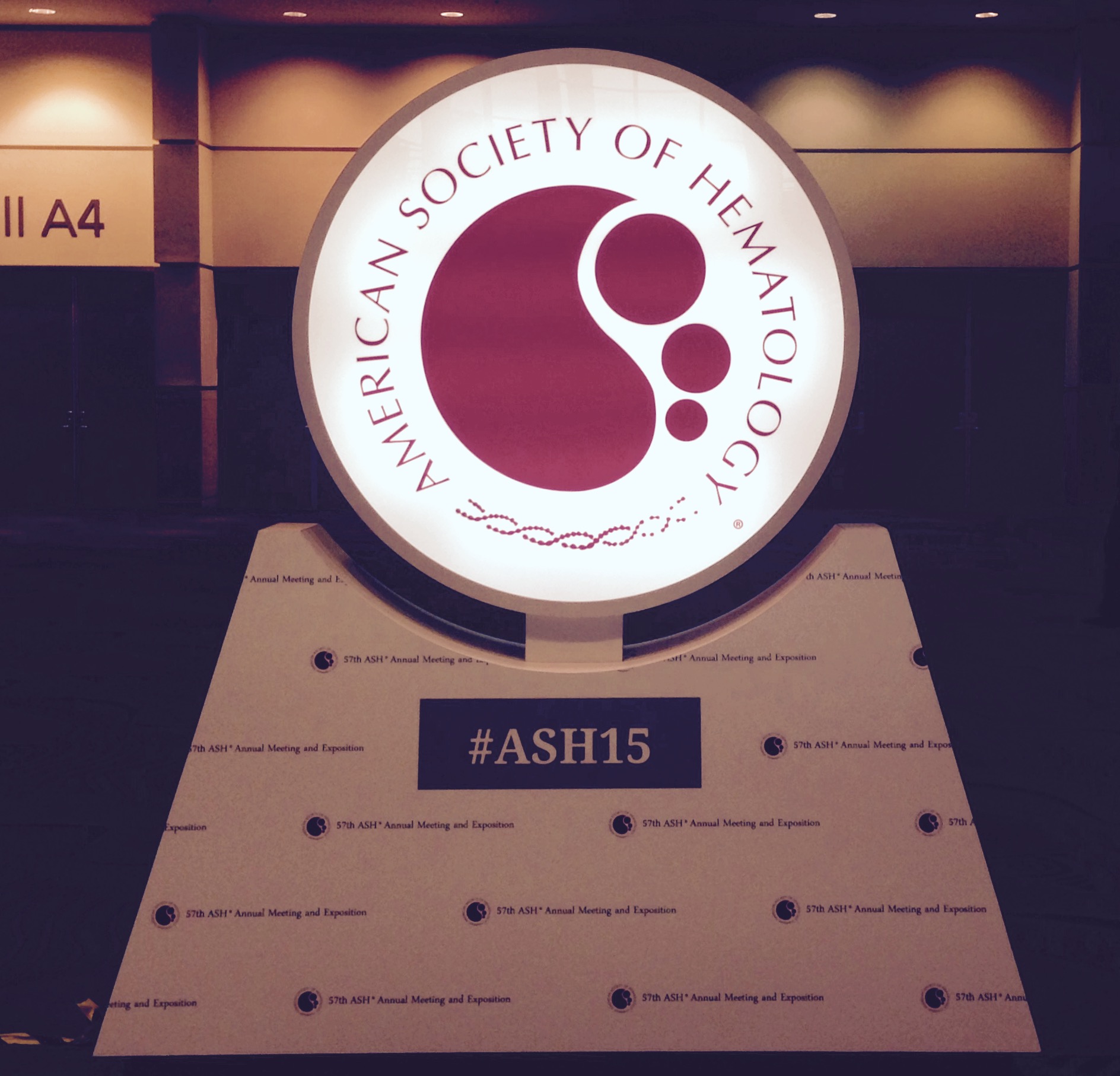 Yesterday we learned the exciting news that the FDA has granted Breakthrough Therapy designation for an investigational immunotherapy LLS is supporting through our Therapy Acceleration Program (TAP).
The therapy, KTE-C19, being developed by Kite Pharma, is another example of a chimeric antigen receptor (CAR), an approach that genetically engineers patients' immune T cells and reintroduces them into the body to kill cancer cells. KTE-C19 is crafted by removing patients' T cells and genetically engineering them to home in on the protein CD19, expressed by a variety of blood cancers. The FDA conferred its breakthrough designation to KTE-C19's Phase II non-Hodgkin lymphoma program, which LLS is supporting.
The breakthrough designation expedites the review of therapies for life-threatening conditions.
Kite has presented data from earlier phase clinical trials this week during the American Society of Hematology (#ASH15) Annual Meeting in Orlando that shows some encouraging preliminary findings.
Read More