By Staff blogger |
It's time for the 5th annual Light The Night t-shirt design contest, and all designers – amateur or professional – are encouraged to submit their best work.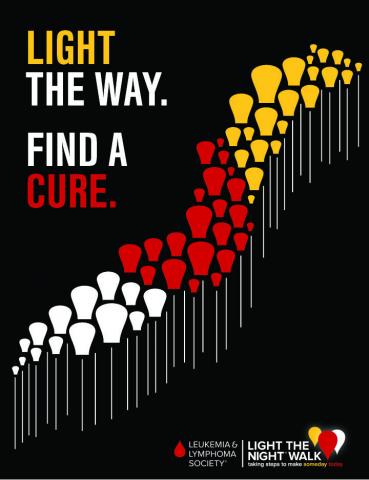 Here are the details.
What...
The Light The Night Walk is a fundraising campaign benefiting The Leukemia & Lymphoma Society (LLS) and the funding of research to find blood cancer cures. Participants across the nation join together for inspirational and memorable evening walks, carrying illuminated lanterns to take steps to end cancer. Since the walks began in 1999, this national program has helped LLS invest more than $1 billion in research to advance breakthrough treatments that are saving lives today.
Winning 2015 T-shirt design
Read More