By Staff blogger |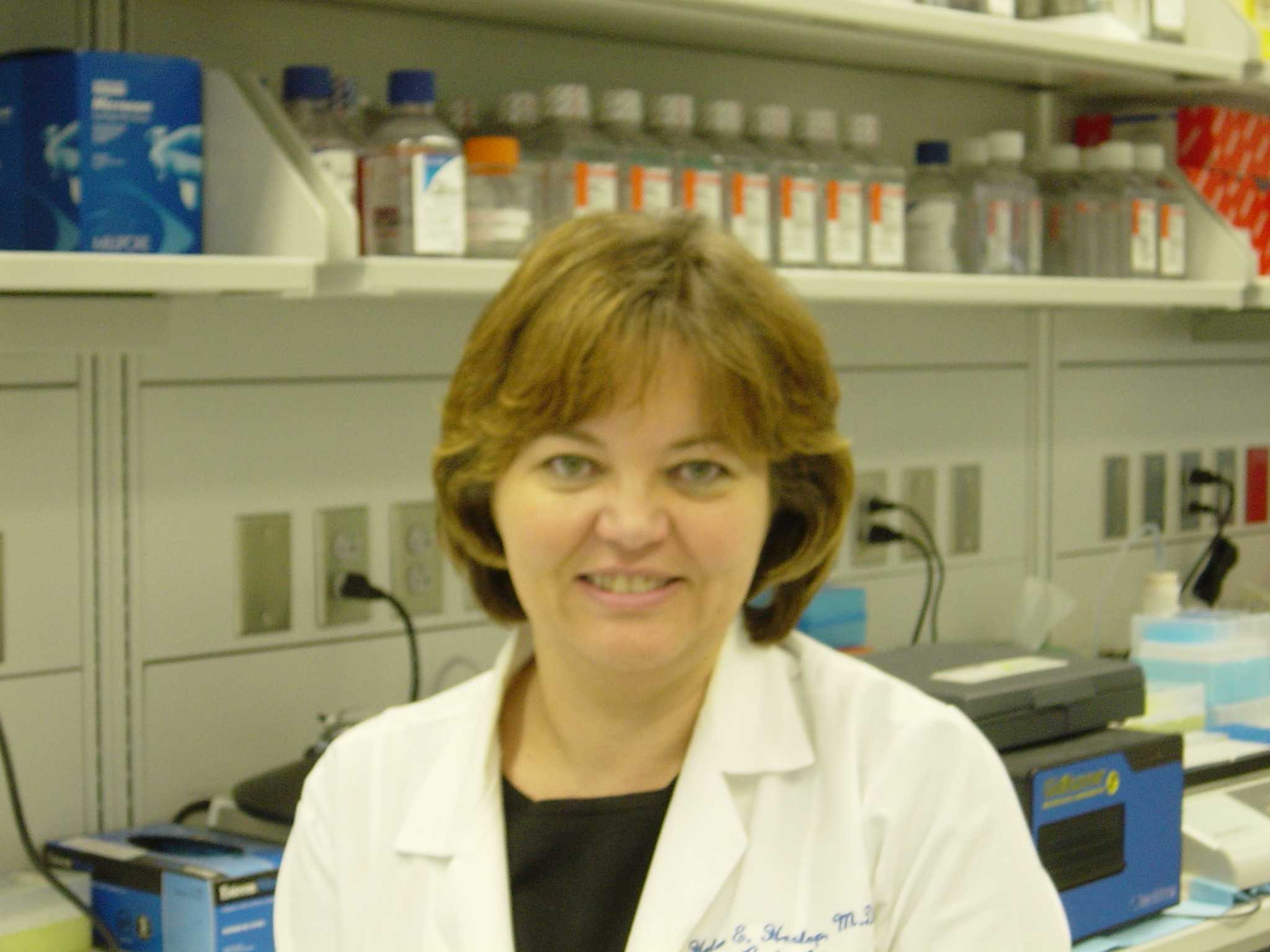 Helen Heslop, M.D., leads a team of scientists being funded through LLS's Specialized Center of Research Program (SCOR). The project brings together researchers from different institutions to test a half dozen novel approaches to cancer immunotherapy – all of which harness the patient's own immune system to fight the cancer. Heslop, a professor in the Department of Medicine and Pediatrics at Baylor College of Medicine and the director of the Center for Cell and Gene Therapy, pioneered the adoption of T-cell immunotherapy for lymphoma and now proposes to translate this early success to additional blood malignancies, including multiple myeloma and acute leukemia.
In the simplest of terms, how would you summarize what you are hoping to do?
Our team is trying to develop immunotherapy approaches that we hope will kill tumor cells while sparing normal tissues and avoiding the toxicities associated with intensive chemotherapy. We want to address several pivotal issues whose resolution will make T cell immunotherapy more effective, simpler, safer and accessible to a broader cross-section of patients with leukemia, lymphoma or myeloma.
Read More