By Pamela Brunskill |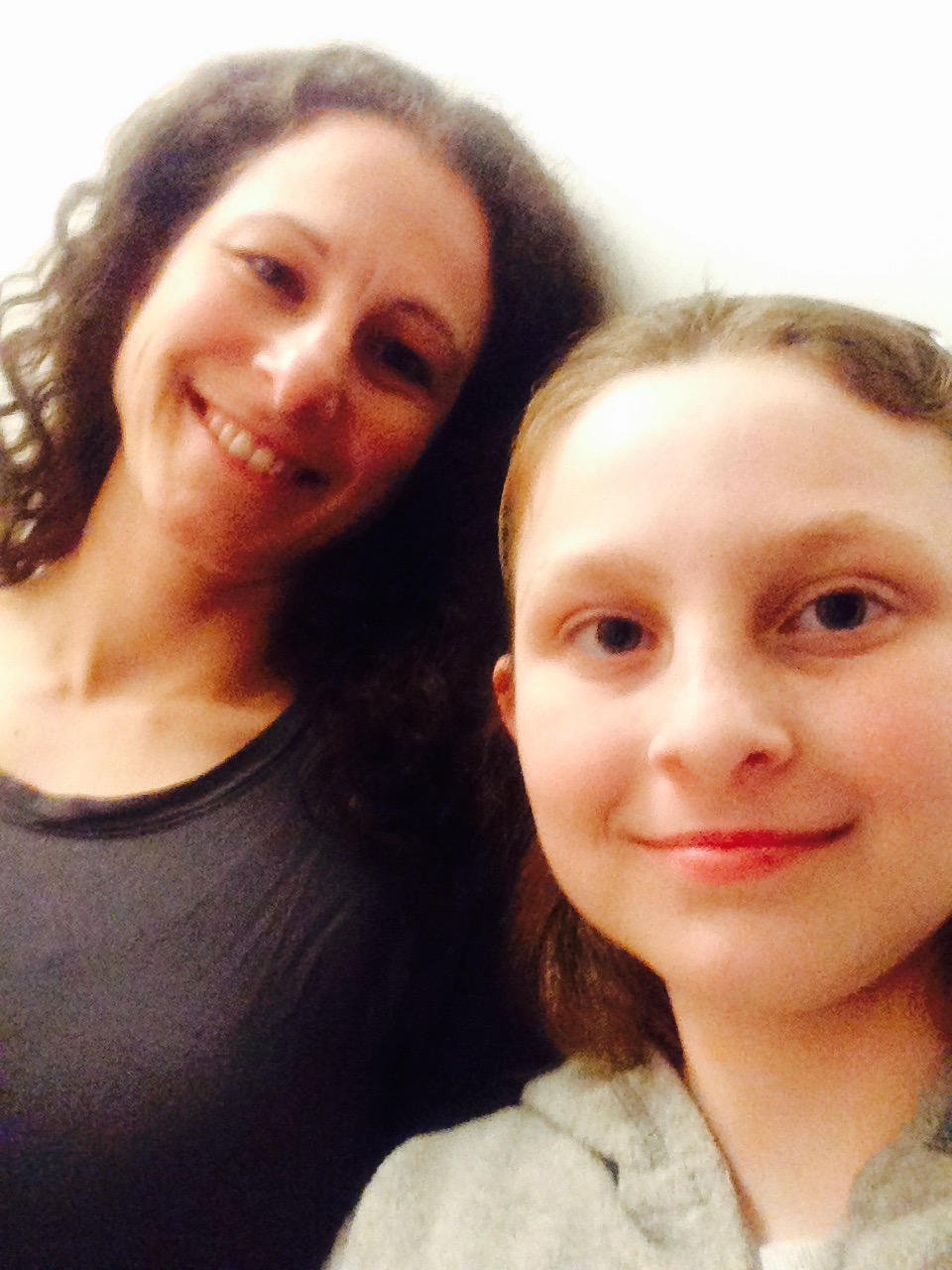 My daughter Mackenzie was diagnosed with acute lymphoblastic leukemia (ALL) in January 2014. Despite being the most common form of childhood cancer that has a very prescribed protocol with better-than-most survival rates, the diagnosis petrified me. My nine-year-old had cancer.
Nothing could have prepared me for all that would mean in the next two years, but there were a few things that helped my family navigate this new world. I share the following in hopes that it will help others in similar situations navigate their journeys.
Read More