#TiltCancer is a program that invites you to join the community of gamers by leveraging your passion and livestream fundraising to achieve a world without blood cancer. Learn more about our NEW LLS Livestream Tools!
LLS is the global leader in the fight against cancer. World's largest non-profit dedicated to fighting blood cancer which is the leading cause of death for childhood cancer.
Livestream Tools To Get You Started to
#TILTCANCER
How You Can Help
Join us as we launch our inaugural event and raise $250K to support game-changing research for patients. Let's #TiltCancer Together
The Impact You Help LLS Make Patient Stories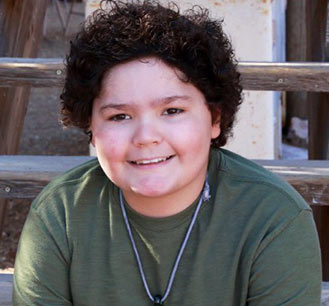 NIK
Leukemia Survivor
---
Hello, my name is Nikolas Davison. I am 13 years old, turning 14 in July, and have been battling acute lymphoblastic leukemia (ALL) for three-and-a-half years...