Influential Medicine Providing Access to Clinical Trials (IMPACT)
---
IMPACT is now accepting applications. Submit your Letter of Intent! *
---
The IMPACT program is one of our newest programs in the LLS Research portfolio. It is intended to expand access to high-quality clinical trials to patients by bringing the trials to the patients at their local community oncology centers.
These clinical trials will be hosted by major cancer centers who will partner with community-based oncologists to facilitate recruitment and participation of patients at these community centers. Though all blood cancer patients at these community centers are welcome in IMPACT, this program provides the opportunity to increase the participation of patients who are traditionally unrepresented in clinical trials, including those who are rural, minority, and/or economically disadvantaged.
*Find out more about the IMPACT application process or browse our resources for current IMPACT awardees.
---
We have activated our first IMPACT grants in May 2021 at Mayo Clinic, Vanderbilt University Medical Center and Weill Cornell Medicine.
Our first IMPACT awardees: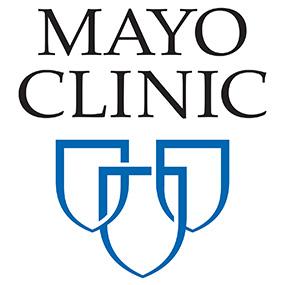 IMPACT at Mayo Clinic:
Grzegorz S. Nowakowski, MD
(IMPACT Director)
REACH: Recruitment Expansion through Community Access to Clinical Trials in Hematologic Malignancies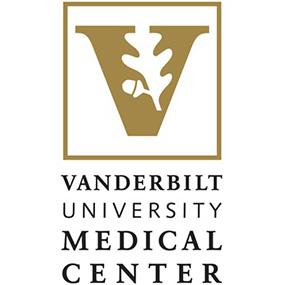 IMPACT at Vanderbilt University Medical Center:
Michael R. Savona, MD
(IMPACT Director)
Reaching Out to Underserved & Minority Patients with Hematological Diseases in the Southeastern US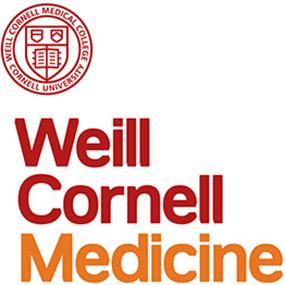 IMPACT at Weill Cornell Medicine:
John Leonard, MD
(IMPACT Director)
BRIDGE (Blood cancer Research Initiative Developing Greater Engagement) with Community Patients