Influential Medicine Providing Access to Clinical Trials (IMPACT)
---
The submission period for IMPACT is now closed. Thank you for your Letters of Intent.
---
The IMPACT program is one of our newest programs in the LLS Research portfolio. It is intended to expand access to high-quality clinical trials to patients by bringing the trials to the patients at their local community oncology centers.
These clinical trials will be hosted by major cancer centers who will partner with community-based oncologists to facilitate recruitment and participation of patients at these community centers. Though all blood cancer patients at these community centers are welcome in IMPACT, this program provides the opportunity to increase the participation of patients who are traditionally unrepresented in clinical trials, including those who are rural, minority, and/or economically disadvantaged.
Click here to see our active IMPACT portfolio.
*Find out more about the IMPACT application process or browse our resources for current IMPACT awardees.
---
We have activated our first IMPACT grants in May 2021 at Mayo Clinic, Vanderbilt University Medical Center and Weill Cornell Medicine.
Our first IMPACT awardees: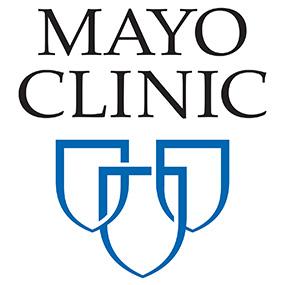 IMPACT at Mayo Clinic:
Grzegorz S. Nowakowski, MD
(IMPACT Director)
REACH: Recruitment Expansion through Community Access to Clinical Trials in Hematologic Malignancies
Mayo Clinic Cancer Center has partnered with the Minnesota Cancer Clinical Trials Network and Mayo Clinic Health System to expand clinical trial enrollment among blood cancer patients served at community cancer centers, with a focus on those generally underrepresented in trials. This project includes a network of 35 clinical sites throughout rural, underserved communities in Minnesota, Wisconsin, and Iowa, as well as metropolitan Minneapolis.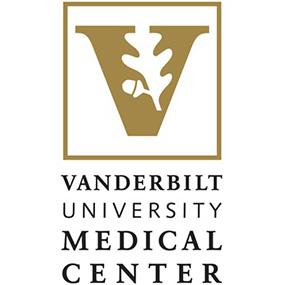 IMPACT at Vanderbilt University Medical Center:
Michael R. Savona, MD
(IMPACT Director)
Reaching Out to Underserved & Minority Patients with Hematological Diseases in the Southeastern US
Working with the Vanderbilt Health Affiliated Network (VHAN) and Baptist Memorial Health Care Corporation (BMHCC), this IMPACT program reaches the rural South. Among the areas served are half of the counties and parishes in the Delta Regional Authority, which has some of the highest cancer rates in the U.S. The program will increase access, with the option to enroll in 10 clinical trials across seven blood cancer types that will be open at nine Baptist locations around the region.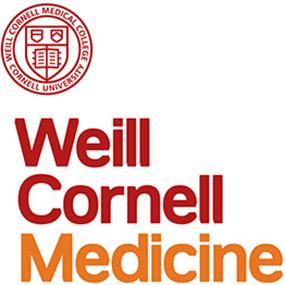 IMPACT at Weill Cornell Medicine:
John Leonard, MD
(IMPACT Director)
BRIDGE (Blood cancer Research Initiative Developing Greater Engagement) with Community Patients
More than half of the annual blood cancer cases in New York City are among residents of Queens and Brooklyn. Direct access to clinical trials is limited at community hospitals in these boroughs. This IMPACT project, also supported by Genentech, is working with New York-Presbyterian Queens and New York-Presbyterian Brooklyn Methodist Hospital to increase enrollment at these sites. The program will provide education and training for community physicians and oncologists.