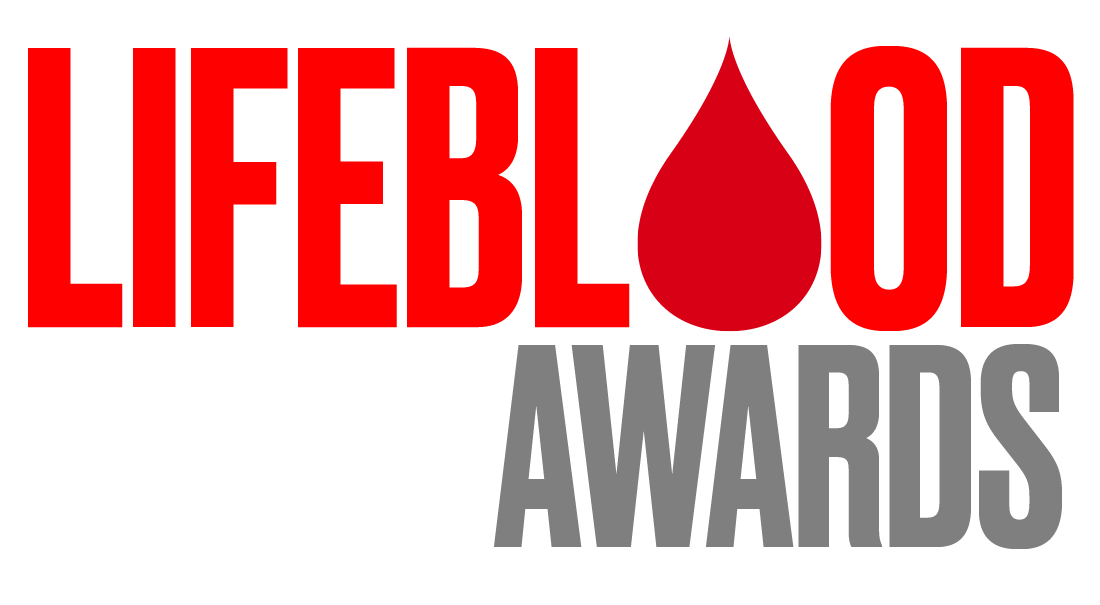 The progress The Leukemia & Lymphoma Society has made is because of our amazing volunteers who make LLS what it is.
From setting up (and tearing down!) events
to folding thank you letters and stuffing envelopes
to raising fund through our various campaigns
Caring for loved ones who are going through or recovering from treatment
to recruiting their company to provide support
to serving as an Honored Hero
to recruiting candidates
to...
and the list goes on.
Each year we recognize the unsung heroes among us. Merriam-Webster defines "lifeblood" as a "vital or life-giving force or component." Please join us in recognizing those you believe are the Lifeblood of LLS. The nomination form is due no later than November 1, 2019.
Lifeblood Award Ceremonies
Cleveland/Akron/Youngstown area, November 21, 2019
Toledo area, TBD
Please feel free to contact Kerri Peterson-Davis at 216.264.5740 or kerri.peterson-davis@lls.org with any questions.