PURSUING CURES FOR MYELOMA
The Leukemia & Lymphoma Society (LLS) is at the forefront of the fight against myeloma. We've seen significant progress over the past decade, with new therapies resulting in better overall survival. LLS remains committed to investing in the most promising myeloma research to find cures and providing free information, education and support for patients, families and caregivers to help patients live better, longer lives. Our vision is to transform treatment and care for all those impacted by myeloma.

At LLS, our mission is to cure leukemia, lymphoma, Hodgkin's disease and myeloma, and improve the quality of life of patients and their families. Here are some examples of how we work toward this mission.
Three Pillars of Our Mission
Research Since our founding in 1949, LLS has invested nearly $1.3 billion funding nearly all of today's most promising advances, and bringing us closer to cures.
Patient Support Last year, LLS Information Specialists responded to nearly 20,000 inquiries from patients and caregivers, guiding them to our wide array of education and support services.
Policy & Advocacy Our nationwide grassroots network of more than 100,000 volunteers advocate for state and federal policies that benefit patients.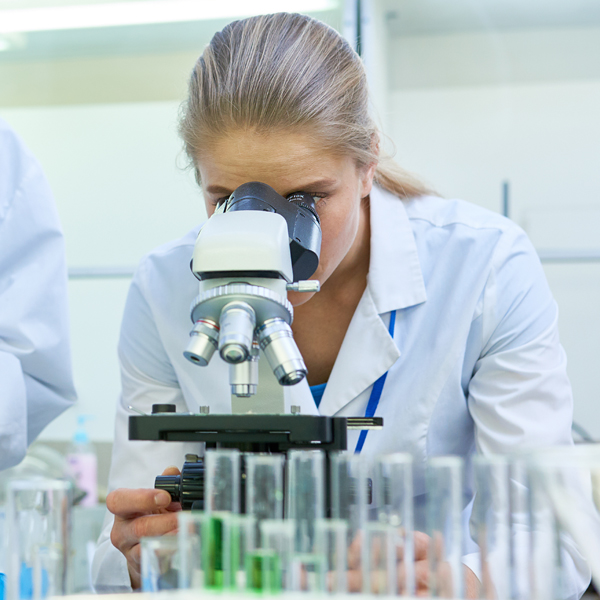 Our Research Commitment
LLS funds the most pioneering cancer research of our time and is taking new aim at myeloma.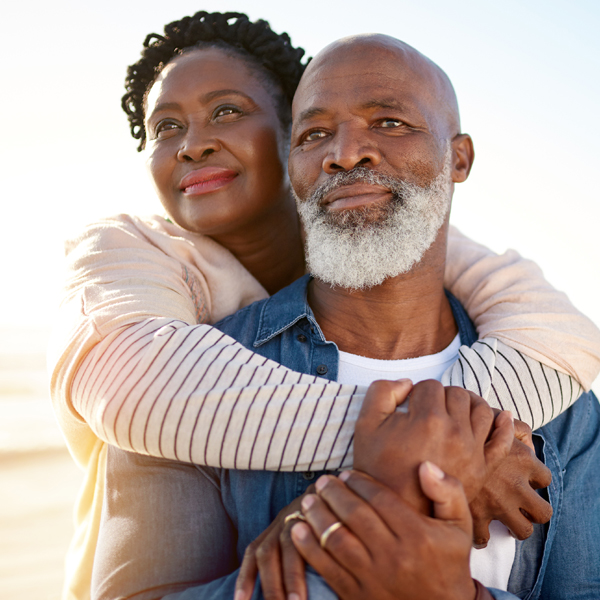 Patient Outreach
LLS is enhancing myeloma knowledge and access to the latest treatments.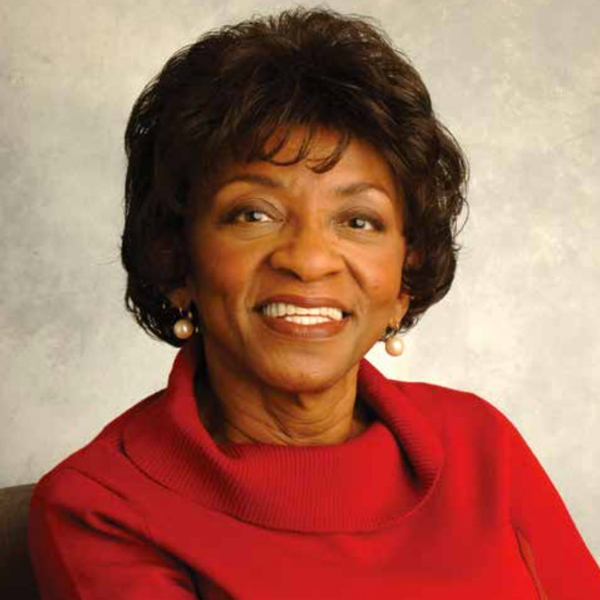 Myeloma Booklets
Offers free information booklets and guides for patients and caregivers that provide information about myeloma diagnosis and treatment.
Myeloma Services and Information