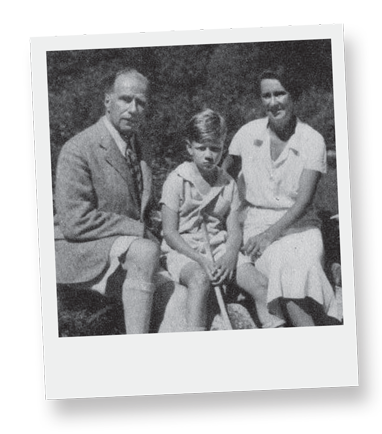 In 1949, The Leukemia & Lymphoma Society (LLS) was founded on a dream, by parents who'd lost a son to acute lymphoblastic leukemia and sought to spare others their pain.
Since then, LLS has never stopped dreaming. Our bold achievements continue to push boundaries as we seek cutting edge treatments and cures and work to improve quality of life for patients and their families. Our progress has been nothing short of astonishing. 2022 was no exception.
LLS is driving BOLD progress for patients
Download a PDF of our full Annual Report below to read more about our lifesaving efforts this year.

AT LLS, WE BELIEVE...
GIVING IS PERSONAL.
Contributions don't come from the wallet—they come from the heart. We respect how deeply our donors feel about what we do and why we do it.
GIVING IS COMMUNITY.
A shared passion for change unites us. No matter where we live or who we are, we are together as one for a common cause.
GIVING IS GOOD.
Our donors believe in sharing their resources willingly for the good of all, not just themselves.
GIVING IS HONEST.
We are always open about how, why, where, and when we use your contributions.
GIVING IS IMPACT.
We strive to make a meaningful difference in the lives of those around us and for those we may never meet.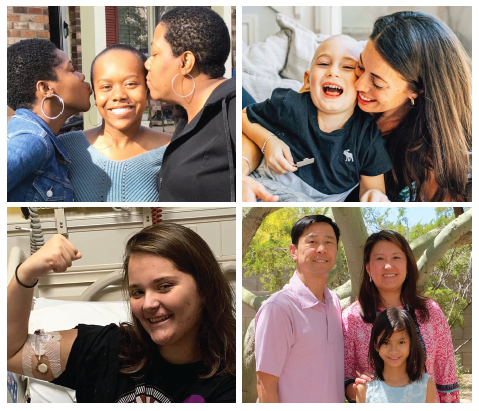 THANK YOU FOR GIVING.
Your generosity makes our work possible, and we promise to uphold your trust in us.
Our Previous

Annual Reports
The complete audited financial statements are contained in the annual reports below.