IMPORTANT NOTICE: As a health organization, LLS takes seriously our responsibility to help slow the spread of the coronavirus (COVID-19). Our highest priority is the safety of our employees, volunteers, donors, partners, and the patients we serve.
Due to COVID-19, LLS employees are currently working from home and our offices are closed.
To ensure secure, timely delivery of DONATIONS for the Eastern Great Lakes Region, you should mail donations to the region processing center:
LLS - Eastern Great Lakes 
P.O. Box 22488
New York, NY 10087-2488
Other correspondence and deliveries can be mailed to the addresses listed below in each city's "Office Location and Information" section. These items will be periodically picked up from the office by designated staff.
---
Listed Content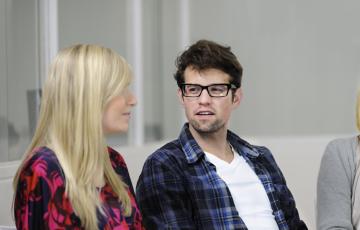 The Leukemia & Lymphoma Society's Eastern Great Lakes Region offers a wide range of free educational and support programs for patients, their families, caregivers and healthcare professionals. For more information about any of the following programs, please contact: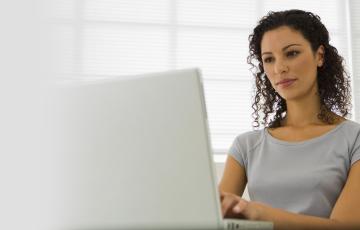 The Leukemia & Lymphoma Society (LLS) sponsors free community-based education programs for patients, their families, caregivers and healthcare professionals. Local doctors and other healthcare professionals lead these programs, described below. You will get information about treatment options and learn how to strengthen your decision-making and coping skills, manage treatment side effects and find resources. Upcoming Programs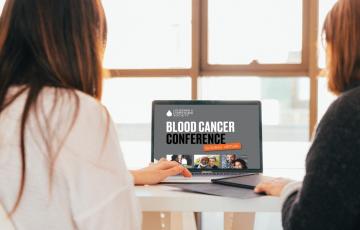 The Eastern Great Lakes and Eastern PA-Delaware Regions of The Leukemia & Lymphoma Society are proud to present this free VIRTUAL education event to blood cancer patients, survivors, family members, caregivers, and healthcare professionals*. Experts in the areas of blood cancer research, treatment, and survivorship will present information on each topic. Our goal is to educate conference participants about treatment options, emerging therapies, management of survivorship issues and LLS resources.