About LLS
The Leukemia & Lymphoma Society (LLS) is the largest voluntary health organization dedicated to funding research, finding cures and ensuring access to treatments for blood cancer patients.
Blood Cancer Facts
Leukemia, lymphoma and myeloma are types of cancer that can affect the bone marrow, blood cells, lymph nodes and other parts of the lymphatic system.
---
About LLS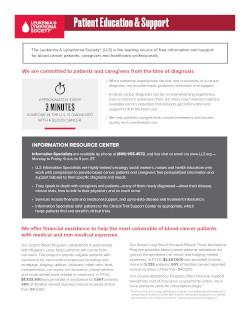 Advocating for Policies that Benefit Patients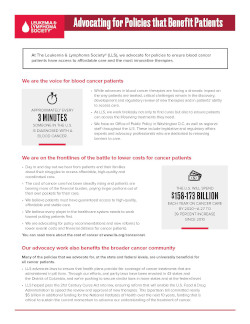 Our Lifesaving Investment in Research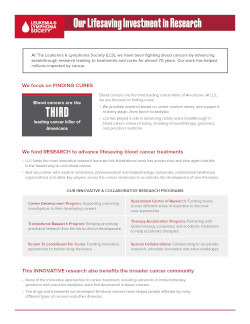 Mission: Beating Cancer Is In Our Blood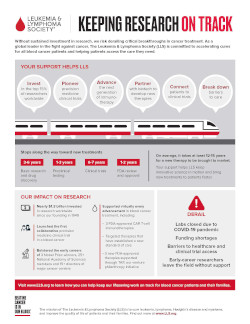 Taking on Healthcare Disparities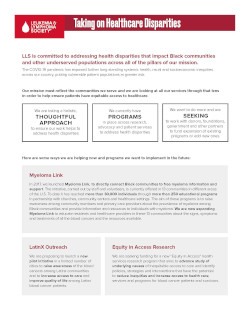 back to top
---
Media Requests
Please send all media-related inquiries and interview requests to mediarelations@lls.org.
An LLS representative will respond as soon as possible.