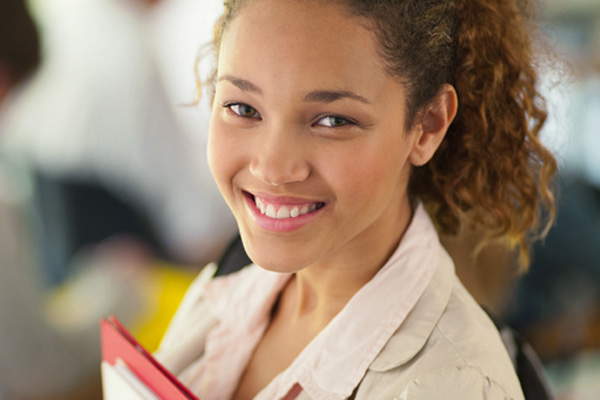 The Leukemia & Lymphoma Society (LLS) knows how challenging it can be to plan for your future during or after cancer treatment. Hospital stays and interruptions in school may mean pausing your goals. And the high cost of cancer care can make affording higher education difficult.
As you navigate life after diagnosis or treatment, we're here to help. The LLS Scholarship for Blood Cancer Survivors provides up to $7,500 to cover tuition for virtual or in-person vocational, two-year, or four-year undergraduate education for one year. Your future is now, and we want to support your dreams.
Eligibility Requirements
To be eligible for the Scholarship program, an applicant must satisfy the following requirements:
Be a blood cancer patient or survivor diagnosed at age 25 or younger
Be a United States citizen or permanent resident of the U.S. or a U.S. territory
Be attending or planning to attend virtual or in-person vocational, two-year, or four-year undergraduate education in the U.S. Applicants can be full-time or part-time students. The scholarship cannot be used towards graduate level programs.
*Please note that applicants cannot be related to any LLS staff or LLS National Board of Directors.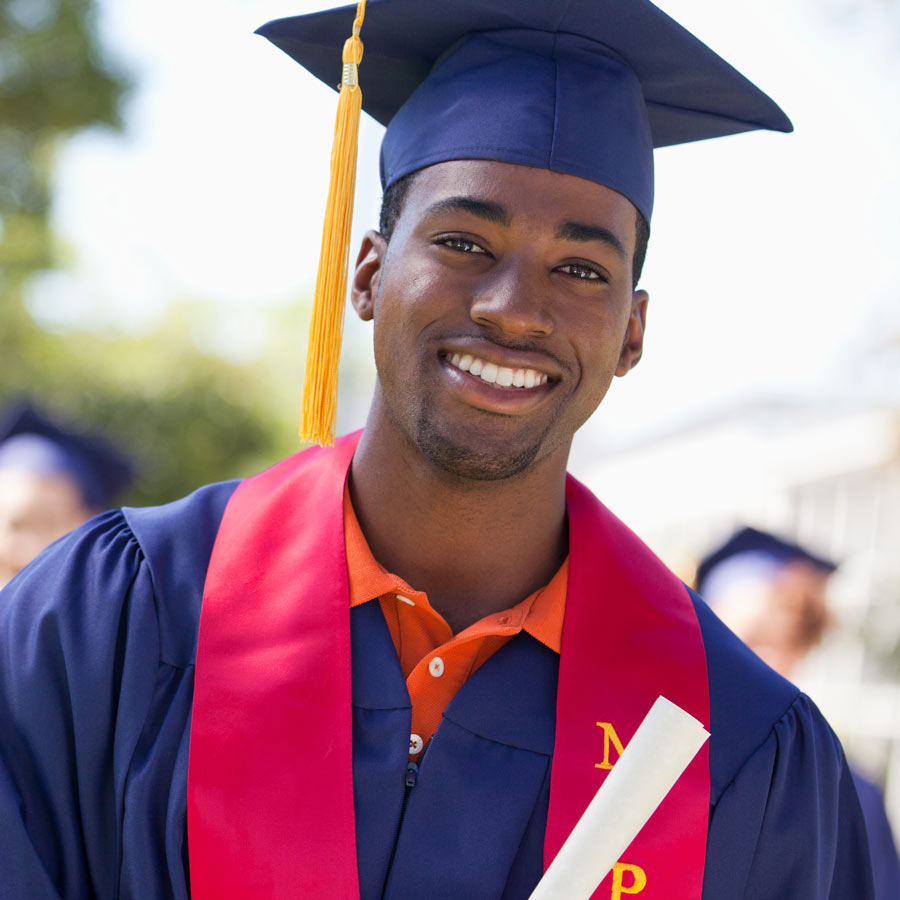 Important Dates
No longer accepting applications for the 2023-2024 academic school year.

March 2023


Notify applicants of award status.

Spring 2023


Class of 2022 scholarship renewal applications open. All awardees who received a scholarship in 2022 will receive an email notification with the opening date and instructions.
How to Apply
Before applying, please review our Program Guidelines .
Step 1


Go to the LLS Scholarship Portal to apply.
All applications MUST BE submitted through our portal. The application is available in English only.

Step 2


First-time users: create a new account. If you have created an account before, please log in with your email and password. If you forgot your password, follow the password reset instructions.

Step 3


Log onto the application portal and complete the Eligibility Questions
*Applicants will receive an email regarding their eligibility.

Step 4


Eligible applicants begin application submission
---
Questions? Browse our Frequently Asked Questions
If you have questions about eligibility or the application process, reach out to Scholarship@LLS.org
Information Needed to Complete Your Full Application
Essay
Short answer(s)
1 letter of recommendation
Diagnosis verification documentation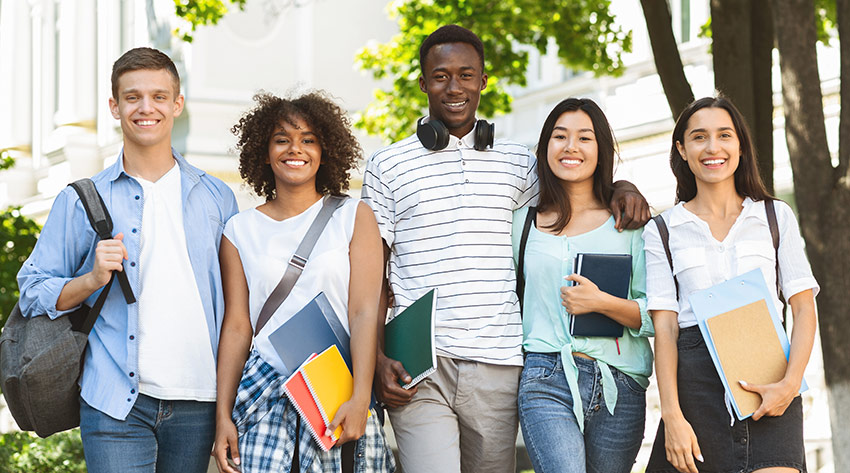 DREAMERS AND DOERS:
THE LLS SCHOLARSHIP INAUGURAL CLASS:
We're excited to celebrate our inaugural class of awardees! From the artist with a unique flair to the athlete pushing their limits, each member of this class is a crucial and incomparable thread, weaving a rich tapestry together with their peers. As our honored Dreamers and Doers, they have set their sights high, reaching for the goals and ideas that drive them. We're looking forward to celebrating with them, and we can't wait to see what they do next!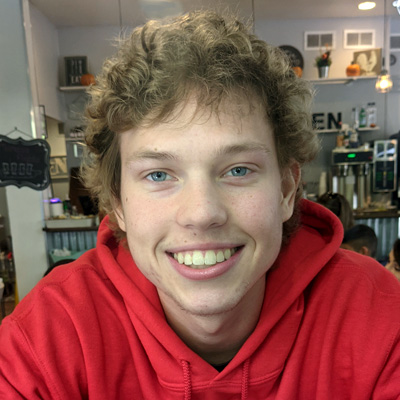 Before each treatment I am left with two choices: I can feel sorry for myself, complain, and keep a negative mindset, or I can continue to think, why not me. I can think that I'm just one step closer to becoming a survivor, free to do all the things I enjoy in life again.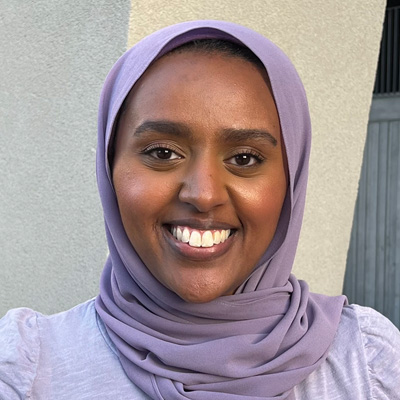 After the initial losses, another realization comes: To feel the sun's warmth again, I would have to learn to accept this overwhelming force occupying my body… I allowed myself to focus on what I was gaining — knowledge. I was given an opportunity to peek inside the career I aspire to enter. The amount of medical knowledge you acquire [from feeling] the medicine first-hand, you cannot learn in academia.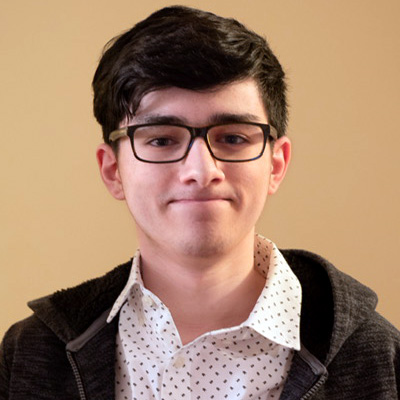 I managed to distract myself from everything I had to endure through science. Now, I have grown to understand how this... has paved my path forward. The MRI scanner that initially found my tumor... [was] the result of engineering. The hospital bed that helped me sit up and down and could roll out of the room as needed was the result of engineering. This has helped guide me to the path I've chosen today, as I hope to pursue engineering in order to keep helping to improve lives everywhere.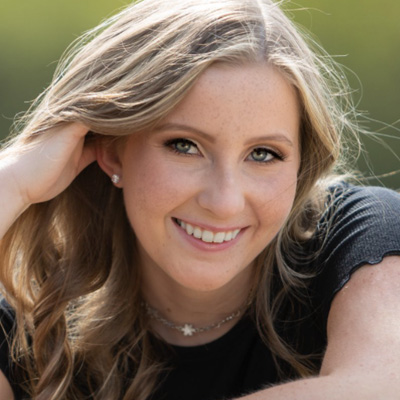 Going to college can be difficult when you don't know what you want to study. Blood cancer has taught me exactly what I want to do in my life. I have had so many amazing nurses throughout my hospital stays and clinic visits. I want to be like them: a Pediatric Oncology Nurse. Being able to work with children and tell them, 'I know how you feel, I used to be you,' [will] be so rewarding.
Meet the full class of 2022 awardees and read about their experiences, in their own words.
See the 2022 Yearbook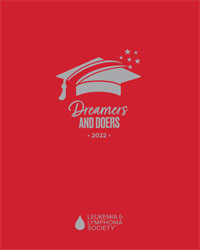 Explore Career Resources
Elbit Systems of America
Elbit Systems of America, a proud partner of LLS, is celebrating the lives of blood cancer survivors by providing paid internship opportunities.
---
Find Support and Stay Connected
LLS is here for you throughout your entire blood cancer experience.
In Gratitude
Our founding supporters are dedicated to helping patients, survivors, and families get the support they need. Thanks to these essential partners, LLS is proud to offer the LLS Scholarship for Blood Cancer Survivors:
Founding Sponsors and Supporters:
Okafor Family Foundation
Beth Ayres in Memory of Alan M. Ayres
Elbit Systems of America
Tour De Court
Alok Kapoor
Sponsors and Supporters:
ACE Family Foundation
Frederick A. DeLuca Foundation