LLS Scholarship for Blood Cancer Survivors
Your Future Is Now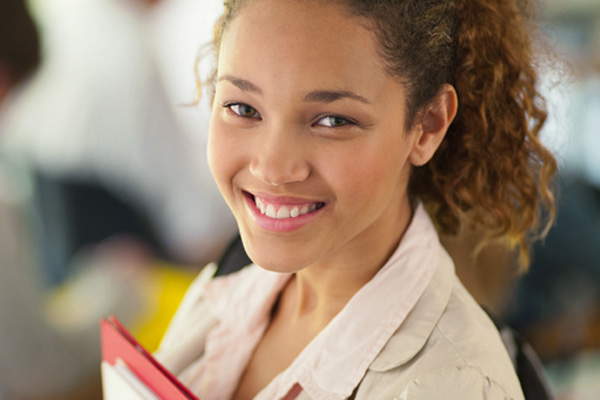 LLS Scholarship for Blood Cancer Survivors
Your Future Is Now
The Leukemia & Lymphoma Society (LLS) knows how challenging it can be to plan for your future during or after cancer treatment. Hospital stays and interruptions in school may mean pausing your goals. And the high cost of cancer care can make affording higher education difficult.
As you navigate life after diagnosis or treatment, we're here to help. The LLS Scholarship for Blood Cancer Survivors provides up to $7,500 to cover tuition for virtual or in-person vocational, two-year, or four-year post-secondary education. Your future is now, and we want to support your dreams.
Eligibility Requirements
To be eligible for the Scholarship program, an applicant must satisfy the following requirements:
Be a blood cancer patient or survivor diagnosed at age 25 or younger
Be a United States citizen or permanent resident of the U.S. or a U.S. territory
Be attending or planning to attend virtual or in-person vocational, two-year, or four-year post-secondary education in the U.S. Applicants can be full-time or part-time students. The scholarship cannot be used towards graduate level programs.
*Please note that applicants cannot be related to any LLS staff or LLS Board of Directors.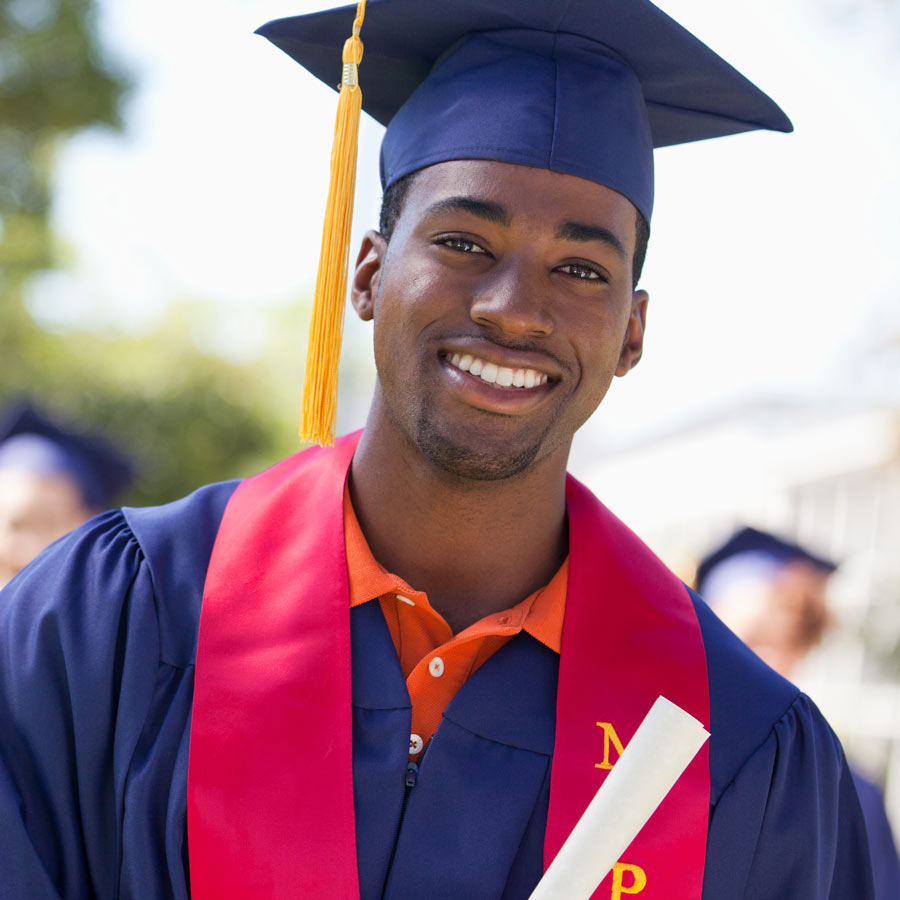 Important Dates
July 15, 2021


Begin accepting applications (capped at first 300 applications submitted)
September 30, 2021

at

3pm EST
Deadline for completed applications. Incomplete applications will not be considered.

April 1, 2022


Notify applicants of award status
How to Apply
Before applying, please review our Program Guidelines .
Step 1


24/7, available in English only

Step 2


First-time users: create a new account
(user ID and Password)

Step 3


Log onto the application portal and complete the Eligibility Questions
*Applicants will receive an email regarding their eligibility. Eligible applicants will receive an email inviting them to submit a full application.

Step 4


Begin application submission
Information Needed to Complete Your Full Application
Essay
Short answer
2 letters of recommendation
Diagnosis verification form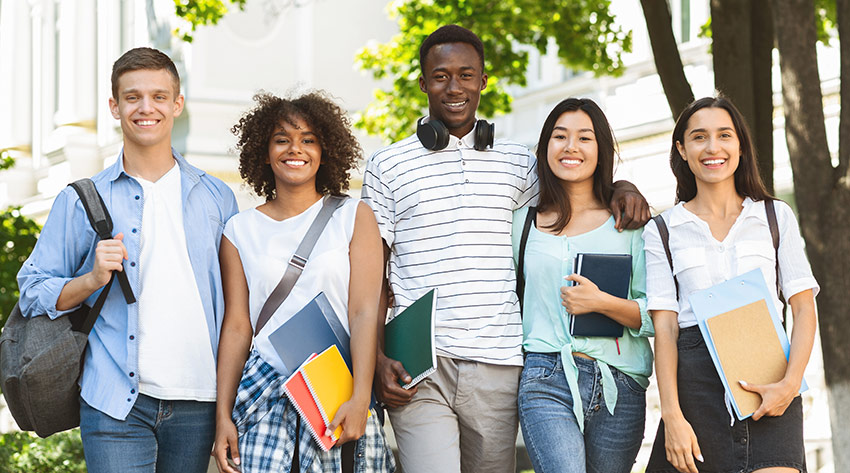 LLS Scholarship for Blood Cancer Survivors
Your Future Is Now
Explore Career Resources
Elbit Systems of America
Elbit Systems of America, a proud partner of LLS, is celebrating the lives of blood cancer survivors by providing paid internship opportunities.
---
Find Support & Stay Connected
LLS is here for you throughout your entire cancer experience.
In Gratitude
Our founding supporters are dedicated to helping patients, survivors, and families get the support they need. Thanks to these essential partners, LLS is proud to offer the LLS Scholarship for Blood Cancer Survivors:
Alex Okafor Family Foundation
Beth Ayres in memory of Alan Ayres
Elbit Systems of America