LLS Scholarship for Blood Cancer Survivors
Your Future Is Now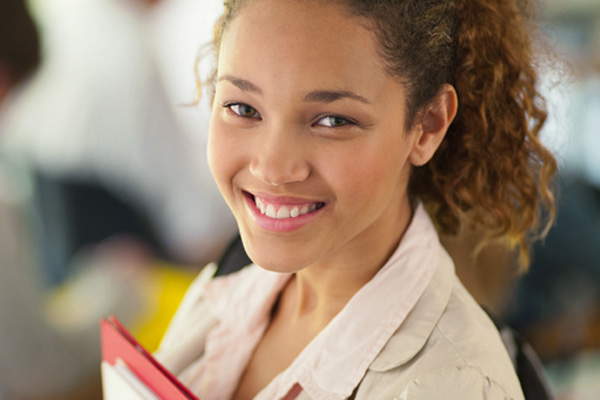 LLS Scholarship for Blood Cancer Survivors
Your Future Is Now
The Leukemia & Lymphoma Society (LLS) knows how challenging it can be to plan for your future during or after cancer treatment. Hospital stays and interruptions in school may mean pausing your goals. And the high cost of cancer care can make affording higher education difficult.
As you navigate life after diagnosis or treatment, we're here to help. The LLS Scholarship for Blood Cancer Survivors provides up to $7,500 to cover tuition for virtual or in-person vocational, trade, two-year, or four-year undergraduate education for one year. Your future is now, and we want to support your dreams.
Eligibility Requirements
To be eligible for the Scholarship program, an applicant must satisfy the following requirements:
Be a blood cancer patient or survivor diagnosed at age 25 or younger
Be a United States citizen or permanent resident of the U.S. or a U.S. territory
Be attending or planning to attend virtual or in-person vocational, trade, two-year, or four-year undergraduate education in the U.S. Applicants can be full-time or part-time students. The scholarship cannot be used towards graduate level programs.
*Please note that applicants cannot be related to any LLS staff or LLS National Board of Directors.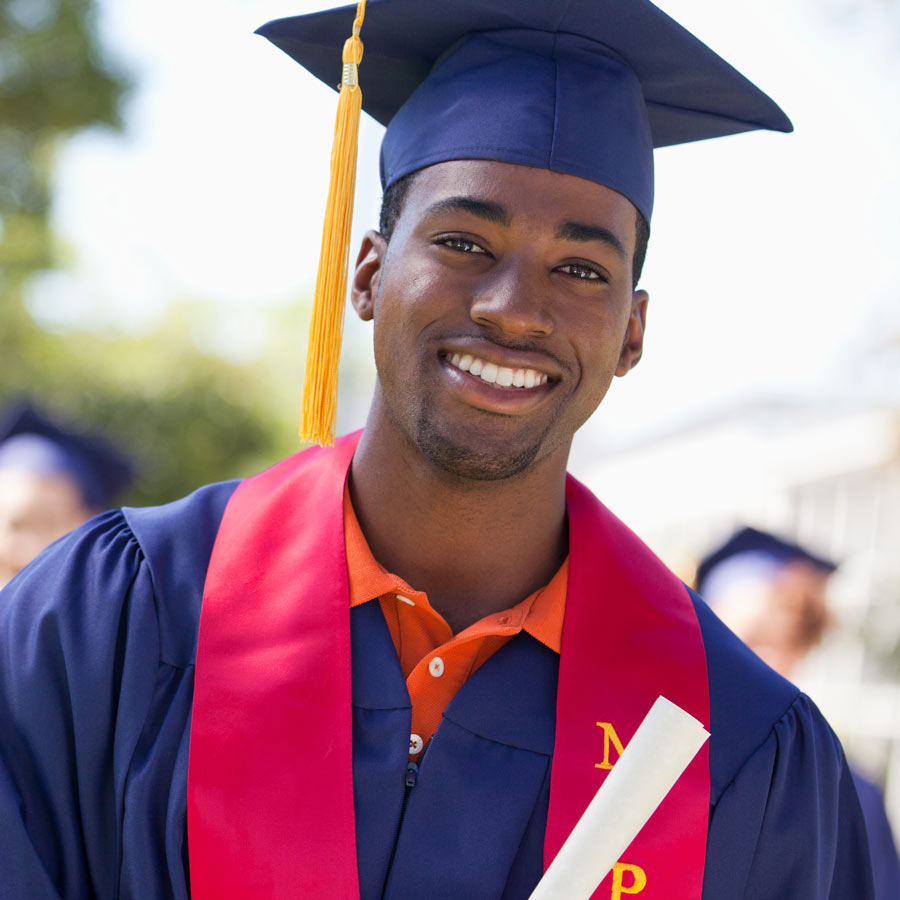 Important Dates
March 28, 2024


Notifications of award status sent to applicants.
How to Apply
Before applying, please review our Program Guidelines .
Step 1
All applications MUST BE submitted through our portal. The application is available in English only.
The scholarship portal should only be accessed on a laptop or desktop computer and is not supported on mobile or tablet devices.
Step 2
First-time users: create a new account. If you have created an account before, please log in with your email and password. If you forgot your password, follow the password reset instructions.
---
Questions? Browse our Frequently Asked Questions
If you have questions about eligibility or the application process, reach out to Scholarship@LLS.org
Information Needed to Complete Your Full Application
Essay
Short answer(s)
Diagnosis verification documentation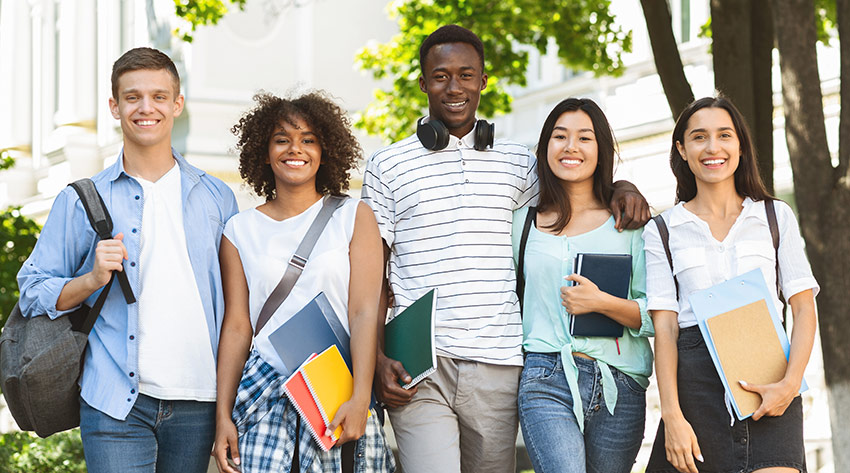 DREAMERS AND DOERS:
The LLS Scholarship Class of 2023:
We're excited to introduce our new class of awardees! Writers, painters, triathletes – and even, a pilot – every member of this class has inspired us with their stories. As our honored Dreamers and Doers, they have set their sights high, reaching for the goals that drive them. We're honored to support their futures and we can't wait to see what they do next!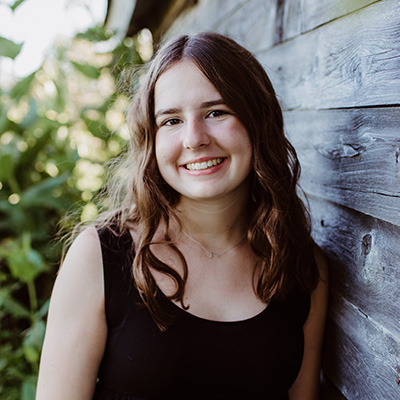 Whether my sister or I were in treatment, I had to be very adaptable. A motto coined during my cancer journey was, 'Take every day moment by moment.'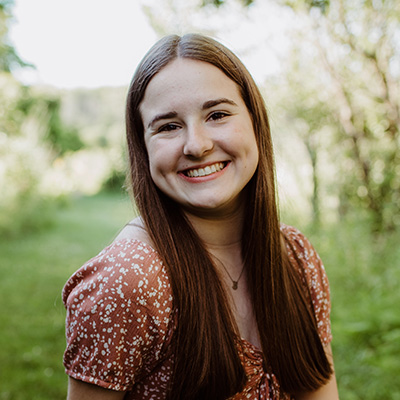 Not only was my future career influenced by cancer, but my overall outlook on life completely changed... I see a stronger person inside me that is able to adapt to life's challenges..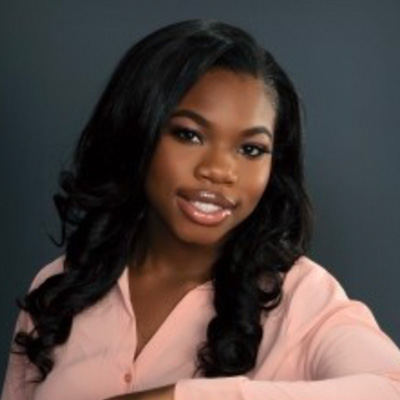 I am a cancer survivor. Unfortunately, not everyone is so lucky. I want to continue advocating for cancer research to find cures. As a future Black female physician, I plan to… fill a critical gap in the medical community..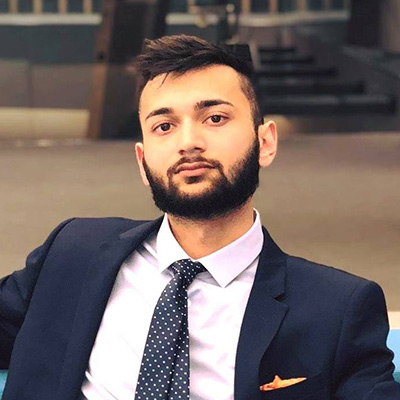 I always knew that I wanted to work in healthcare. Since my diagnoses, [that] motivation has... been replaced with what I call a 'drive.' I will never know why my cancer occurred, but to me, working in Medical Dosimetry (creating radiation treatment plans for cancer patients) will give my cancer meaning.
Meet the full class of 2022 awardees and read about their experiences, in their own words.
See the 2022 Yearbook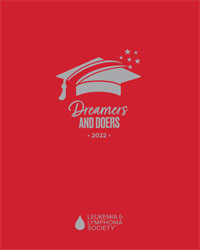 Explore Career Resources
Elbit Systems of America
Elbit Systems of America, a proud partner of LLS, is celebrating the lives of blood cancer survivors by providing paid internship opportunities.
---
Find Support and Stay Connected
LLS is here for you throughout your entire blood cancer experience.
In Gratitude
Our founding supporters are dedicated to helping patients, survivors, and families get the support they need. Thanks to these essential partners, LLS is proud to offer the LLS Scholarship for Blood Cancer Survivors:
Founding Sponsors and Supporters:
Alex Okafor Family Foundation
Beth Ayres in Memory of Alan M. Ayres
Elbit Systems of America
Tour De Court
Alok Kapoor
Sponsors and Supporters:
ACE Family Foundation
Bridge Investment Group
Cindy Scheehle Millsaps and Darrin Millsaps in memory of Mike Scheehle
Frederick A. DeLuca Foundation
Genentech, Inc. and Biogen
The Marshall Family
Ronald Weiss and Peggy Ahlin