LLS IMPACT RESEARCH GRANTS:
Bringing new treatment options to you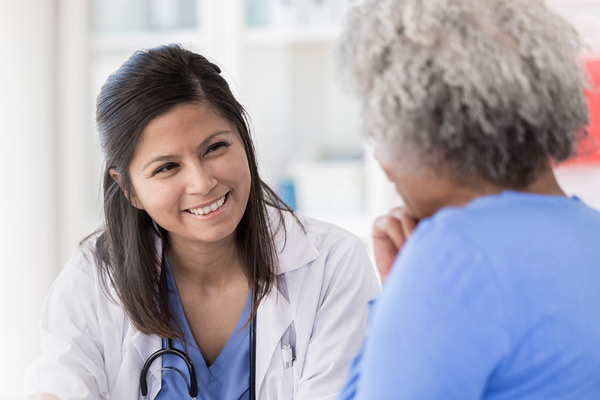 LLS IMPACT RESEARCH GRANTS:
Bringing new treatment options to you
The Leukemia & Lymphoma Society (LLS) believes nothing should stand between you and your care.
We want every blood cancer patient to benefit from the latest advances in treatment. Clinical trials are avenues to world-class care and might be the best treatment option for you. But we realize you may have concerns about travel, costs, and other issues. In addition, cultural differences, language barriers, and fear and distrust of the medical system may be on your mind. We're here to help you navigate clinical trials so that you, your family, and your community are part of the quest for cures.
Breaking Down Clinical Trial Myths & Misperceptions
Myth vs. Fact
(Remember, always consult with your doctor about your treatment options.)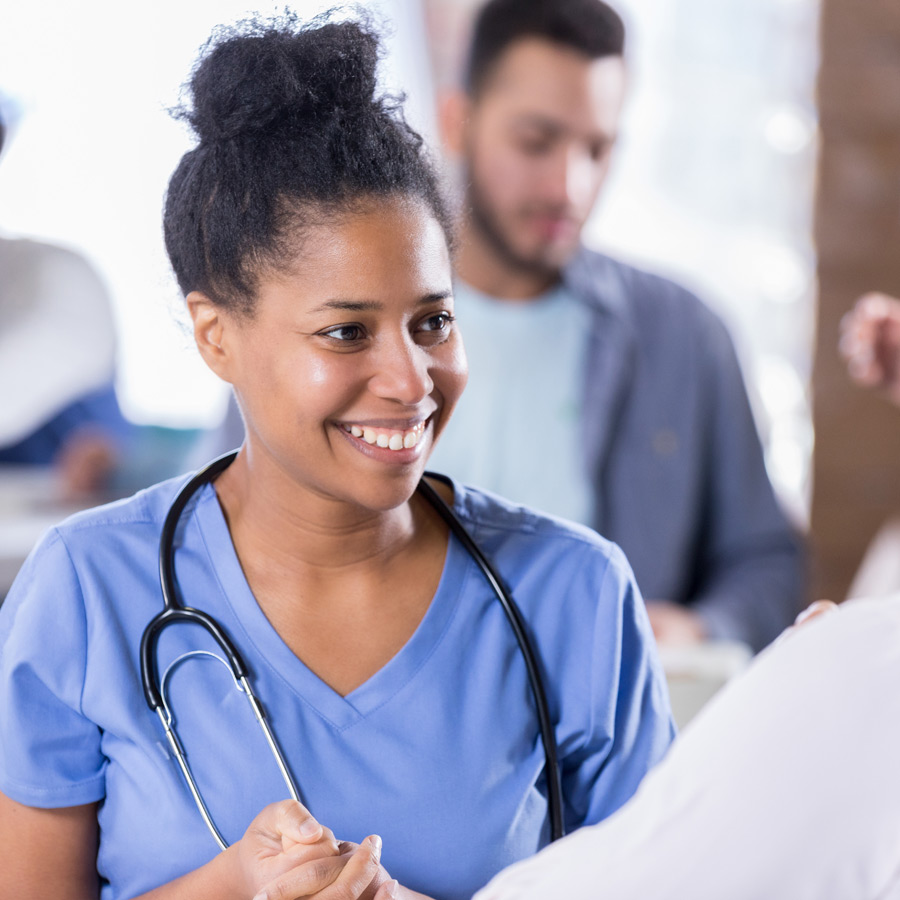 Knowledge is Power.
Our LLS Clinical Trial Nurse Navigators can help you and your caregiver throughout the entire clinical trial process. For free, one-on-one support, please call (800) 955-4572 or click here.
Curing Blood Cancers Needs You
LLS is setting out to improve access to clinical trials for underrepresented patients, including Black, Indigenous, and People of Color (BIPOC), Hispanic, Latinx, and people from rural communities. Our LLS IMPACT* Research Grants award funding to three major cancer centers to partner with community-based hospitals and clinics on creating networks of clinical trial sites in their regions.

See if there's a program near you:
 
IMPACT at Mayo Clinic:
Mayo Clinic Cancer Center has partnered with the Minnesota Cancer Clinical Trials Network and Mayo Clinic Health System to expand clinical trial enrollment among blood cancer patients served at community cancer centers, with a focus on those generally underrepresented in trials. This project includes a network of 35 clinical sites throughout rural, underserved communities in Minnesota, Wisconsin, and Iowa, as well as metropolitan Minneapolis.
IMPACT at Vanderbilt University Medical Center:
Working with the Vanderbilt Health Affiliated Network (VHAN) and Baptist Memorial Health Care Corporation (BMHCC), this IMPACT program reaches the rural South. Among the areas served are half of the counties and parishes in the Delta Regional Authority, which has some of the highest cancer rates in the U.S. The program will increase access, with the option to enroll in 10 clinical trials across seven blood cancer types that will be open at nine Baptist locations around the region.
IMPACT at Weill Cornell Medicine:
More than half of the annual blood cancer cases in New York City are among residents of Queens and Brooklyn. Direct access to clinical trials is limited at community hospitals in these boroughs. This IMPACT project, also supported by Genentech, is working with New York-Presbyterian Queens and New York-Presbyterian Brooklyn Methodist Hospital to increase enrollment at these sites. The program will provide education and training for community physicians and oncologists.
Your clinical trial participation can help you, your loved ones, and your community. Contact LLS Information Specialists at (800) 955-4572 or click here to learn more.
*Influential Medicine Providing Access to Clinical Trials (IMPACT)
The choice to join a clinical trial is yours.
But you don't have to decide alone. LLS is here to help with the free resources and support you and your loved ones may need.
FIND MORE INFORMATION & RESOURCES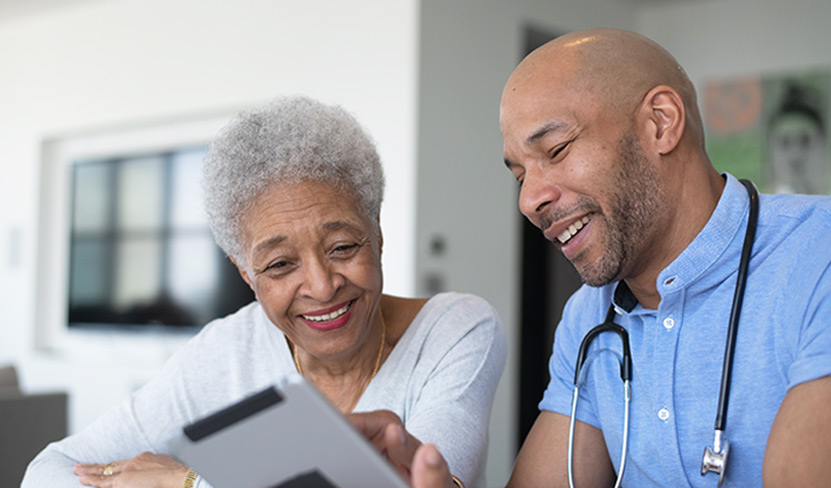 Thank You
We thank our incredible supporters for making the LLS IMPACT Research Grants program possible.
Mayo Clinic
Vanderbilt
Weill Cornell Medicine
Bristol Myers Squibb
MorphoSys Foundation
Louise and John Bryan
Edward J. Phillips Family Foundation
Rahr Corporation
Cal Turner, Jr.
Royalty Pharma
Our Commitment
This is just one part of our work to create a more equitable world without blood cancers.