Stars Will Twinkle, The Sun Will Shine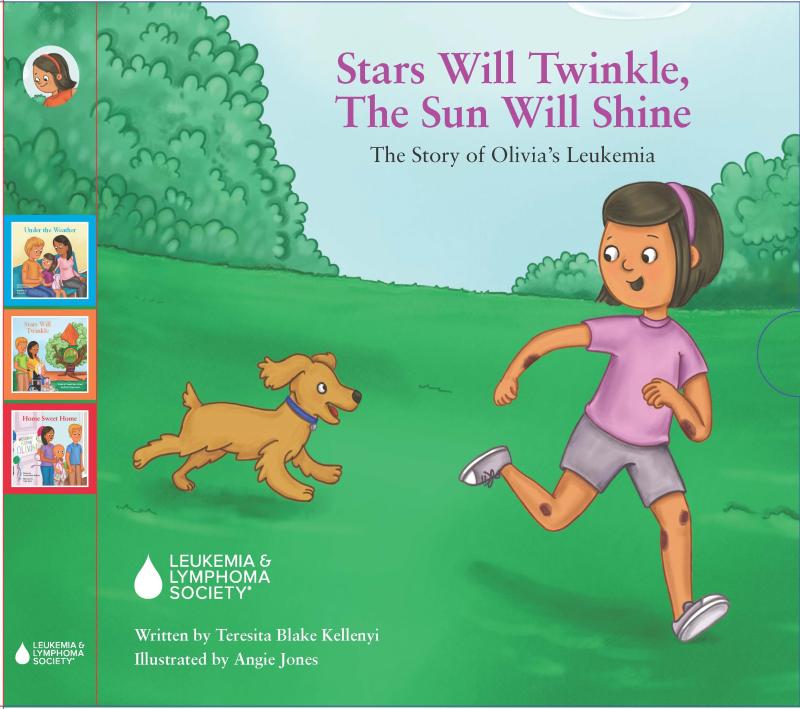 Stars Will Twinkle, The Sun Will Shine
Follow Olivia and her family in this 3-book series as Olivia is diagnosed with leukemia, goes to the hospital for treatment, and returns to school. Click here to download a preview.
Families* may order a copy of this trilogy by calling an Information Specialist at (800) 955-4572.
Read the books on an eReader (you must have an e-Reader or app that supports ePub files):
*We cannot fulfill orders for HCP offices - please have families call to order their copy.