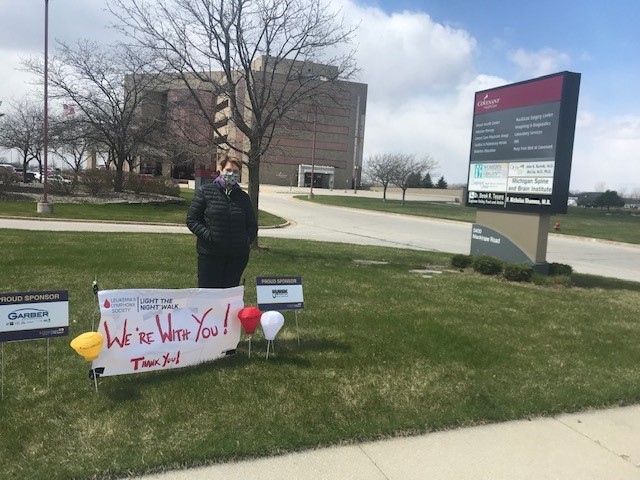 We all are finding ourselves having to adapt to a new normal and as a health organization, The Leukemia & Lymphoma Society (LLS) takes seriously our responsibility to help slow the spread of the coronavirus (COVID-19) and protect the communities we serve. Patients, caregivers and our healthcare heroes on the front lines of this fight need our support now, more than ever. 
LLS chapters across the country are shining a light on these heroes as we continue to follow vigilantly guidance from the U.S. Centers for Disease Control and Prevention (CDC), the World Health Organization (WHO) and local public health officials and continue to evaluate our plans and act in a timely and responsible way.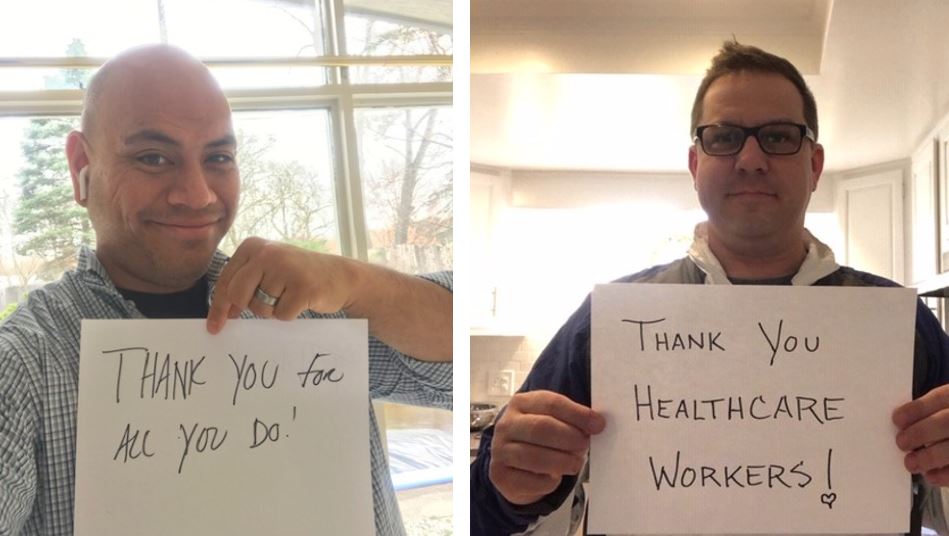 Most recently, LLS's Michigan Chapter organized a Random Acts of Light program to offer local businesses and individuals looking for a way to help doctors, nurses, paramedics and first responders the opportunity to support them with acts of kindness, like delivering "fuel bags," filled with goodies and handmade masks, meal deliveries, gift cards, free mental health and stress management counseling, messages of support and more!
The program offers LLS sponsoring partners a way to simultaneously support hospital outreach on their behalf and support local blood cancer patients, who are at increased risk of getting sicker if they contract COVID-19, by providing resources, groceries, gas cards, and delivering supplies to patients and families in need.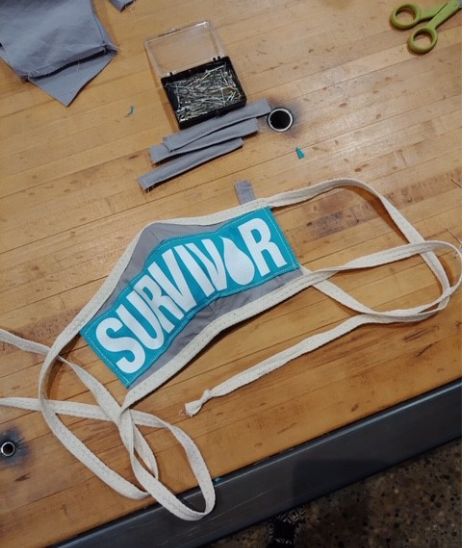 Pictured above, LLS staff recycled old fundraising campaign t-shirts into masks to provide healthcare workers much needed extra protection.
"COVID-19 has canceled a good many things, but cancer is not one of them. We're all looking for a way to help our frontline heroes, cancer patients, and one another, during this time of crisis," said Anne Bradley, LLS Campaign Manager. "We launched this Random Acts of Light program to make it easy for LLS partners to show their gratitude and support by taking care of all the details needed to lift the spirits of healthcare workers and cancer patients during these dark times."
This program has already taken place at healthcare facilities in Detroit, MI, and Saginaw, MI —both locations that have been heavily impacted by the COVID-19 pandemic. Over 100 bags have been delivered and many more people have received a little bit of light during the darkness of cancer and COVID-19.
Tell us about a healthcare hero in your life using #FightBloodCancer to share strength and inspiration with our global LLS community.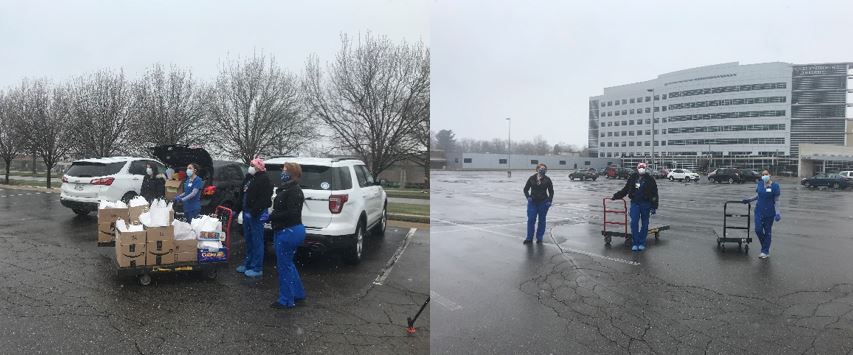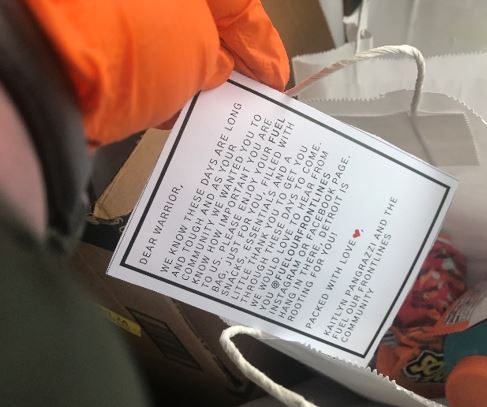 For additional COVID-19 information and resources, visit www.lls.org/public-health/coronavirus.