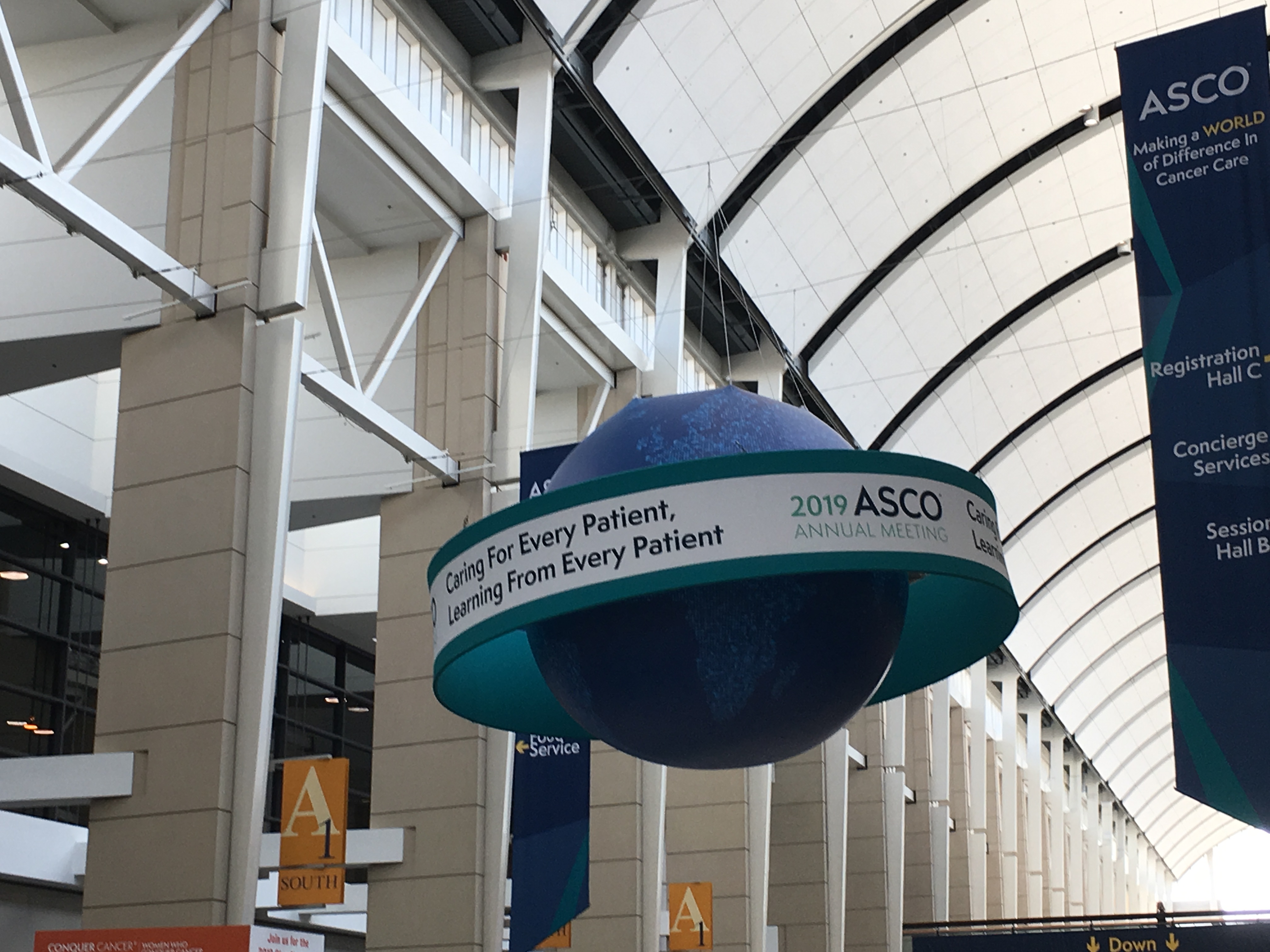 As The Leukemia & Lymphoma Society (LLS) embarks on a quest to disrupt the status quo in treatment and care for children with cancer, I was interested to learn the latest in children's oncology while here at The 2019 ASCO (American Society of Clinical Oncology) annual meeting. More than 40,000 cancer scientists, clinicians, advocates, biopharmaceutical company reps and others from around the world are in Chicago to gauge where we are in cancer research and where we still need to go.
LLS seeks to bring about a wholesale shift in the standard of care for pediatric patients. Too many children are still dying from acute leukemia, and for those who do survive, the toxic chemotherapies leave many with lifelong health challenges. We are determined to advance safer more effective treatments that precisely target cancer without harming the rest of the child's body. Through The LLS Children's Initiative we are doubling our investment pediatric cancer research, and expanding services like back to school programs for children, education programs for pediatric physicians and financial assistance for families of children with cancer. And we are convening an unprecedented collaboration with a goal of launching a global precision medicine clinical trial for children with acute leukemia next year. We're calling the trial LLS PedAL (for pediatric acute leukemia).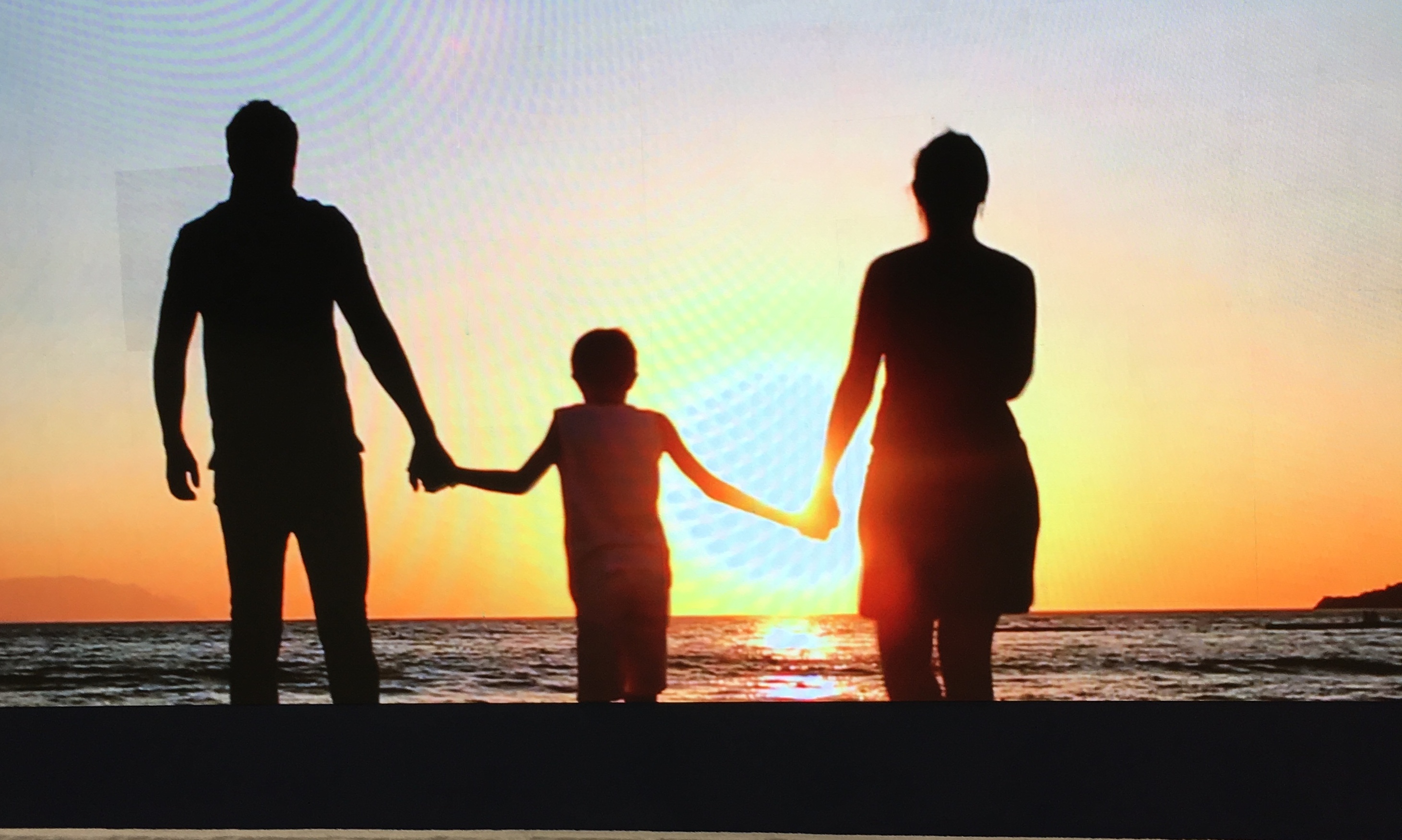 With all this in mind, I set out this weekend to learn what I could about the state of pediatric cancer treatment.
A Friday session presented results of several clinical trials investigating new treatments for children with cancers, including sarcoma, neuroblastoma and acute myeloid leukemia (AML).
While we have seen progress in new therapies for adults with AML – seven in all approved in 2017 and 2018 - progress for children with AML has lagged. Children are not mini-adults and they need fundamentally different strategies.
Two of the studies presented Friday offered signs of hope.
Todd Michael Cooper, M.D., of Seattle Children's Hospital described a study testing the drug CPX-351 (Vyxeos®) in children aged 1-21 with relapsed AML. LLS supported the early development of this drug through our Therapy Acceleration Program (TAP). Vyxeos is a reformulation of two standard chemotherapy drugs encased in a tiny liquid bubble, optimizing the ratio and delivery of the medicine. It was approved for adults with secondary AML in 2017, marking the first new therapy for AML in decades.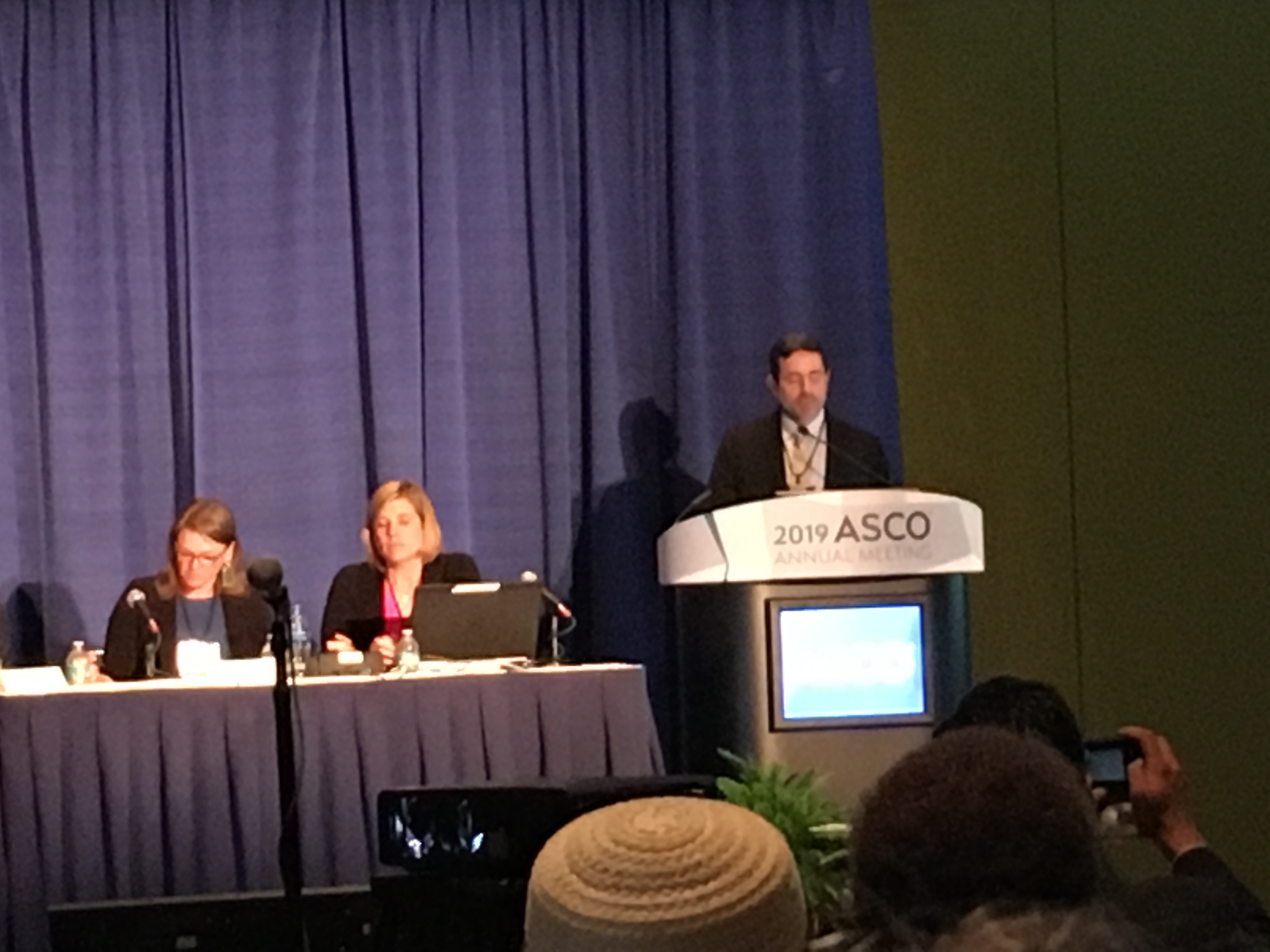 Cooper said the study's goal is to get the children into remission long enough to bridge them to a potentially curative stem cell transplant. The children were treated with a regimen of CPX-351 followed by a combination of standard chemotherapies. Of the 38 patients enrolled, 68 percent achieved a complete remission, and 83 percent of t hose patients were able to have a successful stem cell transplant. Cooper said the results warrant further study in a Phase 3 trial. Cooper is also part of a task force working with our Chief Medical Officer Gwen Nichols, M.D., to develop the LLS PedAL trial.
Jeffrey E. Rubnitz, M.D., of St. Jude Children's Hospital, followed with a presentation on another breakthrough therapy recently approved for adult AML patients. LLS long-supported the early research of this therapy, venetoclax (Venclexta ®), first leading to its approval in chronic lymphocytic leukemia, and last year for AML.
Rubnitz showed in an early study that venetoclax was safe and well tolerated by children, and 75% of the children achieved a complete remission. He noted two children in particular, a seven-year-old and 11-year-old boys, respectively, both of whom were highly resistant to treatment but achieved remission with no evidence of disease with this regimen and went on to have stem cell transplants.
Michael Zwaan, M.D., of Erasmus MC-Sophia Children's Hospital and Princess Maxima Center of Pediatric Oncolgy Utrecht, in Rotterdam, The Netherlands, moderated the session. In conclusion he posed the question: Can we move beyond cytarabine? (the standard chemotherapy used for decades to treat children with leukemia. His answer "Yes we can!"
Dr. Zwaan said his institution and others in Europe are eager to participate in LLS's PedAL because well-designed trials in relapsed AML are sorely needed.
CAR-T for Glioblastoma in Children?
The revolutionary chimeric antigen receptor (CAR) T-cell therapy is a procedure first pioneered in the blood cancers that trains a patient's own T cells to find and kill cancer cells. It appears to be curing hundreds of leukemia and lymphoma patients who had relapsed multiple times and had run out of options. Since it made history gaining approval in 2017 for children and young adults with acute lymphoblastic leukemia, and adults with relapsed lymphoma, scientists have been trying to get this therapy work for patients with other cancers like myeloma and AML, as well as for solid tumors. To date, they are still confounded by the challenges of making it work for these other patients.
Staying with the theme of pediatric cancer treatment, I attended a session on Saturday afternoon focused on clinical trials testing CAR-T in children with glioblastoma, a tumor of the brain. Nabil Ahmed, M.D., of Baylor College of Medicine, discussed the results of several trials. To date, despite glimmers of hope, success in treating glioblastoma patients with CAR-T has been fleeting. The obstacles include:
Too many different types of cancer cells within a single tumor, making it hard to find the right combination of treatments. Multi-CAR-Ts ("carpools) may need to be developed, Ahmed said.
CAR-T cells have been described as a living drug because they continue to multiply and attach the cancer once they are infused back into the patient, but in clinical trials for solid cancers, the CAR-T cells do not persist for more than several days, weeks or months.
The antigens - the specific molecules that the CAR T-cells are designed to attack - are disappearing for some reason.
While the progress has been halting, Ahmed said there is reason for optimism as researchers are determined to devise strategies and will ultimately succeed in overcoming these challenges.