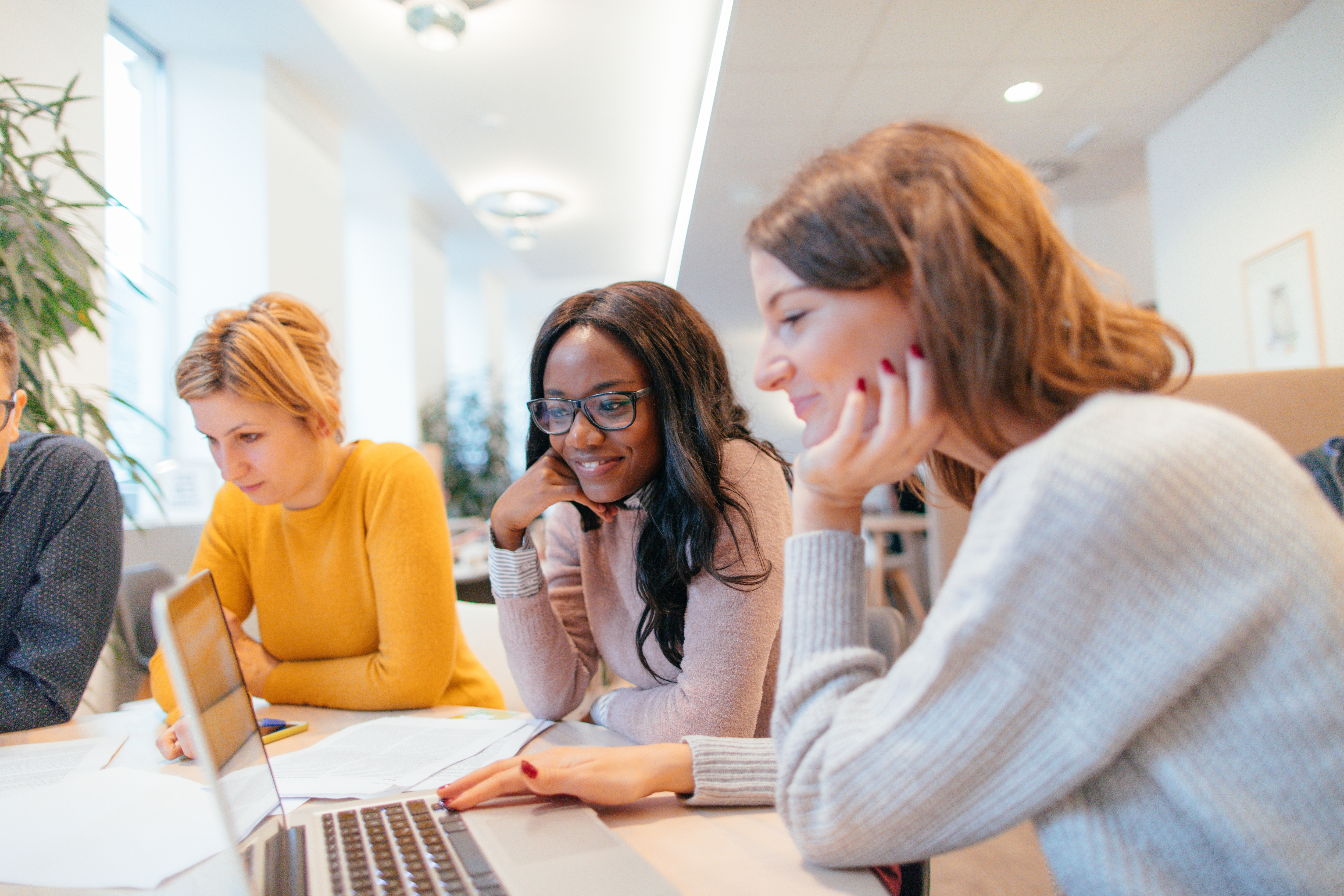 I can't think of better partners to join us in the fight against cancer than the future nonprofit and healthcare executives of the world. Whether students, recent grads or professionals transitioning to a new career path, LLS embraces the support of volunteer interns throughout the year as we work tirelessly toward a world without blood cancer.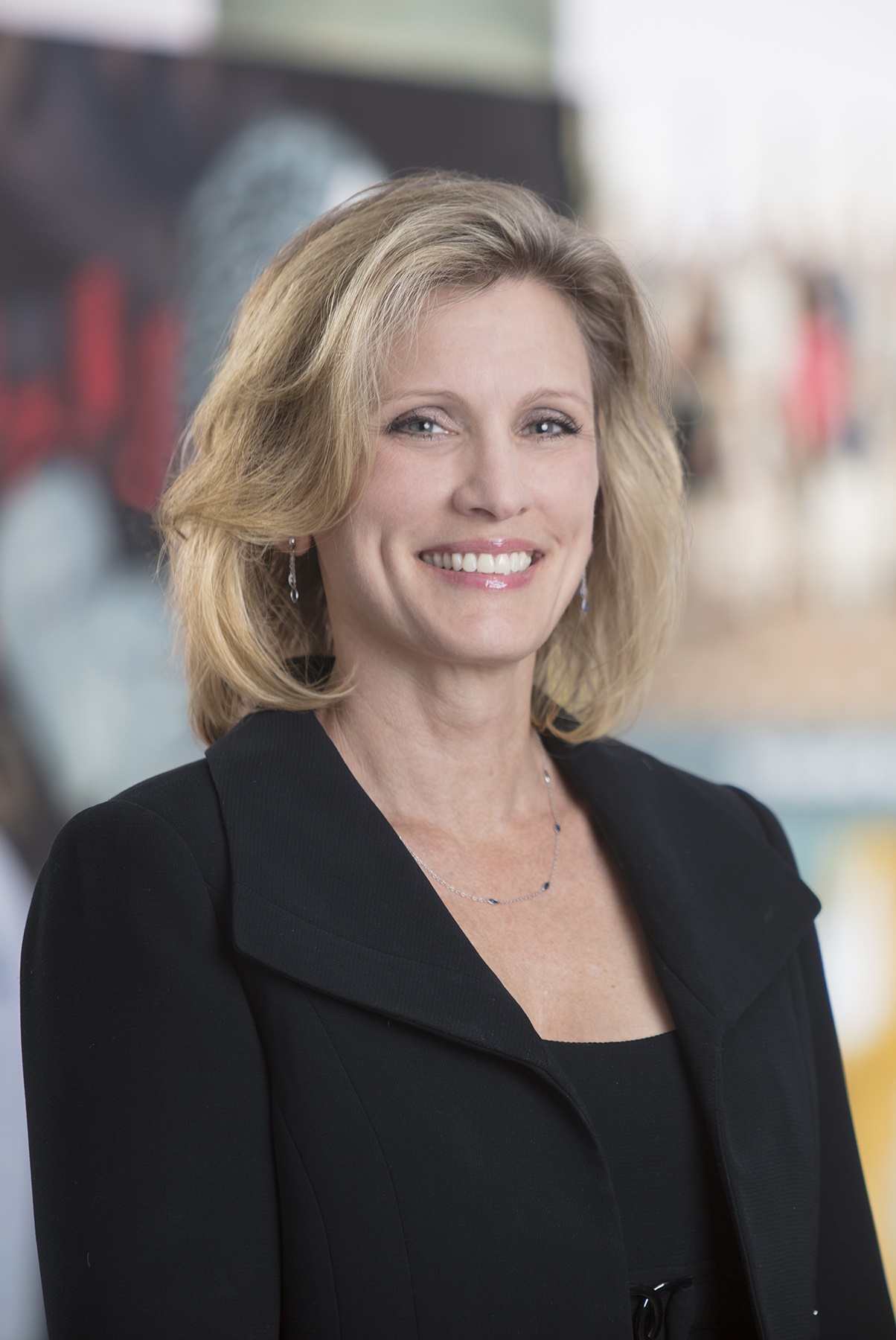 In honor of National Intern Day on July 25, we at The Leukemia & Lymphoma Society (LLS) are proud to shine a light on our dedicated and brilliant volunteer interns who are helping us beat cancer. Our interns are part of a diverse and vibrant community of LLS volunteers across the country, who give their time and talent to activities that support our mission.
It's incredibly inspiring for me – and all of us at LLS – to see next-generation leaders in action. LLS volunteer interns are tech-savvy, creative and eager to roll up their sleeves and make a big difference in the lives of patients and families. Their unique perspectives, transferrable skills and big ideas are game changing for our organization and our quest to find cancer cures.
If you're interning with LLS now or if you have in the past: thank you. Thank you for sharing your passion, talent and time with us. From helping our chapters with critical projects and raising funds to providing support to patients and families and advocating for policy changes at the state and federal level, our lifesaving work depends on volunteers like you joining the fold.
Volunteers touch every facet of our organization, and thanks to this partnership:
LLS has invested nearly $1.3 billion in cutting edge cancer research since 1949.
We are the leading source of free blood cancer information, education and support for patients, survivors, caregivers, families and healthcare professionals.
LLS helped pass into the law The Childhood Cancer Survivorship, Treatment, Access, and Research (STAR) Act, the most comprehensive federal childhood cancer legislation ever introduced.
Our progress over the past 70 years has brought us to a new era of cancer treatment and care. But to achieve our mission, we need to continue bringing together the best and brightest minds. LLS helps set up our volunteer interns for successful careers in any fields they choose, giving them practical, hands-on learning experiences, while instilling community mindedness and importantly, compassion. And compassionate, committed leaders are exactly what we need to cure cancer.
Want to give your time and talent to the fight against blood cancer? Check out the latest volunteer opportunities with LLS.