An exciting scientific discovery, originally found through blood cancer research, makes headlines when researchers uncover new implications for cardiovascular disease.
The Leukemia & Lymphoma Society (LLS) is laser-focused on finding cures for patients with blood cancers. But did you know that the research we support has far greater reach? In fact, many of the therapeutic advances that occurred first in blood cancer are now helping patients with other types of cancers and serious diseases.
For example, the first genetic therapies using a patient's own immune cells to seek out and destroy cancer cells were FDA approved for two types of blood cancers last year, ushering in a new era in cancer treatment. Now these therapeutic approaches are being explored to treat breast, lung, pancreatic and a variety of other solid tumors.
Today, The New York Times highlighted a fascinating scientific discovery that was achieved with significant support from LLS, and is a prime example of how the work we do has implications beyond blood cancers. Let's take a look at what this discovery means for patients: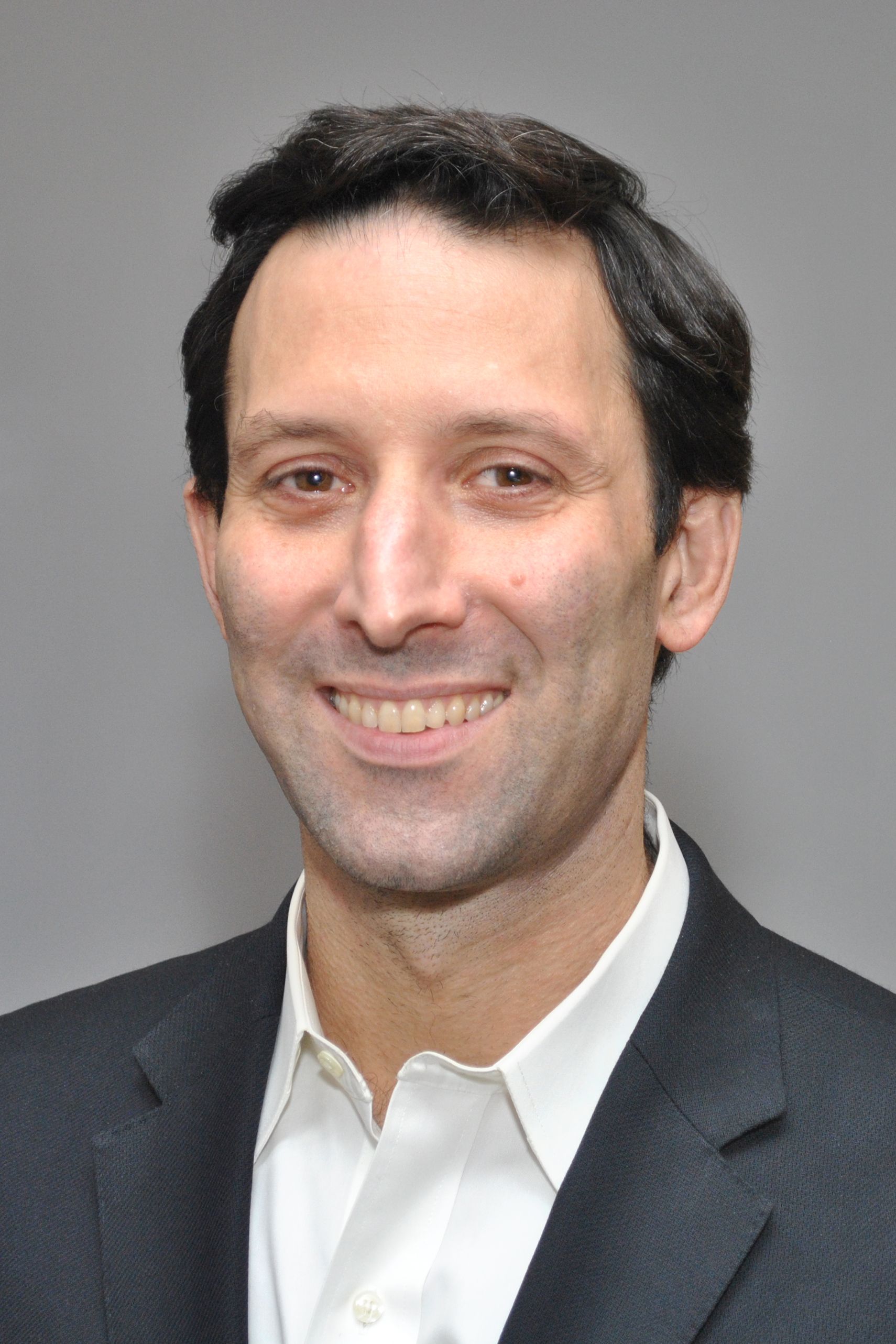 What's the latest news?
The discovery shows that patients with a specific collection of mutations in their bone marrow stem cells – called clonal hematopoiesis of indeterminate potential – or CHIP for short – may be more prone to developing leukemia later in life. But an even more surprising finding, and the focus of The New York Times piece – is that these same mutations are also found in patients who develop cardiovascular disease. In fact, the risk of heart attack and stroke for these patients increases by 40-50%, compared to those without these mutations. Moreover, other studies demonstrate that these mutations are not only associated with cardiovascular disease, but can cause this disease.
LLS grant recipient Benjamin Ebert, M.D., P.h.D., chair of medical oncology at Dana-Farber Cancer Institute, who studied CHIP in blood cancer patients, was among the first to discover the link to cardiovascular disease. His discoveries have been published in several articles in The New England Journal of Medicine, and he was recognized with a prestigious award at the American Society of Hematology annual meeting last December.
Why is this discovery important?
This discovery is groundbreaking for the cardiovascular medical community. But it is important also for hematologists – doctors who study and treat blood cancers. For the most part, there is no screening test for blood cancers, like the PSA (prostate-specific antigen) test for prostate cancer or the mammography for breast cancer and, therefore, no means of prevention. Identifying the presence of CHIP might help doctors develop prevention strategies for patients who have the potential to develop acute leukemia, cardiovascular disease and other diseases such as diabetes and skin diseases later in life. The mutation may be implicated in other inflammatory diseases as well.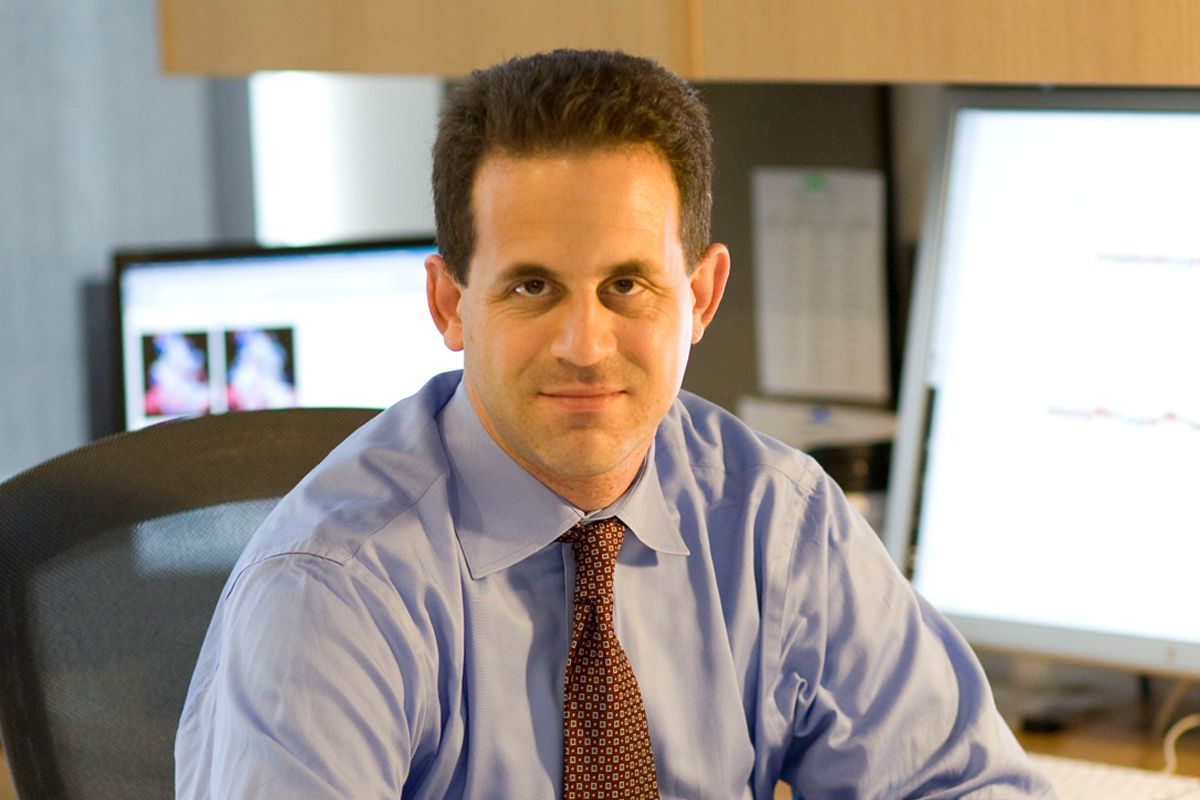 Ebert's focus on genomics is aimed at understanding how early precursor diseases can lead to more serious, full-blown types of cancers, and which mutations can predict good or bad treatment outcomes, so researchers can develop more effective treatments. His work has been supported by multiple LLS grants since 2012. Another doctor cited in The New York Times article, Ross Levine, M.D., at Memorial Sloan Kettering Cancer Center, also a long-time LLS grantee, has opened a CHIP clinic at MSK to study the mutation as a risk factor for developing leukemia. Dr. Levine and colleagues have shown that presence of CHIP in patients with solid tumors is associated with an increase in secondary blood cancers as well as worse patient outcomes.
What's the key takeaway?
This latest news reinforces once again that funding the study of the blood cancers can lead to advances in the science and treatment of other types of cancers and serious diseases.
Please consider making a donation to LLS to help us advance more groundbreaking science.