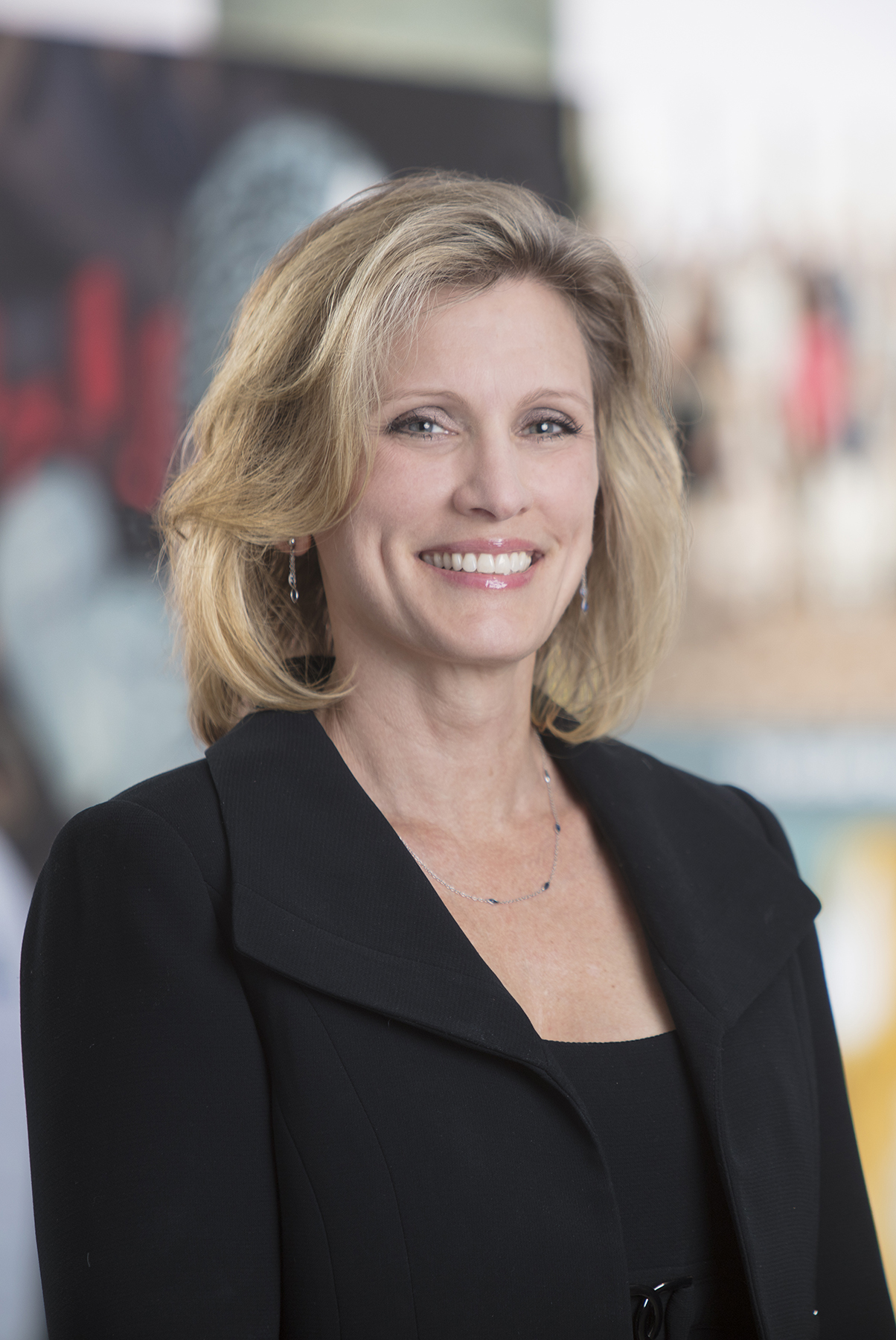 Here at The Leukemia & Lymphoma Society (LLS), we remain laser-focused on continuing to drive forward our mission. In fact, we are amplifying our efforts to help patients and caregivers access the care they need, during the coronavirus crisis and beyond. Thankfully, we have a vibrant community of dedicated volunteers across the country who are just as relentless as we are about making a difference in the lives of blood cancer patients and their families. 
During this challenging time, we are thinking of you all: our volunteers and supporters and the patients and families we serve. And while we miss the inspiration you bring to LLS daily in our chapters and our communities, we want to take a moment to share our appreciation for all you do now and throughout the year. 
Whether raising your voices or lending a hand virtually, LLS volunteers like you are incredible partners and champions of our mission. And that's why we are so grateful to you. It is your dedication that helps fuel our lifesaving work for patients and families. On behalf of all of us at LLS, thank you for giving generously your time, talent and passion. Because of you, we are helping to cure cancer.