A phase 2 study of Bexmarilimab, an anti-Clever1 monoclonal antibody, in combination with azacitidine in patients with AML or MDS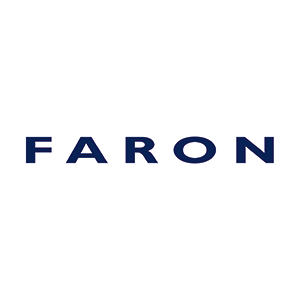 TAP Partner
Project Term: June 30, 2022 - TBD
In June 2022, LLS made an equity investment in Faron Pharmaceuticals to "Support Clinical Development of the Bexmarilimab Program for Leukemia Indications."
Faron is a clinical stage biopharmaceutical company developing novel treatments for medical conditions with significant unmet needs caused by dysfunction of our immune system. The Company currently has a pipeline based on the receptors involved in regulation of immune response in oncology, organ damage and bone marrow regeneration. 
Bexmarilimab, a novel anti-Clever-1 humanized antibody, is its investigative precision immunotherapy with the potential to provide permanent immune stimulation for difficult-to-treat cancers through targeting myeloid function. A Phase 2 study (BEXMAB) of bexmarilimab in combination with azacitidine is currently enrolling AML, high-risk MDS patients in the US and Finland (NCT05428969).
Lay Abstract
For additional information, please visit https://lls.org/therapy-acceleration-program-portfolio
Program
Therapy Acceleration Program
To All Projects