Faron Pharmaceuticals
Partnership since June 2022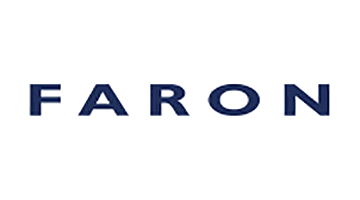 In June 2022 and January 2023, LLS made an equity investments in Faron Pharmaceuticals to "Support Clinical Development of the Bexmarilimab Program for Leukemia Indications."
Faron (AIM: FARN, First North: FARON) is a clinical stage biopharmaceutical company developing novel treatments for medical conditions with significant unmet needs caused by dysfunction of our immune system. The Company currently has a pipeline based on the receptors involved in regulation of immune response in oncology, organ damage and bone marrow regeneration. Bexmarilimab, a novel anti-Clever-1 humanized antibody, is its investigative precision immunotherapy with the potential to provide permanent immune stimulation for difficult-to-treat cancers through targeting myeloid function. A Phase 1 study in AML, MDS and CMML (BEXMAB) has been cleared by the FDA and Finnish Medicines Agency and is currently enrolling patients (NCT05428969) in the US and Finland.
For more information about Faron, visit www.faron.com/.
Recent News