Making the Right Choice: Medicare Plan Selection and Access to Cancer Care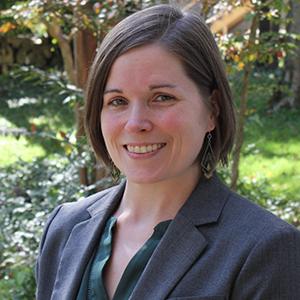 Stacie Dusetzina
PhD
Vanderbilt University Medical Center
Project Term: June 1, 2022 - May 31, 2024
Selecting a Medicare plan is a time-sensitive and complex decision with substantial financial implications, particularly for individuals with cancer. The proposed project evaluates the financial and health outcomes for individuals selecting different Medicare coverage options and how these outcomes vary by the presence and timing of a cancer diagnosis. The goal of this work is to identify opportunities to improve plan selection and reduce inequities in cancer care and outcomes.
Lay Abstract
Medicare is the primary source of health insurance for older Americans with cancer. Medicare is not a single program; rather, beneficiaries must choose one of several distinct policies when enrolling at age 65. Enrollment options are often time-sensitive, complex, and unable to be reversed without substantial financial implications for beneficiaries. Therefore, the consequences of Medicare plan selection are notably heightened for individuals with cancer and especially for those who are newly diagnosed following initial plan selection. When faced with complicated health insurance coverage decisions, it is unclear whether individuals consider their current medical conditions or potential serious health risks. Given that plan selection may have critical short- and long-term clinical and economic implications, understanding the factors associated with plan selection and how the presence and timing of a cancer diagnosis impacts coverage decisions is imperative.
In the proposed project, we will examine initial and subsequent Medicare plan choices and downstream health and financial outcomes in the event of a cancer diagnosis. The central hypotheses of this proposal are that individuals of low socioeconomic status and persons of color will initially select inadequate coverage for their health needs. We further hypothesize that beneficiaries experiencing a new cancer diagnosis will switch to more comprehensive coverage.
To All Projects