Ryvu Therapeutics Named Warsaw Stock Exchange Company of the Year for 2022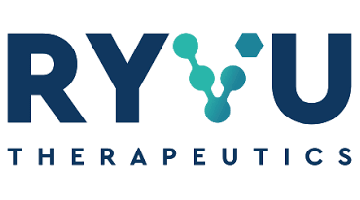 March 15, 2023, Krakow, Poland - Ryvu Therapeutics SA (WSE:RVU), a biotechnology company whose mission is to discover and develop new therapies in the field of oncology, was named the Stock Exchange Company of the Year in a competition organized by the largest business daily in Poland - Puls Biznesu. The results of the competition highlight the Company's achievements and potential for further development.
In addition to winning in the main category, Ryvu was ranked first in the following categories: Investor Relations, Development Prospects and Innovation. The Listed Company of the Year ranking is the oldest and one of the most prestigious competitions of this type on the Polish capital market.
The results of the RVU120 and SEL24 (MEN1703) clinical trials in 2022 confirmed the favorable safety profile and therapeutic potential of the compounds. In 2023, Ryvu plans to start phase II clinical trials of RVU120 for the treatment of acute myeloid leukemia and high-risk myelodysplastic syndrome (AML/HR-MDS) and solid tumors. RVU120's extensive development plans include a potential strategy to bring RVU120 to the U.S. market in AML/HR-MDS after completion of Phase II clinical trials.
The company secured financing in the amount of approx. PLN 500 million for the development of projects in accordance with the presented Development Plans for 2022-2024. In 2022, the Company raised over PLN 250 million in the largest ever public capital raising transaction by a Polish entity from the life science sector.