Ryvu Therapeutics Announces Closing of Equity Offering with Gross Proceeds Over PLN 250 Million ($57M USD)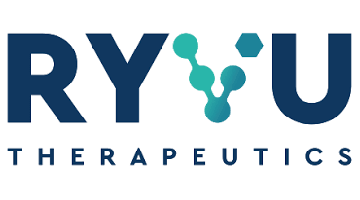 Krakow, Poland – December 22, 2022 – Ryvu Therapeutics [WSE:RVU], a clinical-stage drug discovery and development company focusing on novel small molecule therapies that address emerging targets in oncology, announced the completion of its public offering of Series J common shares ("Public Offering").
As a result of the Public Offering, Ryvu has obtained gross proceeds of PLN 250.3 million ($57M USD) from institutional and individual investors as well as BioNTech and The Leukemia & Lymphoma Society (LLS).
Considering all funds secured – including collaboration payments, European Investment Bank funding, and grants – the Company will have approximately $114 million at its disposal to implement its development plans for 2022-2024.
"We are pleased with the results of the offering. There was a very high interest from investors. Both existing Ryvu shareholders and new investors took part in the transaction. Not only financial investors but also industry investors, such as BioNTech and The Leukemia & Lymphoma Society, invested in the Company, which supports the potential of Ryvu's pipeline, including our lead RVU120," said Pawel Przewiezlikowski, co-founder, the largest shareholder and CEO of Ryvu Therapeutics.
The Leukemia & Lymphoma Society Therapy Acceleration Program® (LLS TAP) acquired 80,181 shares in the equity issue for approximately PLN 4.5 million. LLS TAP has been supporting the development of RVU120 since 2017. This equity investment by LLS TAP was the result of an amendment to the existing partnership whereby certain future contingent funding milestone payments due to Ryvu were converted to this equity investment.