OncoPep Completes $11 Million Series D Financing to Continue Clinical Trials and Advance Pipeline Development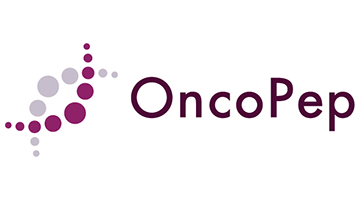 CAMBRIDGE, Mass., Dec. 9, 2021 /PRNewswire/ -- OncoPep, Inc., a developer of transformative immunotherapeutics, announced $11 million in Series D funding. The Series D was led by Tera Science and Kukje Pharma with participation from SX Company and CrystalBioScience.
The Series D funding will enable OncoPep to continue its clinical trials and advance preclinical development of novel pipeline agents. OncoPep's lead investigational candidate, PVX-410, is a cancer vaccine in clinical development for smoldering multiple myeloma (SMM) and triple negative breast cancer (TNBC).
In anticipation of expanding its discovery pipeline and clinical development programs, the Massachusetts-based OncoPep has secured new laboratory space in Waltham, MA and office space in Boston's Kendall Square. OncoPep is also growing its advisory team with the addition of Dr. Dennis Klinman, MD, PhD and Dr. Christopher Bahl, PhD to the Scientific Advisory Board.