MorphoSys Highlights Potential of Its Oncology Pipeline at 2023 ASCO Annual Meeting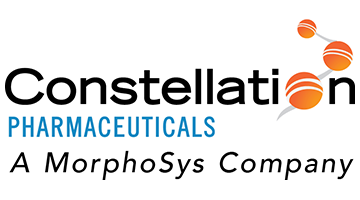 Planegg/Munich, Germany, May 11, 2023 - MorphoSys AG (FSE: MOR; NASDAQ: MOR) announced that the latest data on multiple pipeline therapies will be presented during the American Society of Clinical Oncology (ASCO) Annual Meeting in Chicago, Illinois from June 2 to 6, 2023. A poster discussion presentation will include data on pelabresib, an investigational BET inhibitor.
Pelabresib is being investigated in the Phase 2 MANIFEST study in patients with myelofibrosis and essential thrombocythemia and in the Phase 3 MANIFEST-2 study in combination with ruxolitinib as a first-line treatment for myelofibrosis. Myelofibrosis and essential thrombocythemia are both myeloproliferative neoplasms, which are types of blood cancers that begin with a genetic change in bone marrow stem cells. The presentations on pelabresib include:
A poster discussion at ASCO on new preliminary results from MANIFEST Arm 4 exploring pelabresib as a monotherapy in patients with high-risk essential thrombocythemia who are refractory or intolerant to hydroxyurea, the chemotherapeutic agent most used to treat the disease.