Kymera Therapeutics Receives U.S. FDA Fast Track Designation for KT-333, a First-in-Class, Investigational STAT3 Degrader for the Treatment of Relapsed/Refractory CTCL and PTCL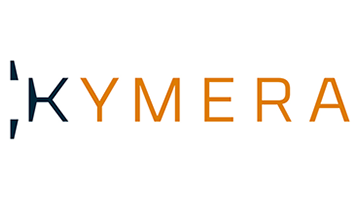 WATERTOWN, Mass., Sept. 18, 2023 - Kymera Therapeutics, Inc. (NASDAQ: KYMR), a clinical-stage biopharmaceutical company advancing targeted protein degradation to deliver novel small molecule protein degrader medicines, today announced that the U.S. Food and Drug Administration (FDA) has granted Fast Track designation to KT-333 for the treatment of R/R Cutaneous T-cell Lymphoma (CTCL) and R/R Peripheral T-cell Lymphoma (PTCL).
KT-333 is a highly selective degrader of STAT3 in development for the treatment of multiple STAT3-dependent pathologies, including hematological malignancies and solid tumors. STAT3 is a transcriptional regulator that has been linked to numerous cancers as well as to inflammatory and autoimmune diseases. In 2022, KT-333 received FDA orphan drug designation for the treatment of both CTCL and PTCL.