Kymera Therapeutics Receives FDA Orphan Drug Designation for KT-333, a First-in-Class, Investigational STAT3 Degrader for the Treatment of Cutaneous T-Cell Lymphoma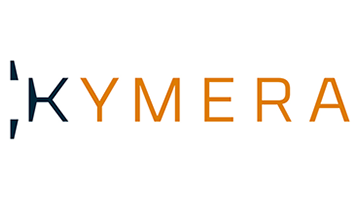 WATERTOWN, Mass., Sept. 15, 2022 - Kymera Therapeutics, Inc. (NASDAQ: KYMR), a clinical-stage biopharmaceutical company advancing targeted protein degradation to deliver novel small molecule protein degrader medicines, today announced that the U.S. Food and Drug Administration (FDA) has granted orphan drug designation to KT-333 for the treatment of Cutaneous T-cell Lymphoma (CTCL).
KT-333 is a first-in-class degrader of the transcriptional regulator STAT3. Deregulation of STAT3 signaling has been implicated in the pathogenesis of a variety of cancers, including CTCL. There are currently no approved therapies for CTCL that target this pathway. KT-333 received orphan drug designation for the treatment of Peripheral T-cell Lymphoma (PTCL) earlier this year.
The safety, tolerability and PK/PD of escalating doses of KT-333 are currently being evaluated in an ongoing Phase 1 clinical trial in adult patients with relapsed/refractory liquid and solid tumors, including aggressive lymphomas.