Kymera Therapeutics Receives FDA Orphan Drug Designation for KT-333, a First-in-Class, Investigational STAT3 Degrader for the Treatment of Peripheral T-Cell Lymphoma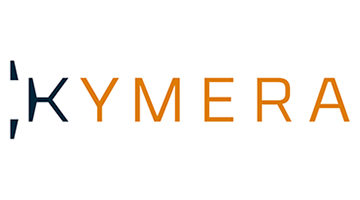 WATERTOWN, Mass., June 01, 2022 - Kymera Therapeutics, Inc. (NASDAQ: KYMR), a clinical-stage biopharmaceutical company advancing targeted protein degradation to deliver novel small molecule protein degrader medicines, today announced that the FDA has granted orphan drug designation to KT-333 for the treatment of Peripheral T-cell Lymphoma (PTCL). KT-333 is a first-in-class degrader of the transcriptional regulator STAT3. STAT3 activation has been shown to be a key modulator of disease in PTCL, and there are currently no approved therapies for PTCL that target this pathway.
KT-333 is currently being evaluated in an ongoing Phase 1 trial in adult patients with relapsed/refractory liquid and solid tumors, including aggressive lymphomas. KT-333 is a potent and selective heterobifunctional small molecule protein degrader which can mediate degradation of the STAT3 protein.