Immune-Onc Therapeutics Receives FDA Fast Track Designation for IO-202, the First Anti-LILRB4 Myeloid Checkpoint Inhibitor, for the Treatment of Relapsed or Refractory AML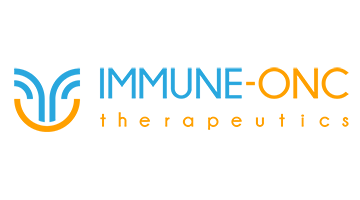 PALO ALTO, CA, February 17, 2022 / Business Wire / -- Immune-Onc Therapeutics, Inc. ("Immune-Onc"), a clinical-stage cancer immunotherapy company developing novel biotherapeutics targeting immunosuppressive myeloid checkpoints, today announced that the U.S. Food and Drug
Administration (FDA) has granted Fast Track designation for IO-202, a first-in-class myeloid checkpoint inhibitor targeting leukocyte immunoglobulin-like receptor B4 (LILRB4, also known as ILT3) for the treatment of patients with relapsed or refractory acute myeloid leukemia (AML). The Company received Orphan Drug Designation for IO-202 for the treatment of AML in 2020.
The FDA's Fast Track designation is designed to facilitate the development and expedite the review of drugs to treat serious conditions and fill an unmet medical need to get important new medicines to patients earlier. Drugs that receive Fast Track designation may be eligible for more frequent interactions and written communications with the FDA to discuss the development plan and data collection to support an approval pathway. The designation also supports the eligibility for Accelerated Approval and Priority Review if relevant criteria are met.