Immune-Onc Therapeutics Announces First Patient Dosed in Phase 1 Clinical Trial Evaluating IO-108, a Novel Antagonist Antibody Targeting LILRB2, in Patients With Advanced Solid Tumors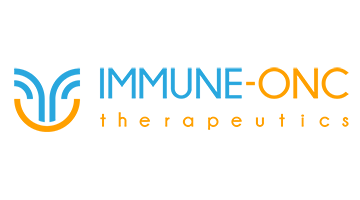 PALO ALTO, CA, October 13, 2021 / Business Wire / -- Immune-Onc Therapeutics, Inc. ("Immune-Onc"), a clinical-stage cancer immunotherapy company developing novel biotherapeutics targeting immunosuppressive myeloid checkpoints, today announced that the first patient has been dosed in the Company's first-in-human clinical trial of IO-108, a novel antagonist antibody targeting the myeloid checkpoint Leukocyte Immunoglobulin-Like Receptor B2 (LILRB2, also known as ILT4) for the treatment of solid tumors.

The Phase 1, multicenter, dose-escalation study will consist of a monotherapy cohort and a combination therapy cohort to evaluate the safety, tolerability, pharmacokinetics, and pharmacodynamics of IO-108 alone and in combination with pembrolizumab, an anti-PD-1 antibody. After determination of the recommended Phase 2 dose, Immune-Onc plans to evaluate the efficacy, safety, and tolerability of IO-108 in combination with pembrolizumab and as monotherapy in indication-specific expansion cohorts.