Immune-Onc Therapeutics Announces Data for Myeloid Checkpoint Inhibitor, IO-202, in Solid Tumors at AACR21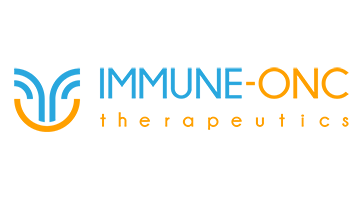 PALO ALTO, CA, April 10, 2021 / Business Wire / -- Immune-Onc Therapeutics, Inc. ("Immune-Onc"), a clinical-stage cancer immunotherapy company developing novel biotherapeutics targeting myeloid checkpoints, announced today the first public presentation of preclinical data for its first-in-class myeloid checkpoint inhibitor, IO-202, an LILRB4 antagonist antibody, in solid tumors. The electronic poster will be presented as part of the Immune Checkpoints Session of the American Association for Cancer Research (AACR) Annual Meeting 2021 (#AACR21), taking place virtually April 10-15, 2021.

Myeloid cells are abundant and often immune suppressive in the solid tumor microenvironment (TME). LILRB4 (also known as ILT3) is expressed on monocytic myeloid cells, offering rationale for investigating the potential of IO-202 in solid tumors. IO-202 may be combined with anti-PD-(L)1, other immunotherapies, and/or immunogenic chemotherapy in future investigations of novel treatment approaches for solid tumors.
AACR E-Poster Presentation Details: