Faron Announces Results of Placing, Including Additional Investment by The Leukemia & Lymphoma Society Therapy Acceleration Program®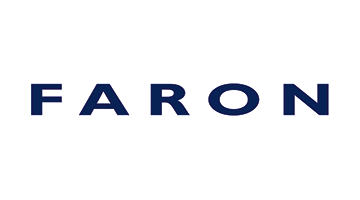 TURKU, FINLAND / BOSTON, MA - January 27 2023 - Faron Pharmaceuticals Ltd (First North: FARON, AIM: FARN), a clinical stage biopharmaceutical company focused on building the future of immunotherapy by harnessing the power of the immune system to tackle cancer and inflammation, announces today that the Bookbuild, announced on 26 January 2023, is now closed. The Company has raised aggregate gross proceeds of approximately EUR 12.0 million in the Placing. The Placing was supported by new investors and existing shareholders such as local long-only institutional investors and family offices, Mr. Timo Syrjälä and The Leukemia & Lymphoma Society Therapy Acceleration Program®. With these proceeds and the current level of activities the Company has sufficient working capital into Q3 2023.
"We are extremely pleased with the results of this oversubscribed Placing and the support we received from new and existing investors, especially the second investment from LLS (The Leukemia & Lymphoma Society)." said Toni Hänninen, Chief Financial Officer of Faron. "These funds allow us to accelerate our bexmarilimab pipeline further, including the acceleration of our BEXMAB study and the initiation of our recently approved BEXCOMBO study in 2023. Additionally, we are further strengthening our presence and building the team in the US as previously communicated."