Faron Announces Positive BEXMAB Study Update in Relapsed/Refractory AML and HMA-Refractory MDS Patients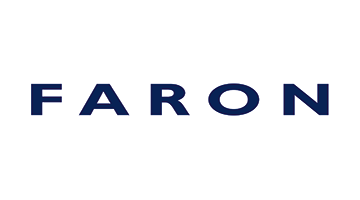 TURKU, Finland / BOSTON, Massachusetts - October 11, 2023 - Faron Pharmaceuticals Ltd. (AIM: FARN, First North: FARON), a clinical-stage biopharmaceutical company pioneering macrophage reprogramming for effective anticancer immunotherapies, today announced updated data from the Phase 1/2 BEXMAB study investigating bexmarilimab in combination with standard of care (SoC) in relapsed/refractory (r/r) acute myeloid leukemia (AML) and myelodysplastic syndromes (MDS) patients having failed hypomethylating agents (HMAs).
The highest single indication-specific objective response rate (ORR) was observed among HMA-failed MDS patients (4 out of 5 patients; 80%). The combined study ORR continues to be high (11 out of 22 patients; 50%) across all patient groups having received two or more treatment cycles in the doublet. In most patients (75%), blast reduction was observed. 
Faron plans to initiate the Phase 2 part of the BEXMAB study in HMA-failed MDS and r/r AML patients in Q4 2023.