Encouraging Additional Data for Bexmarilimab for the Treatment of Hematological Malignancies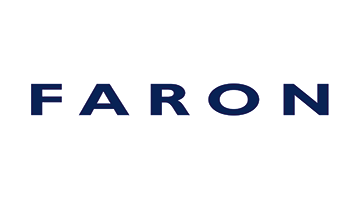 January 16, 2023 - TURKU, FINLAND / BOSTON, MA - Faron Pharmaceuticals Oy (AIM: FARN, First North: FARON), a clinical stage biopharmaceutical company focused on tackling difficult-to-treat cancers and inflammation via precision immunotherapy, today announces objective responses in 3 out of 5 patients dosed in the first doublet cohort of the Company's Phase I/II BEXMAB study. BEXMAB is investigating bexmarilimab, Faron's wholly-owned precision immunotherapy asset, in combination with standard of care (SoC) in multiple hematological malignancies.
The responses from these patients are further defined as:
Complete remission (CR) with incomplete blood count recovery (CRi) in a patient with relapsed/refractory acute myeloid leukemia (AML) observed after 4 treatment cycles
CR in a patient with previously untreated myelodysplastic syndrome (MDS) observed after 6 cycles of treatment
Partial remission (PR) in a patient with MDS with prior failure to azacitidine observed after 2 treatment cycles
Marie-Louise Fjällskog will discuss the most recent BEXMAB findings at the LLS TAP virtual panel on January 18. The panel, titled "European Partners: Dream Big, Make Bold Progress", will highlight companies that have worked in close collaboration with the LLS TAP program, including Faron, to advance their therapeutic portfolios.