Affimed Announces Completion of Enrollment in REDIRECT, the Registration-Directed Study of AFM13 in PTCL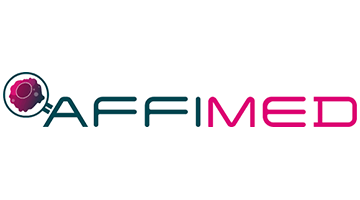 Heidelberg, Germany, January 6, 2022 – Affimed N.V. (Nasdaq: AFMD), a clinical-stage immuno-oncology company committed to giving patients back their innate ability to fight cancer, announced today that it has completed enrollment in the REDIRECT study.
REDIRECT, also known as AFM13-202 (NCT04101331), is a registration-directed phase 2 open-label, multicenter, global study investigating the efficacy and safety of AFM13 monotherapy in patients with relapsed or refractory CD30-positive peripheral T-cell lymphoma (PTCL). Affimed expects to report topline data from the REDIRECT study in the second half of 2022.
The REDIRECT trial protocol, in addition to the registration relevant cohorts A and B in PTCL, includes an arm to investigate AFM13 therapy in patients with Transformed Mycosis Fungoides (TMF), which is exploratory and not relevant to the potential consideration for accelerated approval. As previously announced, recruitment of TMF patients was paused due to the COVID-19 pandemic. At this time, Affimed has decided not to pursue the investigation of AFM13 therapy in patients with TMF due to the continuing impact of the COVID-19 pandemic and the completion of enrollment of the registration-directed portion of the trial.