Academic Clinical Trials Program (ACT)
---
ACT is now closed. Thank you for submitting your Letters of Intent.
---
LLS recognizes the scientific and clinical merit of research developed and conducted by independent investigators affiliated with academic institutions.
The LLS ACT initiative is a clinical trial award program designed to develop cutting edge treatments that will have meaningful impact for blood cancer patients. These awards will fund clinical trials, up to $1M USD over a period of up to three years.
LLS is seeking truly novel advances. The LLS ACT initiative is designed to develop experimental agents to address unmet medical needs, expand the use of approved therapeutics, and improve the use of novel treatment regimens in clinical settings.
*Find out more about the ACT application process or browse our resources for current ACT awardees (coming soon).
---
Meet some of our first ACT awardees below: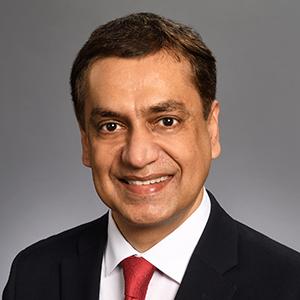 Madhav Dhodapkar, MBBS
Emory University
Atlanta, Georgia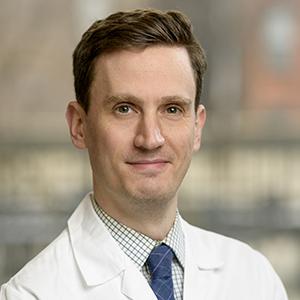 Zachary Epstein-Peterson, MD
Memorial Sloan Kettering Cancer Center
New York, New York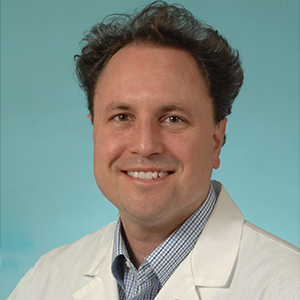 Todd Fehniger, MD PhD
Washington University in St. Louis
St. Louis, Washington